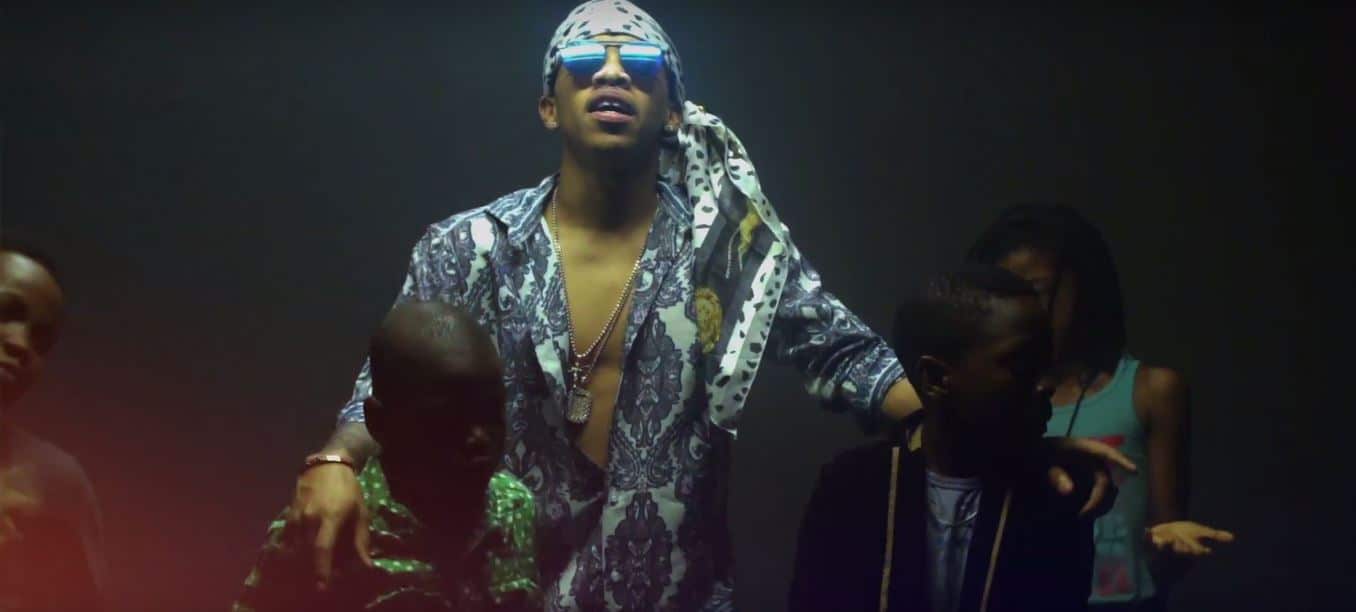 Tekno Releases Video for "Rara" With No Update On Album
No album, no problem
https://www.instagram.com/p/BRv1M-zg8RN/?taken-by=teknoofficial&hl=en
Last year, Tekno released "Rara"  as a follow up release to "Diana". It was produced by Selebobo to mimic the slow feel good dance-hall afropop style we have grown to love and attach to Tekno. Tekno however saw the beat's similarity to Fela's "Lady" as an opportunity to show his more socially conscious side and address an issue that has been troubling him. The single focuses on the woes in the society and why we shouldn't ignore these issues.
The video for "Rara" was directed by Director Q who took panned shots of Lagos. The Ijora Badia swamp can be seen from a birds-eye view as well as a few other scenes showing what life in the less developed parts of Lagos looks like. The cameos in the video include Orezi, Peter and Paul Okoye and a couple other artists dancing along with children who are happy to be dancing with the stars.
This conscious side of  Tekno is new and may would even say its the attempt of a man trying to test the waters of fan reception for  diverse content on his album but its been months since his album announcement and simultaneous exit from MMMG and there has been no further word. With "Rara" adding to his tally of hits, many expected his solo exit from Ubi Franklin's MMMG to be a turning point. Drake's More Life is the first official release of a playlist by a studio recording artist. We are in the beginning of post album years, a trend many predicted last year after Chance the Rapper got nominated for (and eventually won) a Grammy off his Coloring Book mixtape.
Tekno may have never positioned himself as a trend setter in the past but with more control of his creative decisions, the singer could ear mark the beginning of a revolution for Nigerian Afropop. The sub-genres heavy reliance on single hits has come at the price of longevity and as one of the most progressive voices of modern Afropop, a format shift from Tekno may damn well shift the playing field completely.
Watch Tekno's "Rara" video here