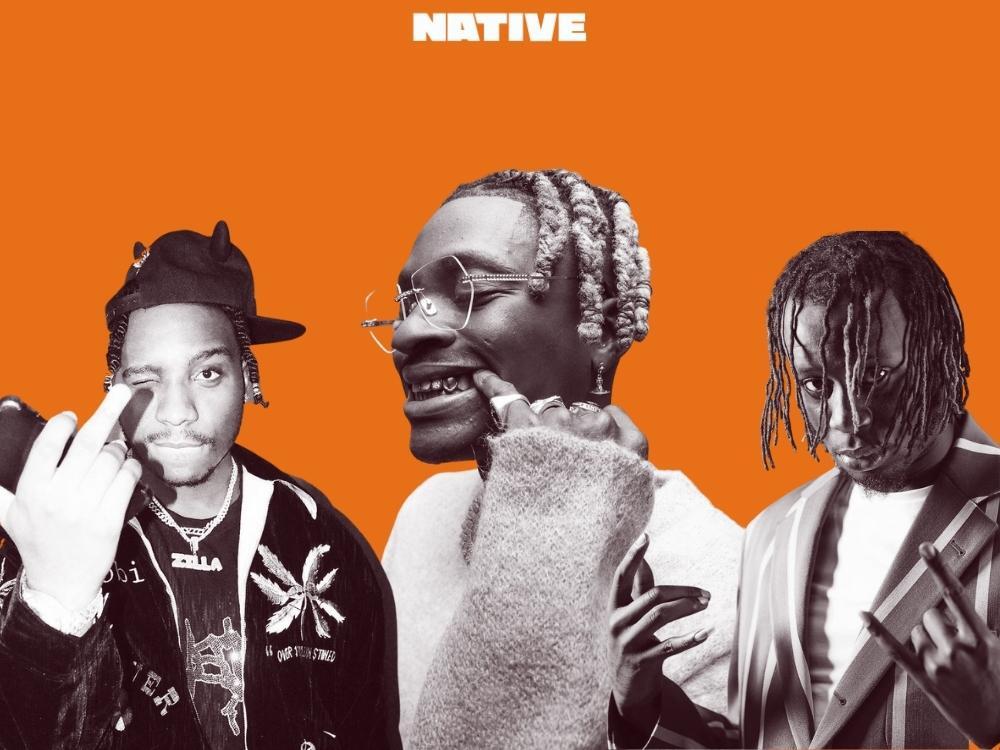 Psycho YP, Zilla Oaks & Backroad Gee Share New Single, "IC3"
a poignantly brazen and boisterous rap cut
Conversations about Hip-Hop in Nigeria haven't always been without nuance. In the peculiar topic of a rapper consistently expanding their skillset, a number of acts have been found lacking. The name of PsychoYP is usually absolved of that brand of criticism, strictly because he's build a noteworthy fanbase from Abuja while matching his raps and cadences with flecks of his Abuja identity, offshore swag, and his own strongly held beliefs. Menacing rap songs permeated with a young man's wisdom is often the result, reason why YP is one of the most exciting rappers around today.
View this post on Instagram
His prolific work rate comes to the fore once again on his new record, a sizzling collaboration with ABJ rap kin Zilla Oaks and Backroad Gee, the Congolese British rapper whose highly receptive of West African collaborations. YP's 2022 has been feature-stacked with verses, while on solo releases "MIDLIFE CRISIS/WYDTM" and "Bando Diaries" took stock of his ever-expanding worldview, his unique navigation of the world and its existential concerns.
"IC3" comes off as celebratory then, uniting with friends against the opps while carving some space for self-praise. At every count the MCs box against the combustible finesse of Princeton's drill-tinged production. In the opening seconds, what grips the listener is that flute-y movement encircling an arrangement of ominous keys, foreboding disaster in a tone reminiscent of an Anime's resolution scene. YP's entry is flexible, scatting and repeatedly mentioning the name of his collaborator Backgroad Gee. "They don't want YP free," he defiantly sings, and when the bassy drumline drops, the mood switches, the tension swapped with flamboyance.
"Bad P in the AP sipping on JB/ Bad B coming like Ivy League," he raps, setting up Zilla who enters with energetic clarity, smirk-ready as he rattles the lines, "Tell me what you know about madness, badness; tell me what you know about streets/ I'm a general like IBB, I run my coup and man retreat". Backroad Gee's verse flames an already heated track, a snarl and gruff coated in roadman tales and haughty threats, a spice of sensuality and very infectious energy. Tapping from the anthemic chorus trend, the chant of "They don't want YP free" sets up the rapper for his final verse, where he lays claim to the country's top spot when it comes to the bars. With songs like "IC3", he does make a great case.
Listen to "IC3" below.