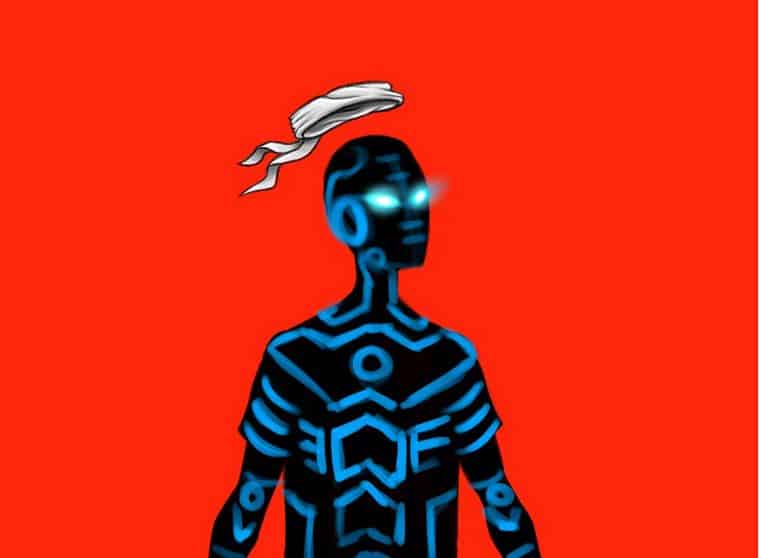 Hear producer, Bond on "Dash", his first official single as a vocal artist
A crossover to the front lines
The Euphonic music group's producer, Bond released his first personal project, Neighbors earlier this year to mark a start to the sound engineer taking a more frontal position with his sound production. Much like we've seen Maleek Berry do with his Eko Miami EP, the producer has decided finally to step in the booth to put his vocals on his productions. "Dash" isn't Bond's first single with no features but it's the first time his voice takes central stage.
https://www.instagram.com/p/BSZVjKOAilf/?taken-by=its_bond
The song begins with the electronic synth trumpets and harp strums that popular in from Bond's productions. His previous tracks, "Come Over" and "Labalaba" were Afropop and hip-life respectively but his latest single, "Dash" is every bit hip-hop. Bond raps with flows synonymous with rappers like Drake and Migos who have used rhythmic talking and boastful statements to mark their place on our playlists. "Dash" is a showcase of Bond's ability to adapt his sound with other genres of music and it signals to a new phase in the musician's career.
Listen to Bond's "Dash" here.
https://soundcloud.com/its_bond/dash-prod-by-bond