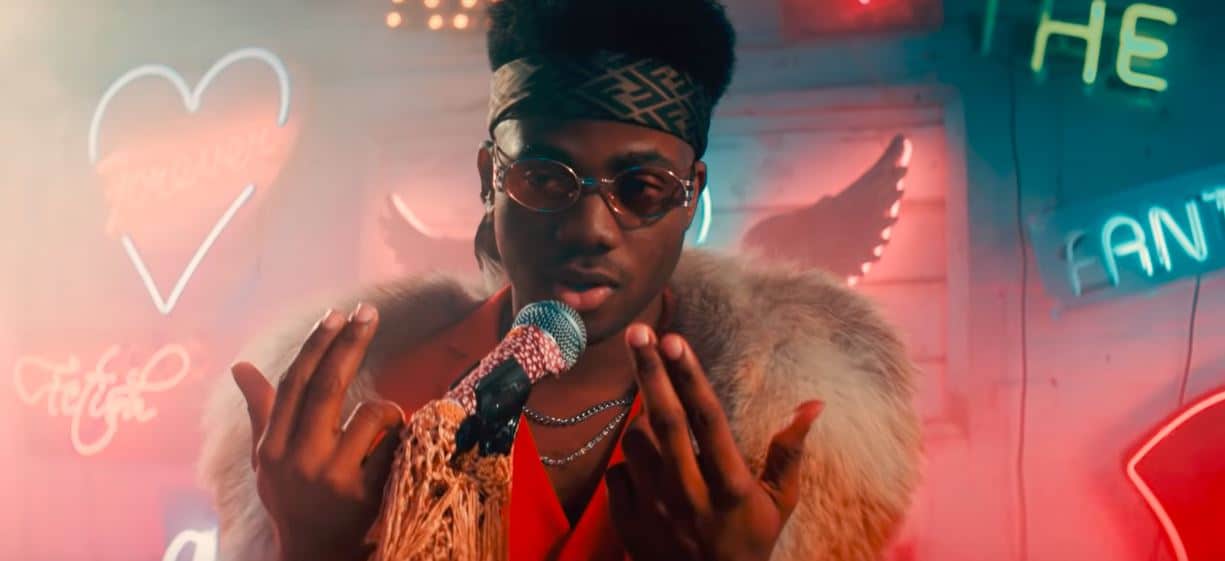 Korede Bello shares colorful music video for new single, "Mr Vendor"
Advertises his sexual prowess to charm a love interest
Korede Bello's new single, "Mr Vendor" is a gorgeously steamy bop, delivered with intimate and charming lyrics. With the catchy Afropop melodies and the showy accompanying music video set in a location outside the country, the Mavin singer seems geared to repeat the international success of his "Do Like That" single from 2017.
On "Mr Vendor", Korede Bello's soft, layered vocals are met by the intricate piano melodies to create a soothing atmosphere for his romantic lyrics. Don Jazzy sleek production is cozy and laidback beat, serving as the backdrop for Korede Bello's raunchy lyrics as he advertises his sexual prowess to charm a love interest; "I come with the vibe if you need a man wey go come with the pipe". Kaz Ové directs the music video for "Mr Vendor", following Korede Bello's romantic journey with a love interest who he meets while working at a convenience store. Though the video takes a colorful turn into a party and a date, the closing scene back at the store suggests the fun times spent together during the nearly 3-minute length of the video was all in their heads.
Watch the music video below.
Featured Image Credits: YouTube/Korede Bello
[mc4wp_form id="26074″]
---
You are meeting Debola at a strange time in his life. He wandered into a dream and lost his way back. Tweet at him @debola_abimbolu
---