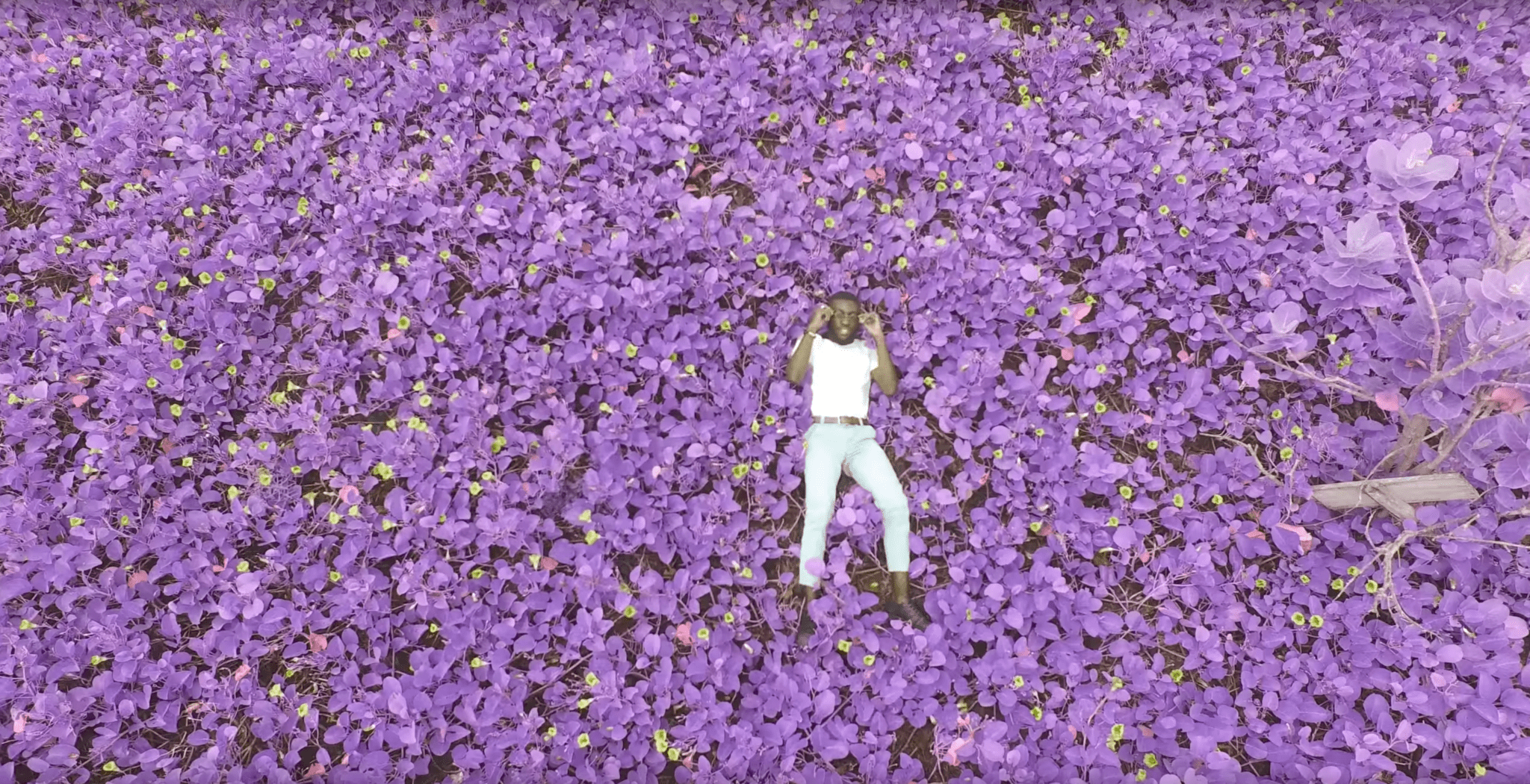 Odunsi The Engine swaps China Town for Beachside greenery in "Vanilla freestyle"
And that's really all
Odunsi's gravy train doesn't seem to be letting off any time soon, and as he's taking this new wave of attention, he's seeing to revisit his seminal project, the Time of Our Lives EP and introducing us to some of its lesser known gems. Odunsi announced last weekend he was putting out visuals to "Vanilla Freestyle", which was released last August.
https://www.instagram.com/p/BWqqLjjBUDr/?taken-by=odunsitheengine
When an artist is ascribed the 'alternative' title, there are some expectations that his/her audience comes to expect. We expect alternative artists to push the boundaries of what is possible sonically and visually and tell stories that we can see ourselves in. So it's unfortunate when strongly lauded projects fall short of this mark. Odunsi's video for "Vanilla Freestyle" is directed by Kay-T and is pretty straight forward. The entire premise of the video revolves around  beach-side greenery and how the video team digitally manipulates the vegetation to produce vibrant purple lawns in which Odunsi frolics and preens.
And preen Odunsi does, for the entire 3 minutes 30 seconds of the video. It is visually appealing, but ultimately unimaginative. After the preen fest that was the Desire video, the lack of any discernible storyboarding or attempt at telling any cohesive stories or interpreting the song's lyrics literally or figuratively  becomes glaringly obvious.
The problem isn't that Odunsi's videos have thus far been small budget, it's that they are clearly lacking creative/artistic initiative. Independent artists like Bjork's who often shoot one-(wo)man music videos prove that a little money and a lot of imagination can go a long way (her "Venus As A Boy" is a typical example) "Vanilla Freestyle" just pales in comparison.
Take a moment and peep Odunsi the engine's "Vanilla Freestyle" visuals below.
Featured Image Credit: Instagram/@Odunsitheengine
---
Fisayo is a journalist who thinks writing is hard and reading too. But her journey somewhere reveals, words are like pawns on chessboard when writing. She wants to see, create and share with the world, experience & communicate these experiences. Tweet at her @fisvyo
---