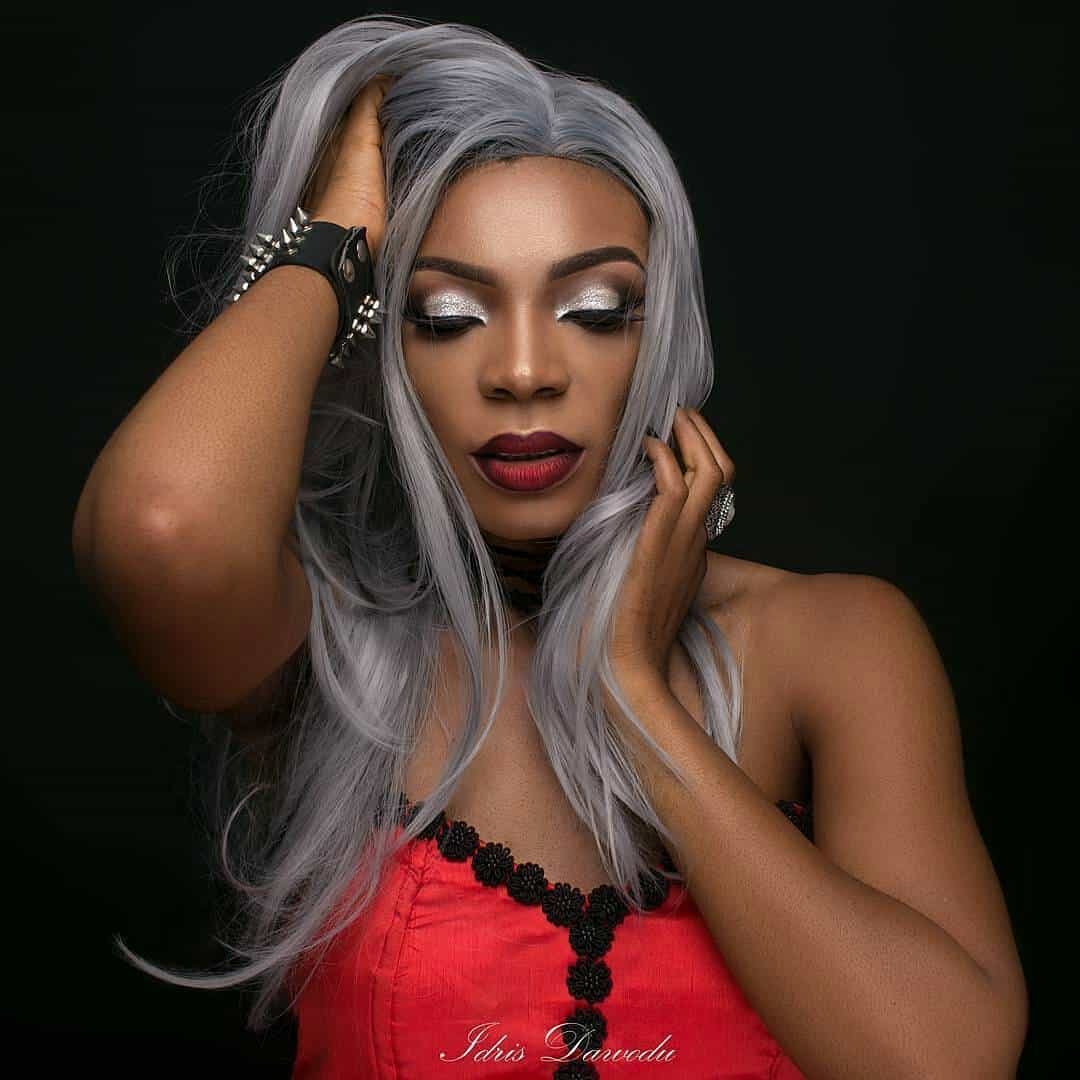 With "Ochukwu", Clay finally finds her hybrid sound
We can't wait for 'Roads less traveled', here's why.
Clay, formerly ClayRockSu, is arguably the most resilient of the bands that sprung up from the Nigerian rock revolution of the 2000's. With a slew of independent singles behind her and some controversy, Clay has collaborated with Kenyan heavy metal bands, dipped into gospel rock and metal, and somehow stayed part of the conversation around the rock sub-genre in Nigeria. But it seems that finally she has perfected the hybrid sound she's been tinkering with all these years, which is a bit sad, considering she had a really great potential as a metal band front woman, just look at how well Down has aged.
Her new single "Ochukwu", the first promotional single off a soon-to-be released EP Roads Less Travelled (and proper guys, I can barely believe it), returns to the classic pop-rock sound that catapulted bands like Switchfoot and Hoobastank to global super-stardom, with a twist of her own of course. She also relies on the religious imagery that defined those bands and their music, subverting them to highlight familiar themes in rock music, especially relevant in the times we live in. Vocally, Clay is more than I've ever heard her, she's isn't drowned out by the music, and the backing vocals swelling into a wall of sound in the choruses is a nice touch; the mix of pidgin, Igbo and English in "Ochukwu" is bound to appeal to almost everyone no matter who you are.
Perhaps Nigeria is finally ready for a rock artist to go mainstream, and there's no one better to do it at this point.