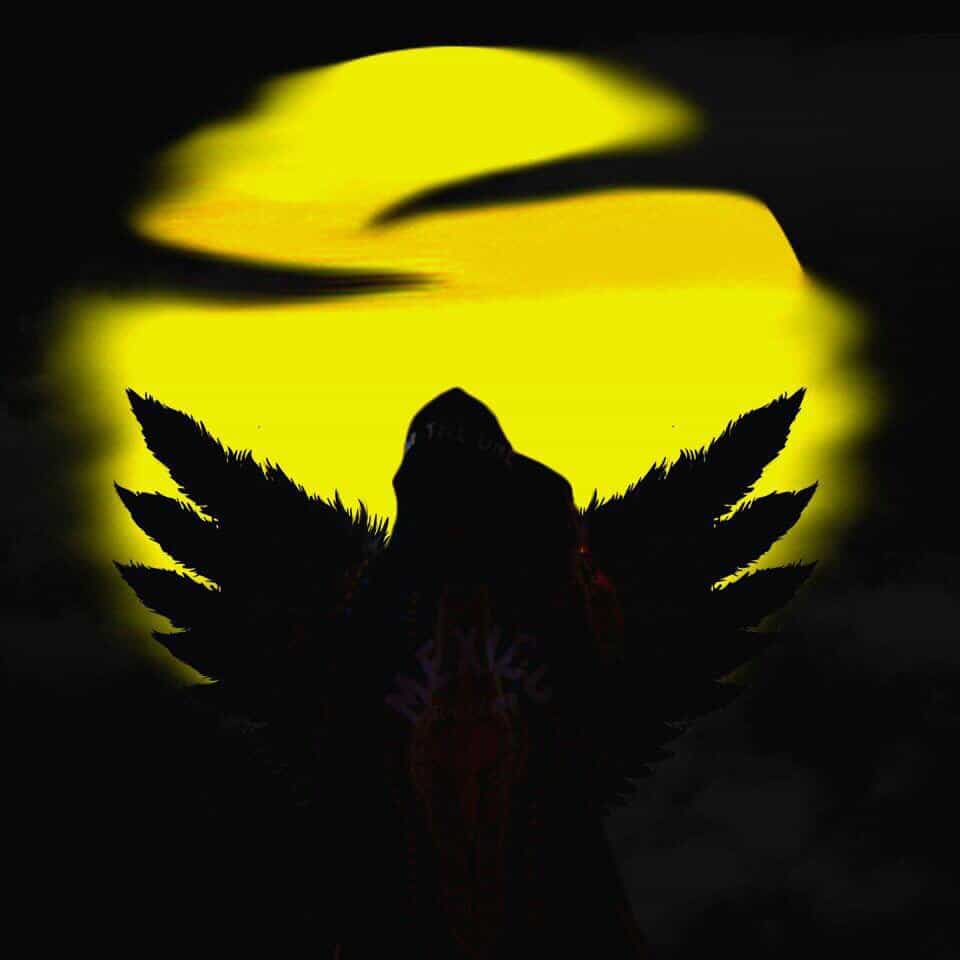 Nova goes the lo-fi route with King Zamir for 'Maddness'
Nothing like an otherworldly sample to elevate a song.
The current standard and obsession for Nigerian music videos right now is a South African directed, celluloid quality video footage rife with Tumblr-esque, hyper pigmented built sets or opulent locations, with rappers airbrushed and edited to their 'best' selves. It was only a matter of time before that aesthetic became the mainstream, in line with international standards. So when Rapper Nova spun things on it's head with a new lo-fi video for his song with King Zamir, "Maddness", we took notice.
Nova's been teasing a new EP Heat Wave, in collaboration with producer DoozyBeats, and "Maddness"  seems to be a teaser single to get us hyped for the main project. And Doozy is at the top of his game with the beat, conjuring a fire trap beat. He grounds the instrumentals percussion loops with an otherworldly sample of a vibrato scat singing a riff a la Kanye West. Zamir and Nova deliver rapid fire bars, hounding the beat and owning it, even showing off with an impossible to forget hook.
For the video treatment Nova goes retro, forgoing high res videography for grainy betamax style lo-fi, mimicking the 'street' videos of early hip-hop, complete with tube-light marquee names and 90's hip-hop fashion, hoodies and baggy jeans included. Somehow it works, it all works, the ambience, the emphasis on the rappers, the lo-fi aesthetic. It shouldn't but it does.
Nova seems in control of the image he wants to project for his forthcoming EP, and if Doozybeats can pull off a whole EP of beats this swaggy, we might have a hit on our hands.
Listen to "Maddness" here.