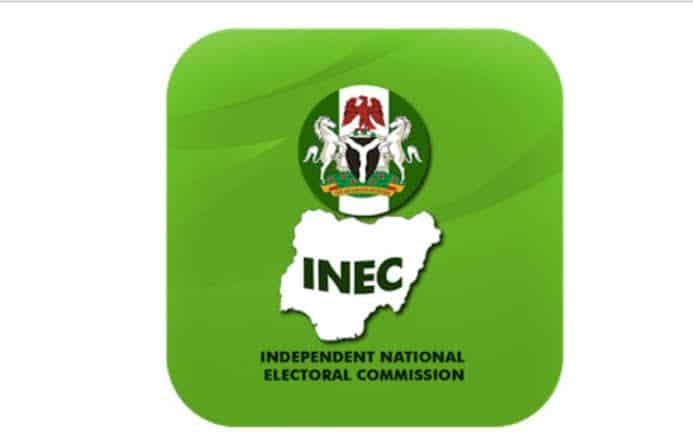 Nigerians react to INEC's postponement of Nigeria's 2019 general elections
Nigeria Decides
Rumours of election postponement has been swirling on social media since the beginning of the week. Multiple reports of INEC having logistical problems has trailed the electoral body since the dissemination of election materials began. Last night, the internet became awash with new reports that INEC officials were unable to deliver sensitive materials to certain parts of the country. This piled up to a list of other indications that the agency may still be unprepared to manage the elections for the initially slated date.
Breaking News: The #NigeriaDecides2019 Elections now to hold on; 23rd February, 2019 for Presidential and National Assembly while the Governorship, State House of Assembly and the FCT Area Council Elections is to hold on 9th March, 2019. pic.twitter.com/6zhvBLQe2a

— INEC Nigeria (@inecnigeria) February 16, 2019
In the early hours of Saturday, The Independent Electoral Commission, (INEC) announced the postponement of Nigeria's 2019 elections due to unspecified reasons. As expected, young Nigerians have been making comments on the postponement online all morning, here are some of their thoughts below:
*6 months to #NigeriaDecides2019*

INEC: We're ready for this

*3 months*

INEC: We're ready

*1 month*

INEC: We're ready

*2 weeks*

INEC: Trust us, we're ok

*1 week*

INEC: Ready

*3 days*

INEC: Ready

*2 days*

INEC: Ready

*1 day*

INEC: Wait! We're not ready! Sorry 😭😭

— Ayo Sogunro (@ayosogunro) February 16, 2019
After hearing INEC postponed elections, I discovered that that Nigeria is a scam and Canada is where I belong…
My Browser: pic.twitter.com/czB9yJGvTL

— ScrewFace (@Cule_Emma) February 16, 2019
When our uncaring airlines postpone our flights & just tell us it's for "operational reasons", they at least pretend to "regret any inconveniences this may cause." INEC couldn't even be bothered to pretend that it regrets any inconveniences caused to us. Poor! #NigeeiaDecides2019

— Dr. Joe Abah (@DrJoeAbah) February 16, 2019
INEC had just one job , just one. 🤦🏽‍♂️

— REEKADO BANKS (@ReekadoBanks) February 16, 2019
This isn't going to slow down the rumour mills one bit. Look who chairs INEC logistics team 😂😂😂 pic.twitter.com/r9qEYWxYQR

— Editi Effiòng (@EditiEffiong) February 16, 2019
What should worry all Nigerians now is how INEC will recover sent out ballot papers, card readers and other sensitive electoral materials.

— Comrade Deji Adeyanju (@adeyanjudeji) February 16, 2019
So INEC had 4 YEARS to prepare for this elections and only realized a day before elections day that they're not prepared? 🤔
Africa is watching👀 you Naija 🇳🇬
We want free,fair and peaceful elections! #NigeriaDecides2019

— Joojo. (@joojo_theseaman) February 16, 2019
CORPERS ARE NOT SLAVES
CORPERS ARE NOT SLAVES
CORPERS ARE NOT SLAVES
CORPERS ARE NOT SLAVES
CORPERS ARE NOT SLAVES

NYSC should address the horrific conditions corp members are subjected to by INEC in the bid to work as election ad-hoc staff#NigeriaDecides2019 #CorpersNotSlave pic.twitter.com/hOzIrsDaG2

— Sweet girl (@So_naughty12) February 16, 2019
Me: when I finally meet INEC chairman 😏 pic.twitter.com/RrNVkZs2SF

— TAURUS KING 👑🇳🇬 (@h_saraki) February 16, 2019
The last President did the same no cause for alarm 😏 To God be the glory .. Delay is not denial pic.twitter.com/3HkwjGP5jM

— Davido (@davido) February 16, 2019
According to INEC, Nigeria's presidential elections will now hold on Saturday the 23rd of February. The NATIVE urges young people who were looking to cast their votes today to not be discouraged by this postponement from exercising their civic responsibility.