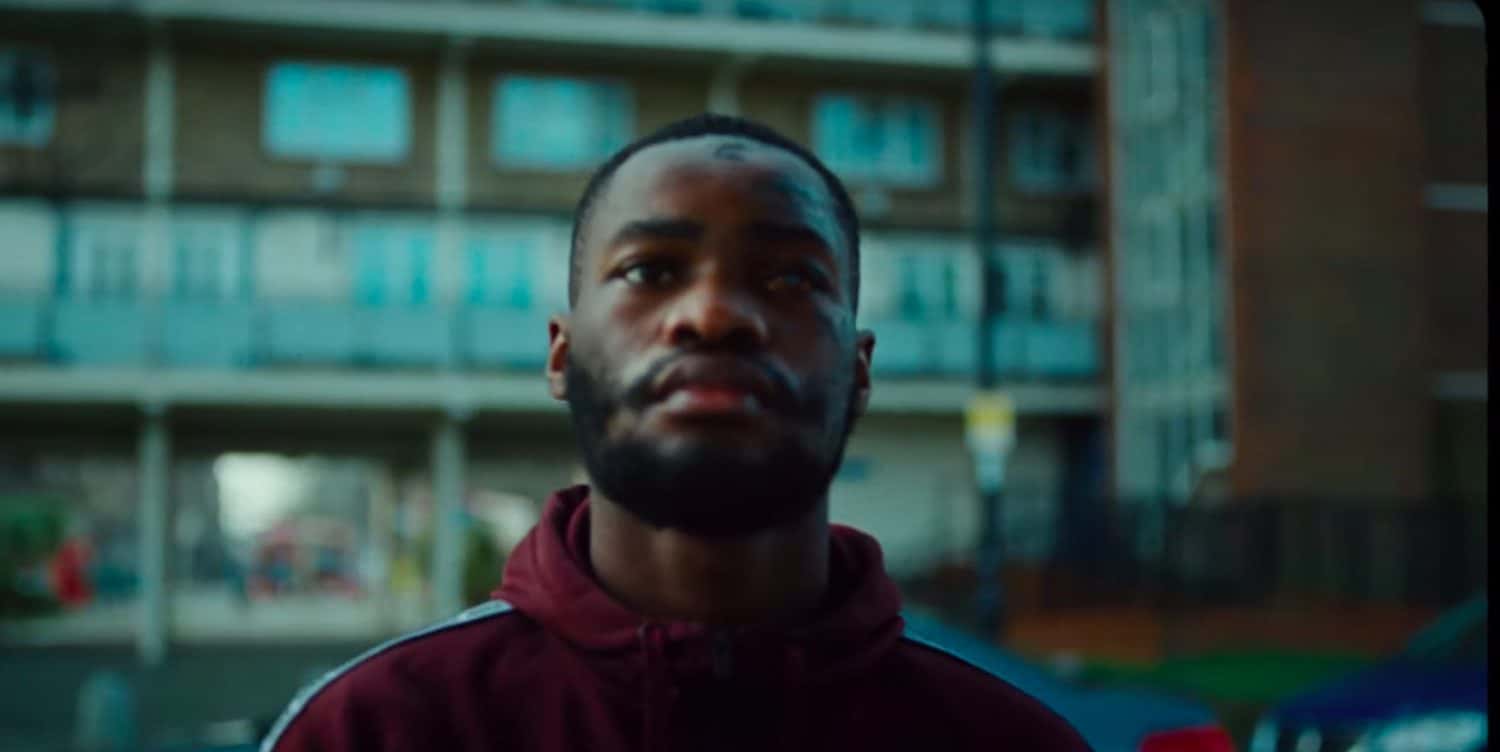 All The Nigerian Actors In Netflix's Top Boy
New season: March 18
If you haven't binge watched all the episodes of Neflix Original, Top Boy, we're here to assure you that you're not spending your time wisely. The hard-hitting drama, centred around the lives of London drug dealers and street gangs first hit our screens in 2011, running for two series on Channel 4 before it got cancelled in 2013.
Thanks to Drake and Netflix, we have a Top Boy revival today, with British-Nigerian artists Little Simz, Dave and many others amongst the cast. Now, after a three year break, the hit Netflix series returns to Netflix for a second season this March.
View this post on Instagram
The first season which premiered on Netflix back in 2019 and follows original the Top Boy, Dushane's return to London as he aims to reclaim his position in the UK drug market. He links up with his old partner Sully (played by Kano) who is also returning home after a prison spell.
Upon their return, they bump heads with Jamie (Micheal Ward), a ruthless yet smart and calculated young gang leader, whose rise to the top saw him usurp the position of the former Top Boy, Modie. Dave brilliantly portrays the show's villain Modie (picture above), while other actors of Nigerian descent also add their magic to the shows' success.
So if we haven't convinced you enough with the storyline and the fact that Drake is the show's Executive Producer, it might interest you to know about each actor of Nigerian descent on the show, and the role they play in the fantastic series!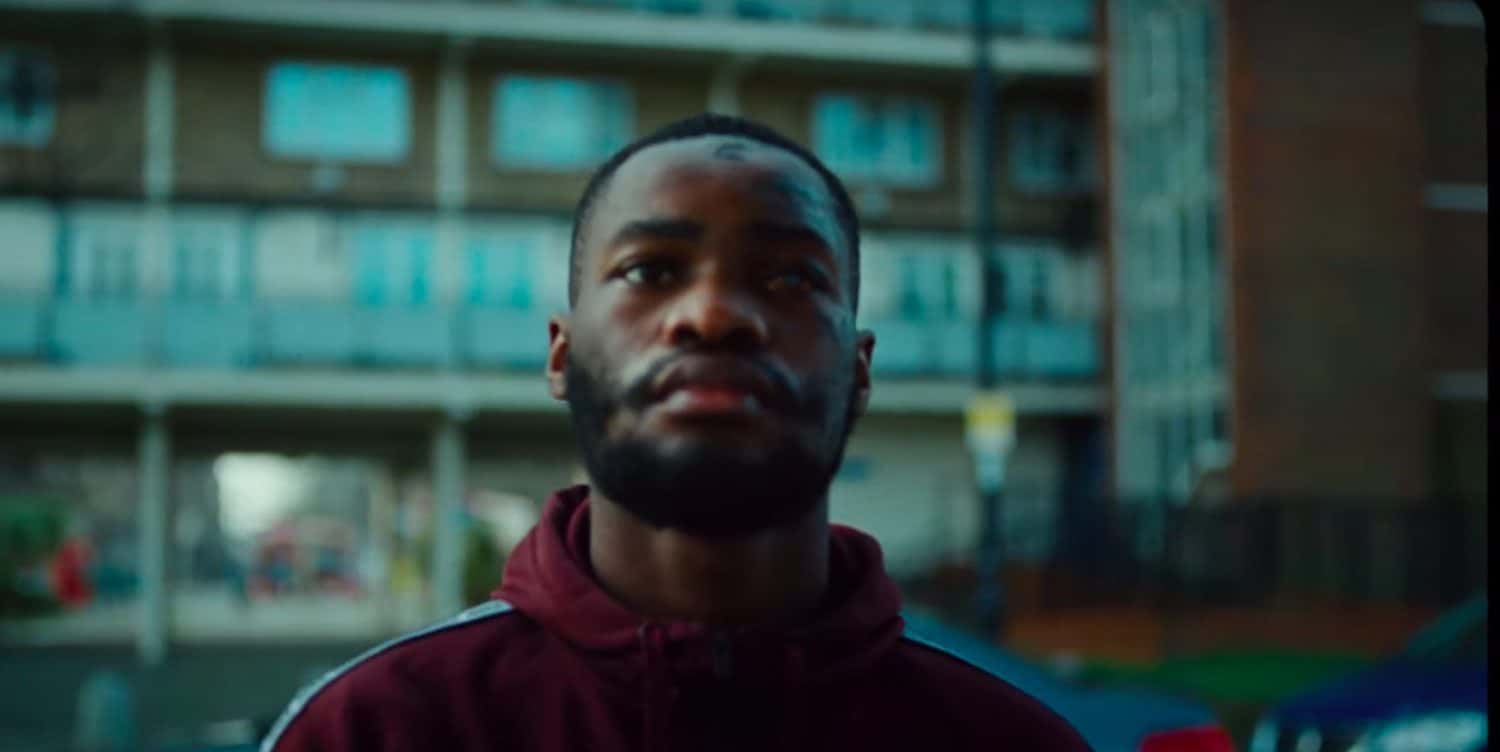 Dave – Modie
Dave does a great job in his portrayal of this season's villain, Modie. Unhinged and reckless, Modie is feared by all throughout the season, even in his absence. After getting locked up for 18 years, his power is seemingly relinquished to the season's protagonist, Jamie.
There are several fan theories that Modie is a grown up version of Ra'Nell, a beloved schoolboy from Top Boy Season 1 & 2. Dave leans into this by rapping "I used to be Ra'Nell, I never had a score" on his self-produced addition to the Top Boy soundtrack, "GOD'S EYE", and given the show's premise of young boys being inducted to a lifetime of crime, it's no far cry!
Little Simz – Shelley
Rapper Little Simz plays new character, Shelley who becomes main character Dushane's love interest. She acts as his voice of reason throughout the season, and like a true Yoruba girl, is not afraid to call him out on his bullshit, even though she knows he's a murderous drug dealer who could end her life at any point!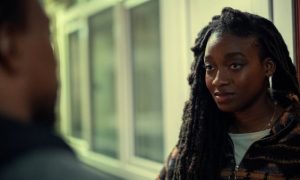 Hope Ikpoku Jr – Aaron & Araloyin Osunyemi – Stefan
The season's protagonist, Jamie, is decorated by his younger brothers, Aaron and Stefan, who are both portrayed by Nigerian actors, Hope Ikpoku and Araloyin Osunyemi. After losing their parents to terminal illnesses, an 18-year-old Jamie was forced to step up in order to provide a good life for his younger brothers.
While he takes a less than ideal route to ensure this, he shelters his brothers from his life of crime by making sure they're on a straight path. Hope plays Aaron, a university student who is resistant to his older brother's authority, while Araloyin plays Stefan, a thoughtful little boy who steps in for a friend in need, much to his brother's detriment.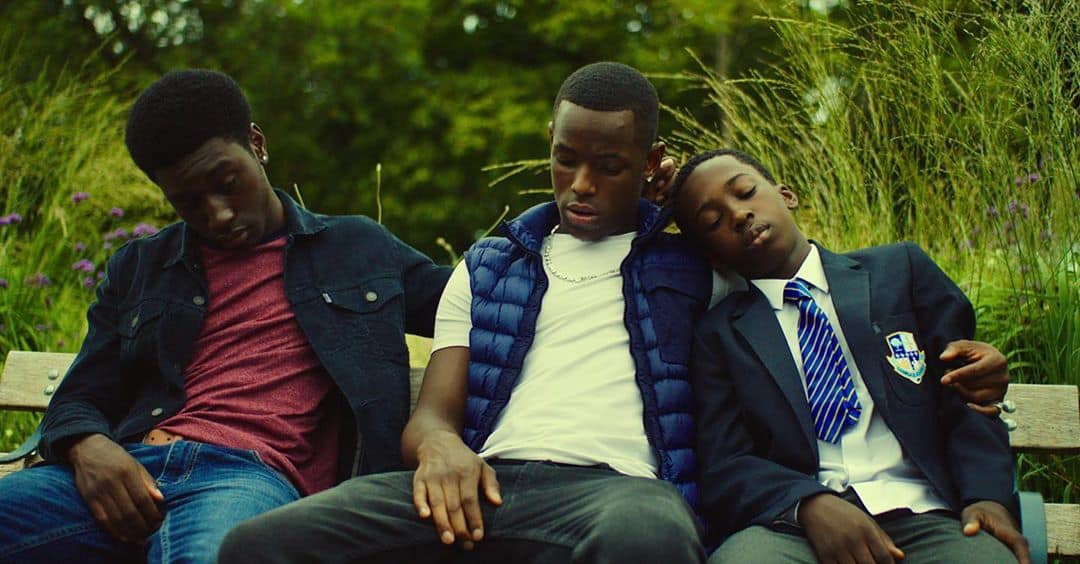 Kola Bokinni – Leyton
With Modie in prison, Leyton steps up as his number 2, posing a threat to Jamie's plans to usurp the position of Top Boy. Kola Bokinni, who has also starred in Black Mirror plays Leyton, who stays loyal to Modie and defies Jamie's instructions.
View this post on Instagram
Jolade Obasola – Amma
At the beginning of the series, Ats' mother, Amma was paid a visit by immigration officials, who suspect she's in the country illegally. With no income and unable to claim benefits, Amma struggled to pay the rent and provide for Ats, who takes matters into his own hands and goes down a dark and familiar path.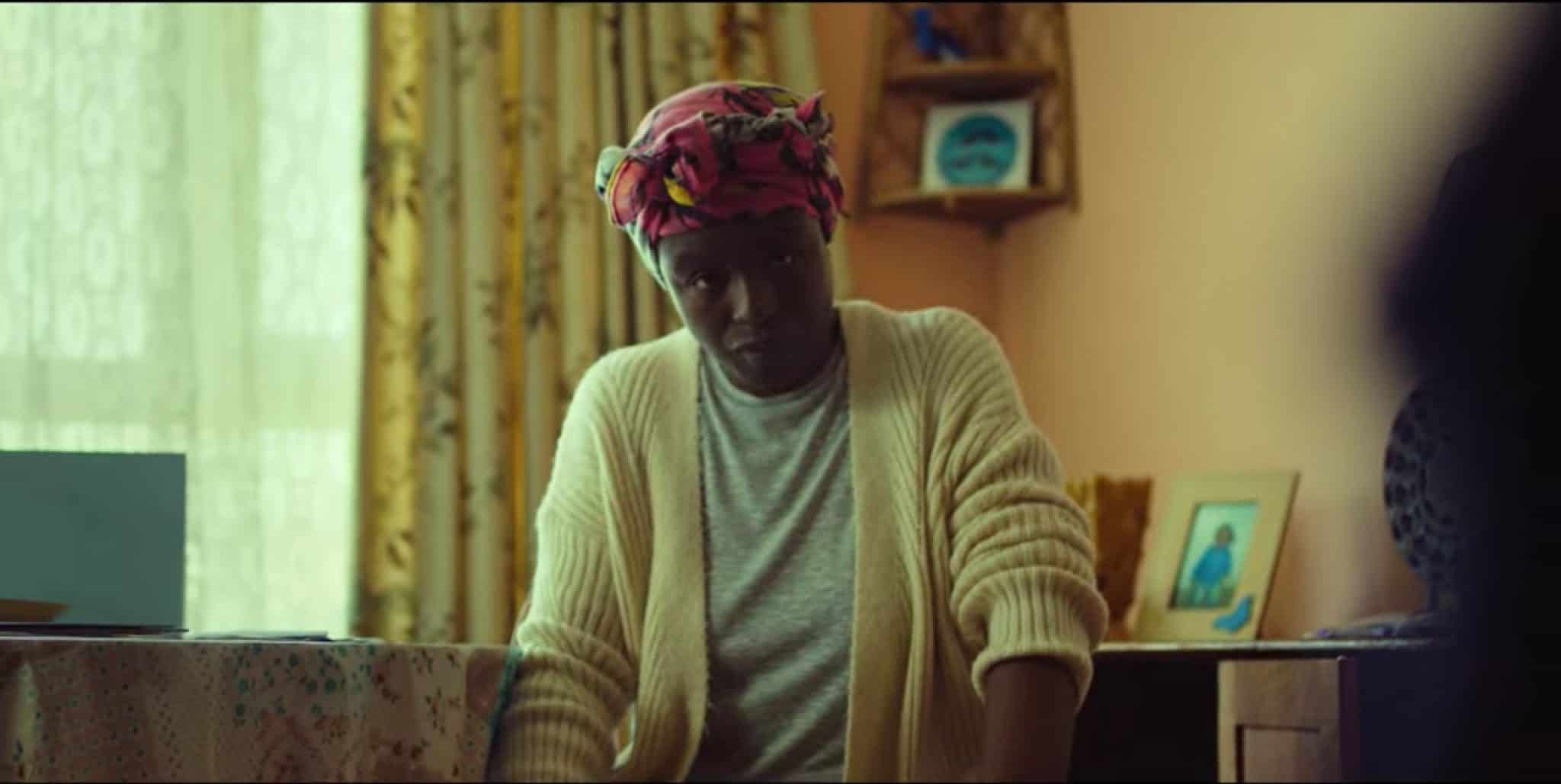 Featured Image Credits: Instagram/Netflix/TopBoyNetflix