After a dominant run in 2019, Joeboy's 2020 is looking even brighter. The star of Mr Eazi's imprint, emPawa, which aims to discover the next generation of talent from all over the continent, Joeboy has proven with each release that he's worthy of our attention, and his latest single, "Call" is no exception.
Following his hit singles, "Baby" & "Beginning", Joeboy caught the attention of the mainstream with the danceable love songs, which quickly became inescapable on the radio, and a ripe candidate for the Nigerian wedding party scene. With lyrics that capture the innocence of young love and the sting of youthful heartbreak, Joeboy managed to carve his own lane very quickly in the scene.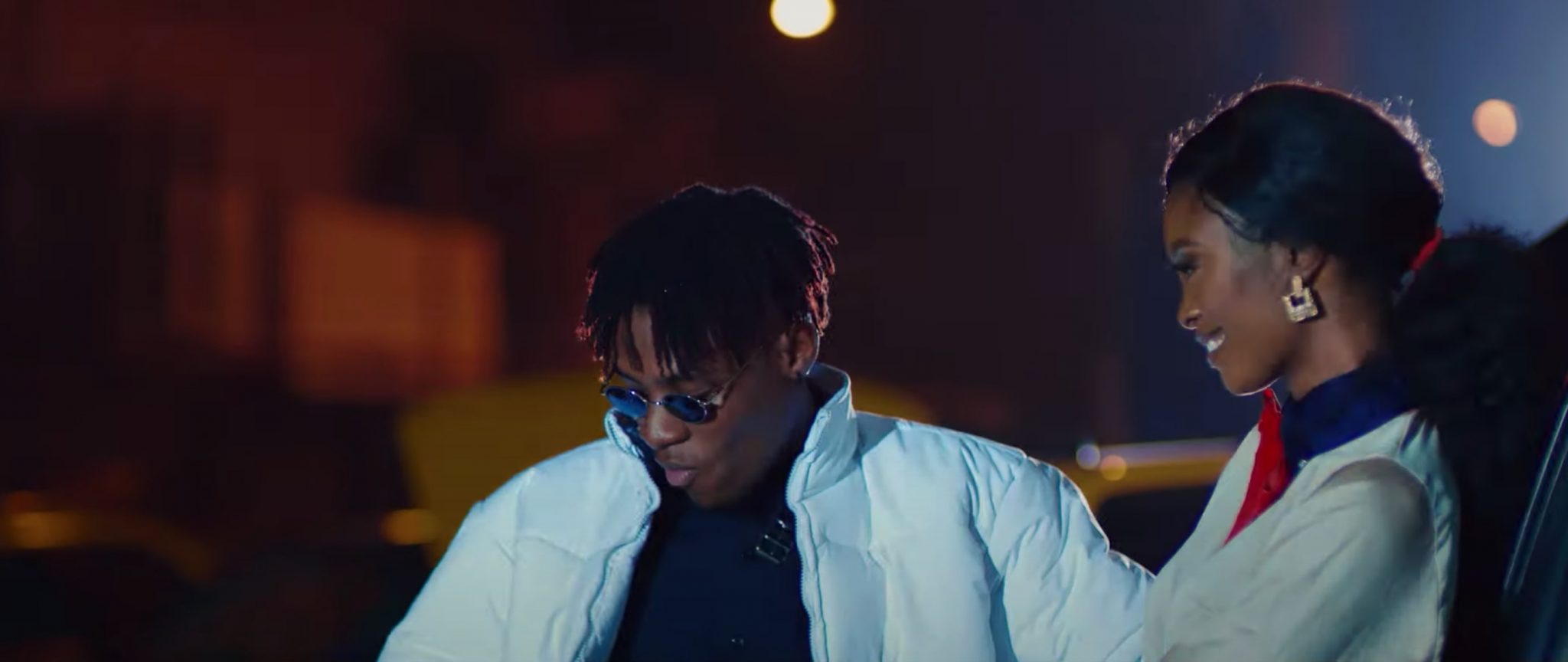 Now that he's gained our attention, he's ready to cement his position with his latest release, "Call", the first single off his debut album, which we'll be getting later on this year. Against a catchy yet mellow Dëra-produced beat, Joeboy maintains his loverboy persona, confessing deep feelings for his lover, promising that he's only one call away.
In these times, everyone is looking for a bit of comfort, and his reassuring lyrics will warm even the coldest hearts at this point. To suit the song's subject matter, the TG Omori-directed video presents a dystopian sci-fi love story, where Joeboy saves his lover from an apocalypse.
Speaking to The NATIVE, Joeboy said:
The video is basically about the world ending, and it's coincidental cause after we shot it in February, it seemed like the real world was ending. My lady gets trapped on the bus by a rebel gang in the middle of the storm, so I had to pull up in a race car to save my girl.
Check it out right here: