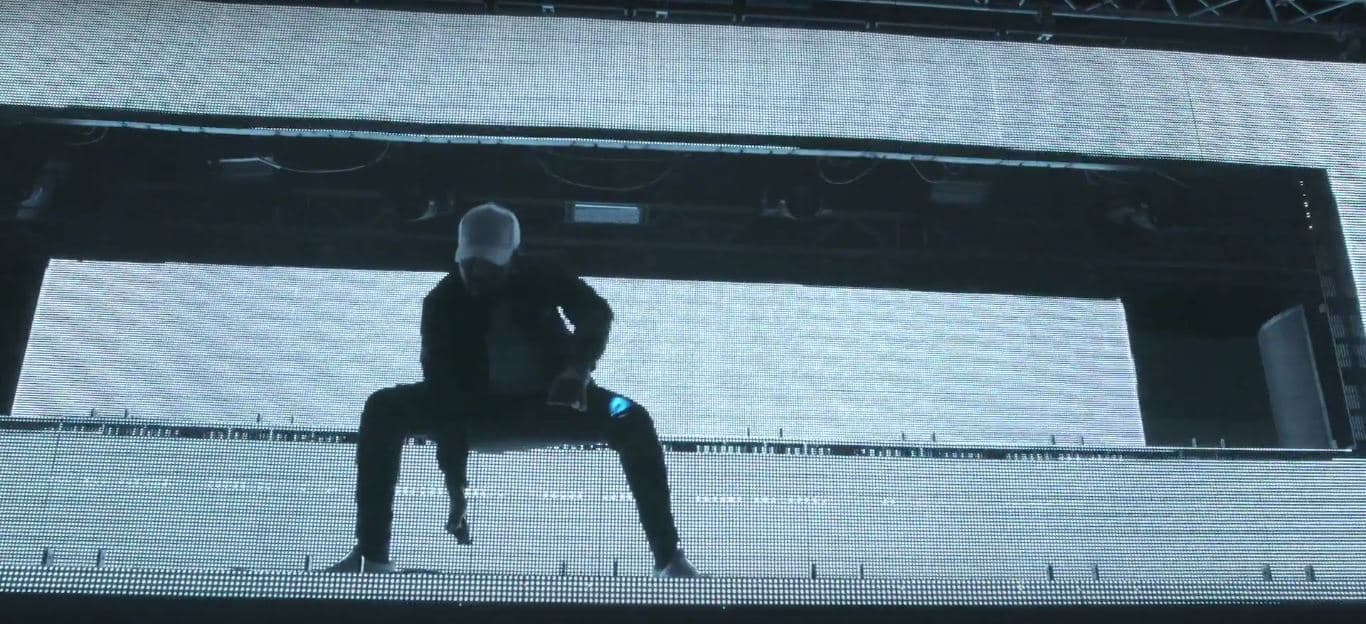 Milli channels the king of pop and Chris Brown for "Work" video
First video from his 'Childish' EP
Milli released Childish last week, a follow up tape to Don't Ask Me What Happened and like last year's "Unlooking" hit track, he has released another aesthetically satisfying video for his lead track, "Work". True to his craft as a rapper with a tendency to dabble into R&B and pop, he unleashes dance moves for a video that draws inspiration from Chris Brown as well as the king of Pop himself, Michael Jackson.
https://www.instagram.com/p/BWUdA3ljdOK/?taken-by=savemilli&hl=en
Though choreographed dance aren't everyday occurrences in hip-hop music videos, some dance moves have originated within the culture. In fact rappers like the New Boys, Cali Swag District, Audio Push and the recently viral duo of Ayo and Teo all built their careers from dancing aesthetic and Milli's "Work" is giving us a similar feel. The song that features singing as well as rapping over a throbbing hip-hop beat starts with a love narrative but it quickly escalates to typical Milli brags "I don't be around no skinny bitches that ain't got no buns".
Jenny Tan directs the video for "Work" with a script that sets Milli up with an attractive model but after seemingly winning her heart with his dance moves, she turns around and bites him before living him to die alone. As if the choreographed dance sequence aren't enough, the outro also features vocals from Vincent Price's creepy monologue from Michael Jackson's "Thriller". But the performance video does just enough to keep the spoken word from feeling out of place.
Watch Milli's "Work" video below.
https://www.youtube.com/watch?v=uenj7MejLN0
Featured Image Credits: YouTube/Save Milli
---
You are meeting Debola at a strange time in his life. He wandered into a dream and lost his way back. Tweet at him @debola_abimbolu
---