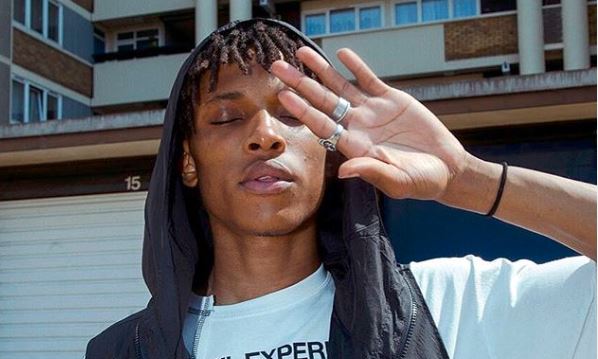 Maison2500's new single, "Choppas on Deck!"
Striving under the youthful recklessness of punk and hip-hop's competitive spirit
Hip-hop has always had the reputation of being aggressive if not a little violent, but the drive to rage has seemed at an all-time high since rappers like Xxxtencion and 69 took hip-hop by storm and became icons for the new generation of rappers. Maison2500's latest single, "Choppas on Deck!" keeps the energy going, striving under the youthful recklessness of punk and hip-hop's competitive spirit.
"Choppas on Deck!" opens with distorted synthesizer riffs before ad-libs and abrasive drum machines are layered in to spark the aggression from Maison2500's voice. It quickly becomes apparent that the exclamation point in the song's title isn't just for aesthetic as he threatens opponents and practically anyone who stands in his way; "Hit my label, told them I need a raise!". Though he lands every boast and punchline with gusto, painting himself reckless rockstar, the brand of chaos he exudes is inspiring as he rages confidently about his acclaim.
The new single is expected to feature on Maison2500's coming project, 'Mase World', scheduled for a yet to be announced release date.
You can stream "Choppas on Deck!" below.
Featured Image Credits: Instagram/maisonvendetta

---
You are meeting Debola at a strange time in his life. He wandered into a dream and lost his way back. Tweet at him @debola_abimbolu
---