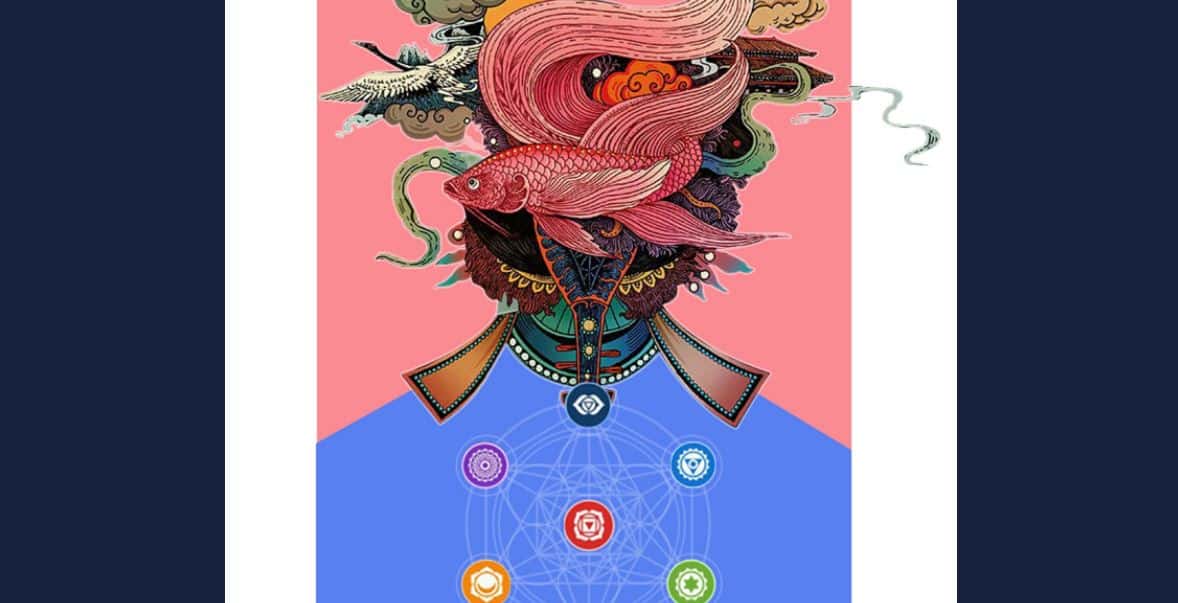 Listen to Yinka Bernie's "Aura Stir 2.0" featuring Joyce Olong
Expanding the romantic narrative to almost biblical heights
Yinka Bernie's new EP 16 & Over is only a few weeks old and the singer is already making efforts to add more worlds to the universe around the project. In addition to the tape, he has released "Aura Stir 2.0", expanding the romantic narrative of "Aura Stir" to almost biblical heights with the Joyce Olong feature. And given her reputation for biblical imagery and poetry on "Shekels", she makes the perfect partner for the second part of "Aura Stir".
Myself & @Joyce_Olong made this version of "Aura Stir" sometime ago and I've decided to put it out, enjoy. https://t.co/kspfXndA4e

— Bernie (@yinkabernie) September 17, 2017
Her melodies add a smokey ting to the jazzy drums, guitars and piano harmonies. Yinka Bernie retains his mellow vocals on the original cut from the EP where he sings of his love with steamy and atmospheric metaphors; "Sunshine All Day/ Raindrops All Night". Joyce Olong layers her  whispery vocals over Yinka Bernie's on the chorus and then tops that with a verse of her own, describing her emotions. She builds on the song's long distance relationship theme that promises love will be enough.
Listen to Yinka Bernie's "Aura Stir 2.0" featuring Joyce Olong below.
Featured Image Credits: Twitter/yinkabernie
---
You are meeting Debola at a strange time in his life. He wandered into a dream and lost his way back. Tweet at him @debola_abimbolu
---