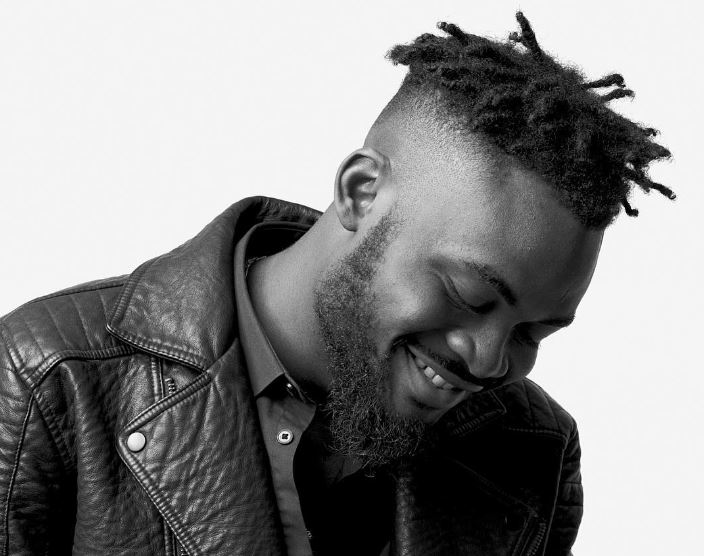 Listen to TMXO's ambitious refix of Jon Bellion's "All Time Low"
Hear the Impressive output of an experimental concept
https://www.instagram.com/p/BRHQ_KIh8iZ/?taken-by=tmx0
There are only a few inventive sub-ground level beatmakers in the same class as TMXO. The architect turned producer is one half of production group CRNVL and over the years he has left his trail on productions for M.I, Ice Prince respectively.
TMXO is part of a latter generation of producers who rely heavily on electronic synths, heavy bass drops and complex arrangements. His latest single is a remix of Jon Bellion's "All Time Low", a song off the cult-favourite Human Condition album.
As usual with TMXO, there are small sounds popping everywhere on the back track. Jon Bellion's vocals are delicately layered on a guitar riff that's almost too good to be true (especially when the "Low Low Low" refrain sets in before easing into an electric solo). The drums and baseline are crush of island vibes and edm's embrace of faster bounces and leaner synths.
TMXO's final product doesn't sound any less like the experiment that it is. But it is also fair to admit it would also have been impossible to imagine a Jon Bellion rework this ambitious that doesn't suck.
Listen to TMXO's remix of "All Time Low" by Jon Bellion below