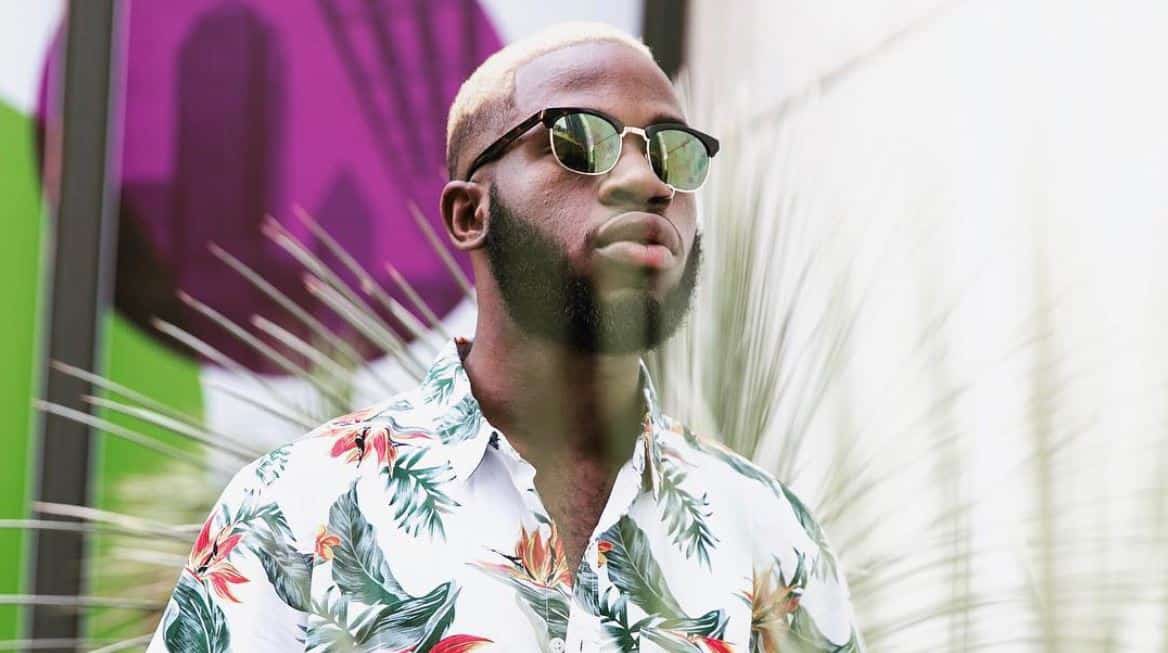 Listen to Richie Benson's upbeat new single, "Stay" featuring TheBlackBoyJohn
Hip-hop is here to rescue you from bummers
Since its inception in the 70s, hip-hop has brilliantly referenced the sounds and energies of other styles of music to create a new, beat-driven sound that persists today. Hip-hop's combined influences, from funk to dancehall—many of them directly sampled in the music—often make even the saddest or hardest songs fun and soulful. Despite a range of pure and derivative forms, the best hip-hop songs are able to equally and cohesively tell a story, cheer you up and even get a party started. Sometimes, like Fat Joe and Remy Ma's "Lean Back" (that turned out to be an anti-dance rap song that was still kinda danceable), even the most pseudo-conscious rap songs can't avoid the dance sheen.
https://www.instagram.com/p/BW7-46qhqX2/?taken-by=richiebenson
More artists are abandoning somber ballads for more upbeat sounds, as evinced by the rapidly growing Trap movement in hip-hop today. Richie Benson dives head first into the ambient pool of trap with his new single, "Stay" featuring TheBlackBoyJohn. Produced by MB95, "Stay" has a catchy piano harmony that falls and rises but the bouncy drums keep the mood up. Spacey synth harmonies add some otherworldliness to the instrumentals for a trap song meant not only for turn ups.
Though Richie Benson relies more on singing than rapping, TheBlackBoyJohn takes the first verse with his rap flow addressing the song's showy narrative. Richie Benson takes the hook and the two other verses with laid back melodies that amplifier his relaxing lyrics; "I'm In My Bed, I'm Logging Off/ I No Dey Brag, I Just Dey Hustle".
Marrying synth based harmonies with laid back lyrics, plus adding 808 styled kick/bass in the mix, "Stay" is gunning for that gym playlist. You can stream it below.
Featured Image Credits: Instagram/richiebenson
---
You are meeting Debola at a strange time in his life. He wandered into a dream and lost his way back. Tweet at him @debola_abimbolu
---