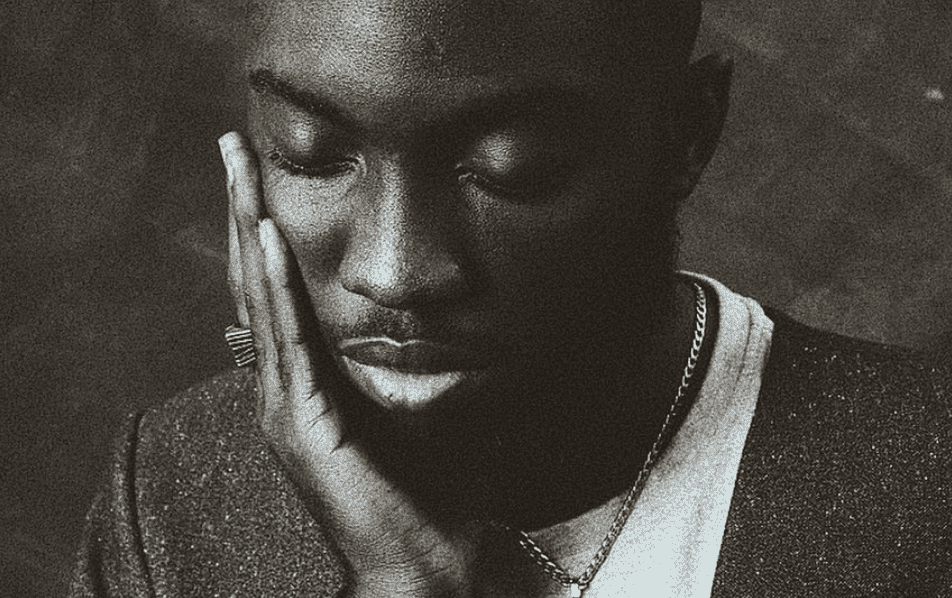 Listen to Odunsi's attempt to debunk the Yoruba Demon myth on "RnB Odunsi"
Genre-ly speaking of ballads and stereotypes
There is a new focus on critical reverence in pop music and indie artists are making bold statements and no longer restricted to using whimsical covers as branding devices.
For Odunsi, his reputation as a firebrand for progressive Afropop runs almost parallel to a culture whose ruling metaphor is the network within which every connection is seemingly equal. It's also reflective of a music generation that grew up with better access to good music that has allowed blending of different sounds at the heart of their creative process, through sampling and verbal interpolations. Odunsi is quite apt at this and his latest unofficial release on FridayCruise, "RnB Odunsi" shows why he so celebrated for it.
https://www.instagram.com/p/BUFdQOvh3N8/?taken-by=odunsitheengine
Set on a guitar and mid-tempo drum baseline spiced up with rattling riffs, "RnB Odunsi" is a smooth evocative R&B journey that transports listeners into a vivid sonic fiesta. Odunsi delivers a pseudo-philosophical ballad about stereotypes and how gossips can ruin a good relationship. While he admits he isn't perfect, he promises to treat her as best as he can. The narrative of love and its trials and tribulations aren't new to the soundscape but his alluring vocals, vivid imagery and his nostalgic reference of Kas' "Omo Yoruba ni mi oh" from "Fi Mi Le" strikes a chord.
Odunsi's emotional rendition on "RnB Odunsi" could become a modern day R&B classic and if not, it hints at a need to counter indie prejudices by adjusting how we listen.
Listen to Odunsi The Engine's "RnB Odunsi" below.
Featured Image Credits: Instagram/odunsitheengine