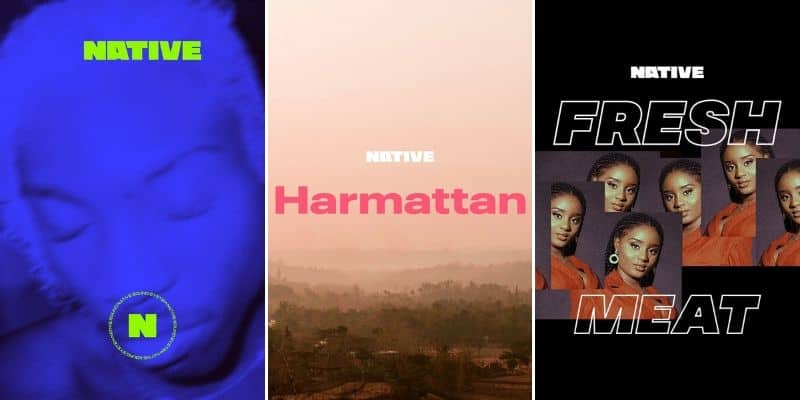 Listen to NATIVE-curated playlists on your favourite streaming services
The soundtrack to your isolation and beyond
Over the past few years, The NATIVE has been dedicated to highlighting the best music from all over the continent, and continue in our mission to do so. We're all experiencing a very strange time, and we've all been forced to slow down and focus on what's really important.
It will come as no shock that music is particularly important at this time, as it's giving both artists and listeners an escape from the gloomy tone of the world right now. Music is keeping everyone going and has proven to be the perfect cure for the cabin fever we're all feeling in lockdown.
A year int0 our launch in 2016, Apple Music reached out to us to start a curator page – bringing our editorial mantra of "Ears To The Ground" direct to streaming platforms. This birthed columns and playlists we became known for, such as The Bumplist and Welcome 2 GQOM. Since then, the streaming/playlist landscape has changed drastically, with playlists becoming the currency for music placement. Too many playlists are either the same things you hear everyday, or formulated by some computer. We decided to take a step back to re-strategise on how to bring you the best new music, that we actually fuck with, every week. We wanted to find a way to create truly unique listening experiences, rooted in music discovery.
So today, we're pleased to relaunch our curator pages on Apple Music & Spotify, where we'll be starting off with 3 original playlists, curated by The NATIVE Family: Harmattan, NATIVE Sound and Fresh Meat.
Harmattan
Transatlantic mood music, from Scarborough to Magodo, and everywhere in between. Expect to hear everything from Jai Paul to Amaarae, to get you right in the zone. Curated by NATIVE Co-Founder and half of NATIVE Sound System, Addy Edgal. Listen here: Apple Music, Spotify.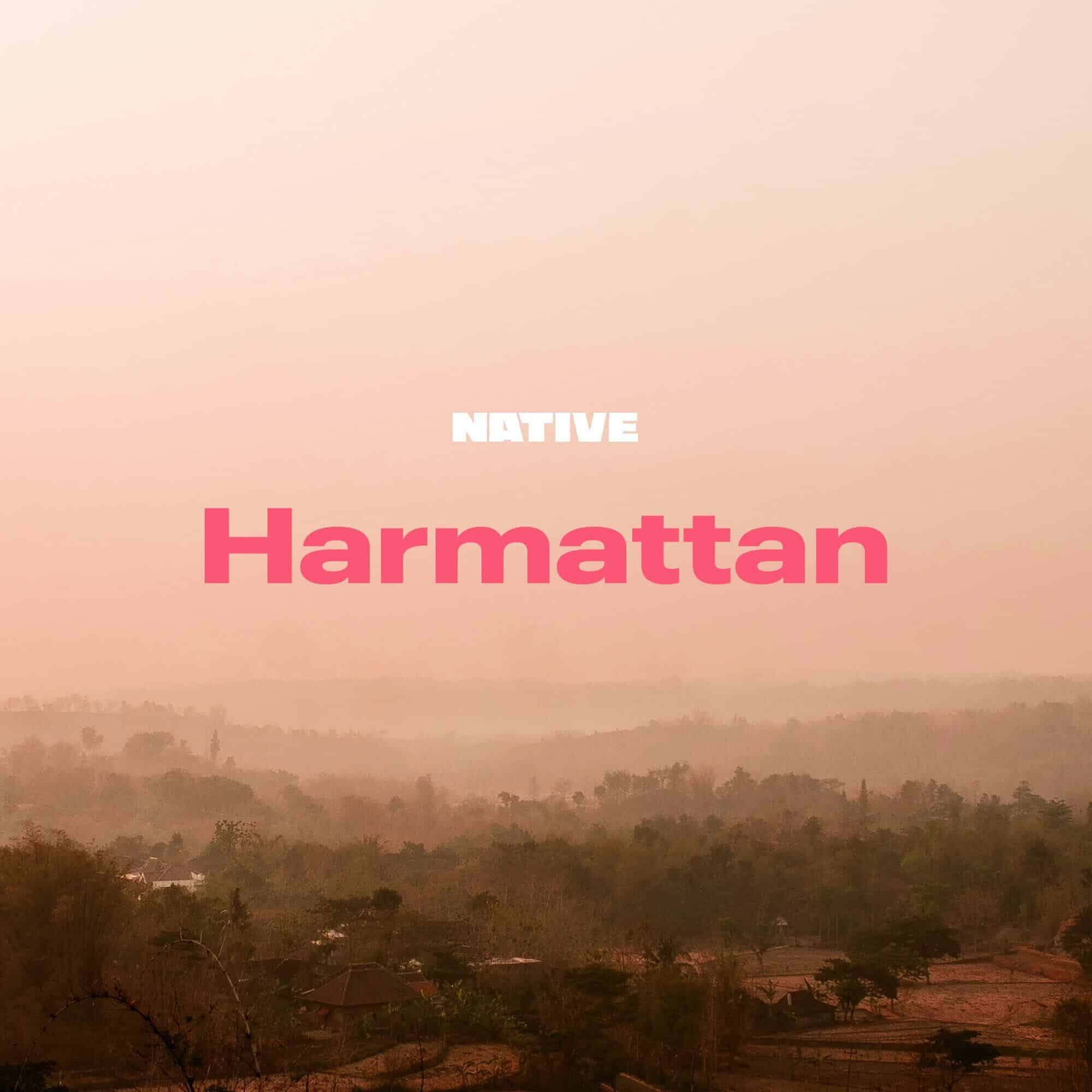 NATIVE Sound
A multi-genre playlist rooted in music discovery, NATIVE Sound is the best new music we are listening to, with an emphasis on sounds from the continent. This week's cover is Odunsi The Engine. Listen here: Apple Music, Spotify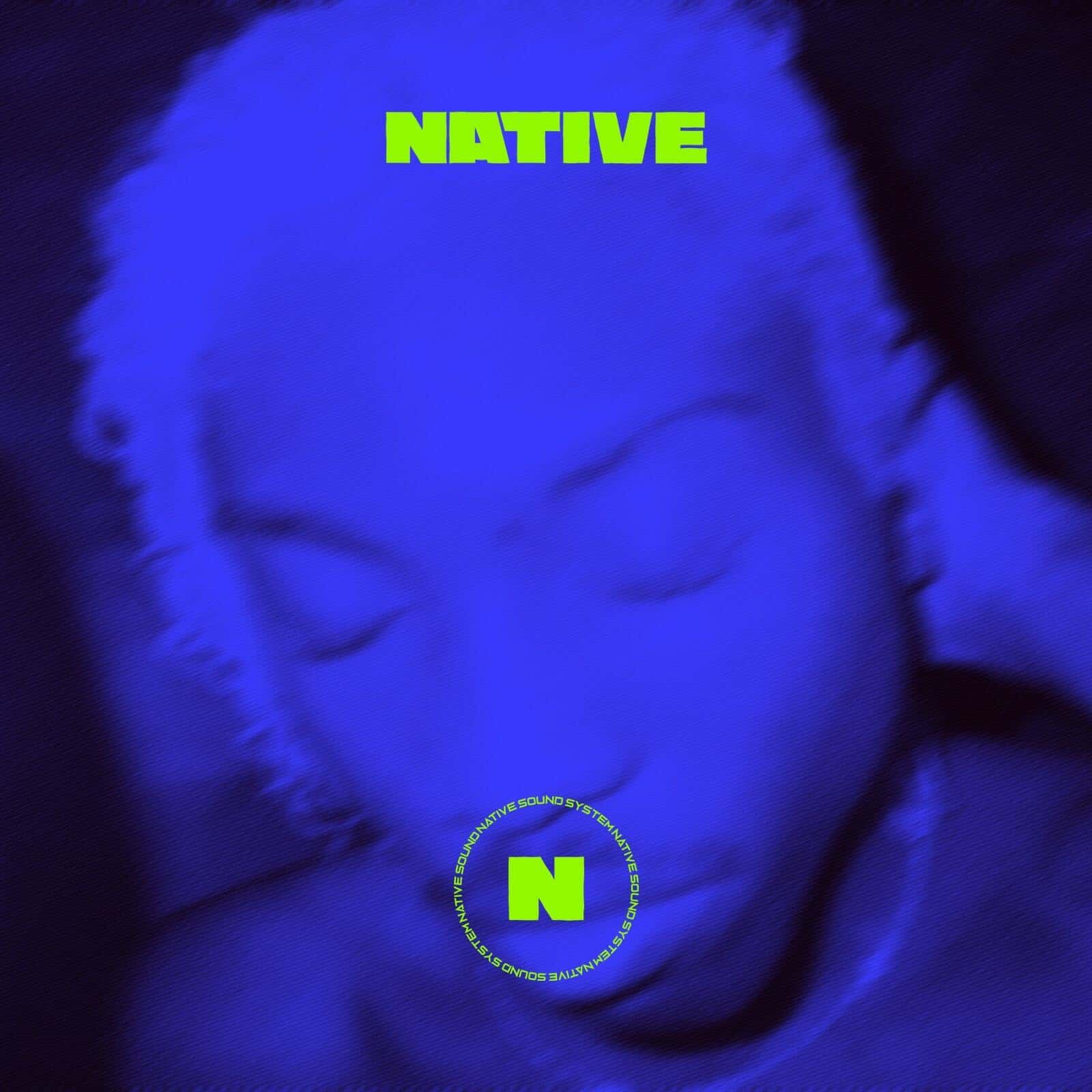 FRESH MEAT
Last month, we debuted our titular monthly list of young artists who we think are worthy of everyone's attention at the moment. The quiet time before an artist blows up is getting shorter these days, and any of these artists could become the next big thing. You don't want to miss out. This week's cover is Abuja-based singer, Emosé. Listen here: Apple Music, Spotify.