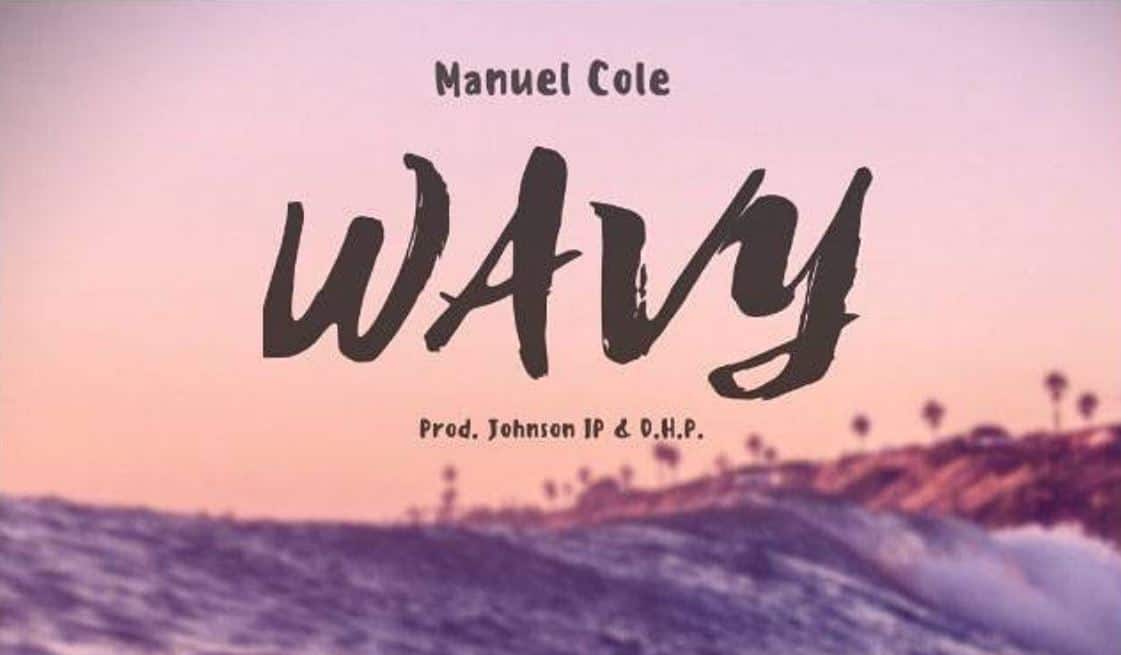 Listen to Manuel Cole's daring debut, "Wavy"
On a mission to save trap music
Trap and drill music—adopted from communities riddled with gang ties and drug money—are often dismissed for lack of substance. But once you get past their drug, women and violence markers, there is a rich vein of content buried deep in their boastful bars. Take the undying paranoia and spells of depression generously sprinkled over Future's releases for instance, it's proof that Trap songs can be much more than just debauchery.
https://www.instagram.com/p/BVXQ3kMHCA7/?taken-by=manuelcole_
Manuel Cole's debut release, "Wavy" does nothing to remedy Trap music's stereotypes with his catchy drug induced hook over the super-hero synth beat produced by Johnson IP & D.H.P. The rise and fall of the dark sinister beat gives the song an urgency that serves as the perfect platform for Manuel Cole's introduction into the Nigerian soundscape and he doesn't disappoint. In the same vain, his lyrics support fantasizing about money and violence with cartoon-like imagery that requires no parental advisory sensors.
Though "Wavy" is his first released single, Manuel Cole raps about how his hard work is being slept on. We expect Manuel Cole to have more singles to be released soon and we are looking forward to them. Wavy's bland showy theme, his Call Of Duty and sport metaphors displays a mastery of rap that would serve him well on other subjects.
Listen to Manuel Cole's "Wavy" below.
Featured Image Credits: Instagram/manuelcole_