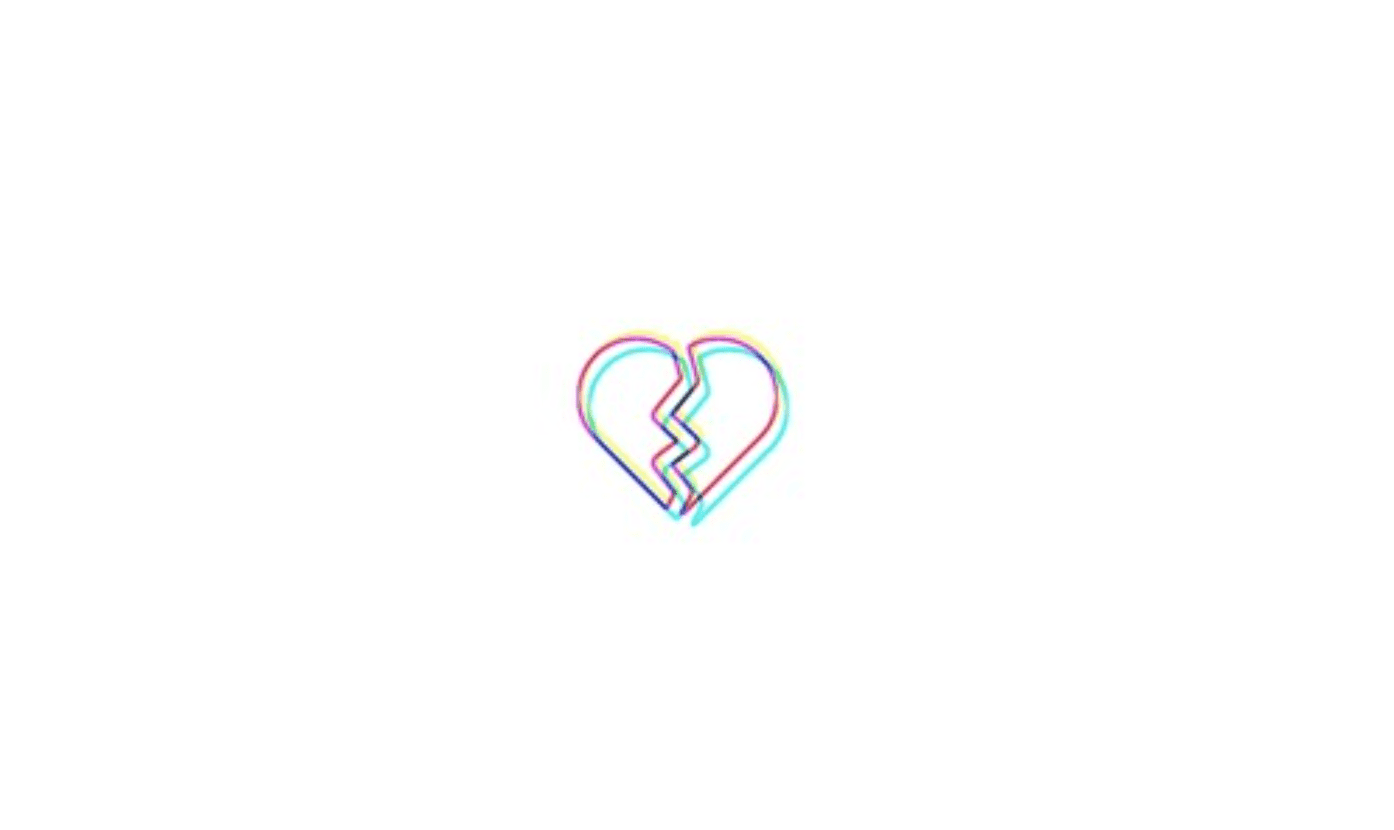 Listen to Mafeni's "growing pains" produced by Wasalu
An introspective tribute to Mac Miller
"growing pains" is a tribute to the young legend, Mac Miller, who left a very significant mark in the music industry, before passing away on the 7th of this month. Mafeni writes a pain driven reflective song that precisely captures what it's like to fall into an overwhelming feeling: the helplessness of it, and the paradoxical strength that arises once you've decided control: "I'll survive in the world, I'll survive in this little room called the sanctuary, that I'm located". If you've listened to Mafeni's 2016 project, Enjoy or a more recent collaboration with Yinka Bernie, "Mondays", you'll be very familiar with Mafeni's artistic style; as with most of his catalog, he gets by with an introspective persona.
Mafeni rap-sings over the mid-tempo beat Wasalu produces with synths and slow-paced drum strikes, ending with the sound of a trumpet and a testimonial quote from the late Mac Miller who speaks passionately about survival, defeat and possible happiness.  The track also refers to growing pains from the frustration of fair weather friends and seeming stagnant growth (financially and career wise). Amidst his introspection, he affirms that he has to stay strong without pretence; Mafeni seems to know what the mirage of perfection is worth: nothing. Wasalu, the Lagos-based producer of the track is known for his remixes (Lady Donli's Bobby Bobby is one of such) and beats, one of which has featured JohDavincii before. On "growing pains", he produces a 2 minutes track approx; the short length of it would get you replaying it over and over again.
Check out "growing pains" by Mafeni below.
[mc4wp_form id="26074″]
---
Fisayo is a journalist in search of words. Tweet at her @fisvyo
---