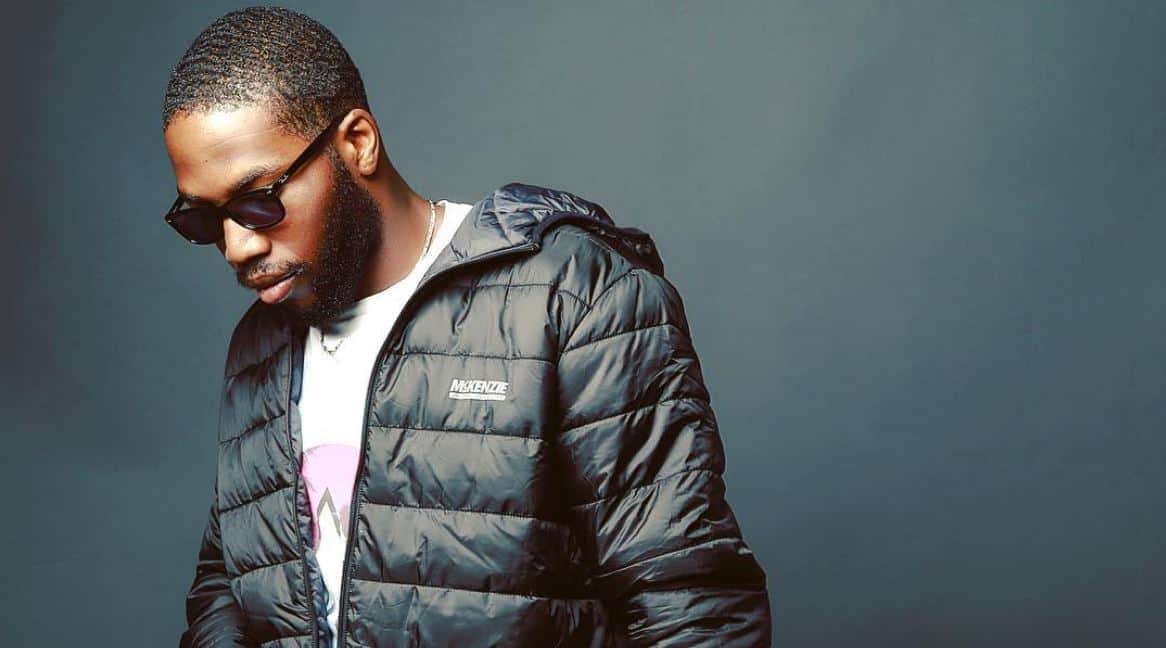 Listen to LIFEOFMYPARTY and Mayhem's squelchy ballad on "Bring Your Love"
And it's not a tribute to the friend zone
LIFEOFMYPARTY is a UK based Nigerian singer and his new single, "Bring Your Love" tells of two love stories, one more obvious than the other. Like most singers, LIFEOFMYPARTY is never too far from an emotional confession of his undying affection for a love interest on his releases but the untold story here is his bromance with featured artist, Mayhem on the single. Both artists have worked together on all of LIFEOFMYPARTY's releases from "Church" to "Benzo" and their latest collaboration highlights the duo's remarkable chemistry.
https://www.instagram.com/p/BVi_zOKjvYE/?taken-by=lifeofmyparty
"Bring Your Love" starts with a bouncy acoustic harmony spiced up with throbbing drums and occasional horn samples that give a laid back ambience for LIFEOFMYPARTY's melodic vocals. He praises his muse's dance moves in a coaxing purr before Mayhem joins in with a singing rap flow that ends in a frenzy of sexual jives in the most charming way possible. The single listens like an allegory to being in a relationship with an attractive woman as both artists seem uncertain of how long they can keep their love interest, begging "Please don't leave me" though "She's moving like she wants" them.
The single makes you wish they would just become a group or at least work on a joint tape in the near future.
Listen to "Bring Your Love" below.
Featured Image Credits: Instagram/lifeofmyparty
>