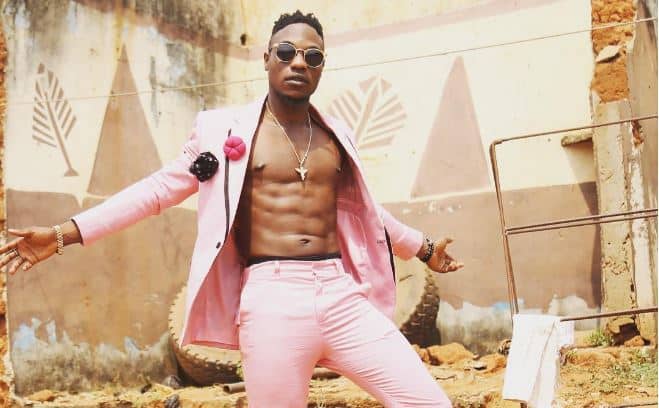 Listen to L.A.X's New Single, 'Big Daddy'
For the "Big Daddy" with small belly
We already knew L.A.X was onto something when the singer rolled out his own independent print, Rasaki Music, last year. After "Gimme Dat" became a viral hit early in 2016, he released "Awon Da" in September, and to close the year, a feature on Jul's "Give You Love".
"Big Daddy" is his first official single of the year and it comes pre-prepared with all the brag, new afro-wave fire and drum swings we expect many tracks to have this year.
Listen to "Big Daddy" via L.A.X SoundCloud below.