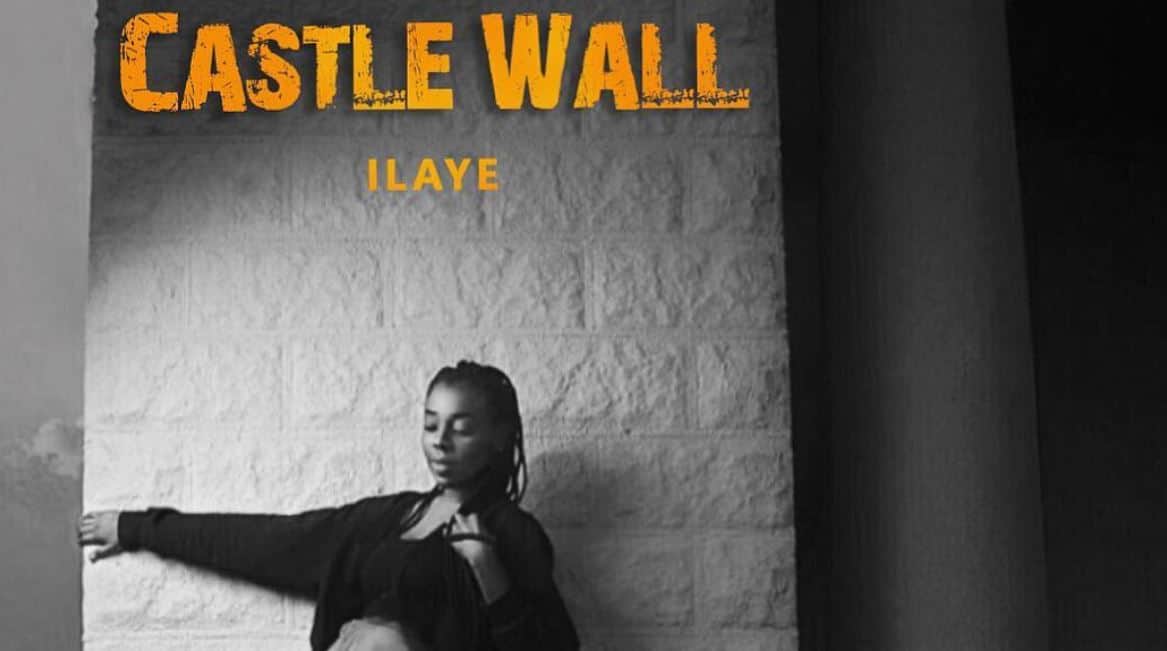 Fears and hope hold a radiant gleam on Ilaye's debut "Castle Wall"
Juxtaposing extreme power and vulnerability
Every now and then the universe gifts us with artist who can depict a real, raw and beautiful emotional journey with moments both of extreme power and unhindered vulnerability in one song. Ilaye's debut release, "Castle Wall" is a compelling way to mark her name in the Nigerian music industry with a new era of music emerging from the millennials of our time.
https://www.instagram.com/p/BXvknRxAs_l/?taken-by=_ilaye_
"Castle Wall" begins on a decidedly acoustic guitar note with soft echoing synth harmonies in the background as she charms through her vocals and age-defying insightful lyrics that haven't been heard from a pop artist since Lorde. Ilaye "Shares (Her) Story From This Tall Castle Wall" channeling a soft power, somewhere between Seyi Shay's "Airbrush" and Asa's entire discography. The childlike purity in her voice also reflects in her story about a girl who just wants a chance to express her heartfelt emotion through her art. And with honest lines like; "If You Want To Come With Me. I Am Willing To Have You", not being the most inspiring, it certainly feels real and authentic.
The Atta Lenee Otigba produced haunting violin harmony emphasizes the angst melodrama narrative of "Castle Wall" as Ilaye sings over windswept transitions among its sparse arrangements. But what sets Ilaye apart from the field of dark pop is her soaring melodies and pure vocals with minimal studio tampering; a move that spells promise of a reputation for live performance.
Listen to Ilaye's "Castle Walls" below.
https://soundcloud.com/user-508899013/castle-wall-ilaye
Featured Image Credits: Instagram/_ilaye_
---
You are meeting Debola at a strange time in his life. He wandered into a dream and lost his way back. Tweet at him @debola_abimbolu
---