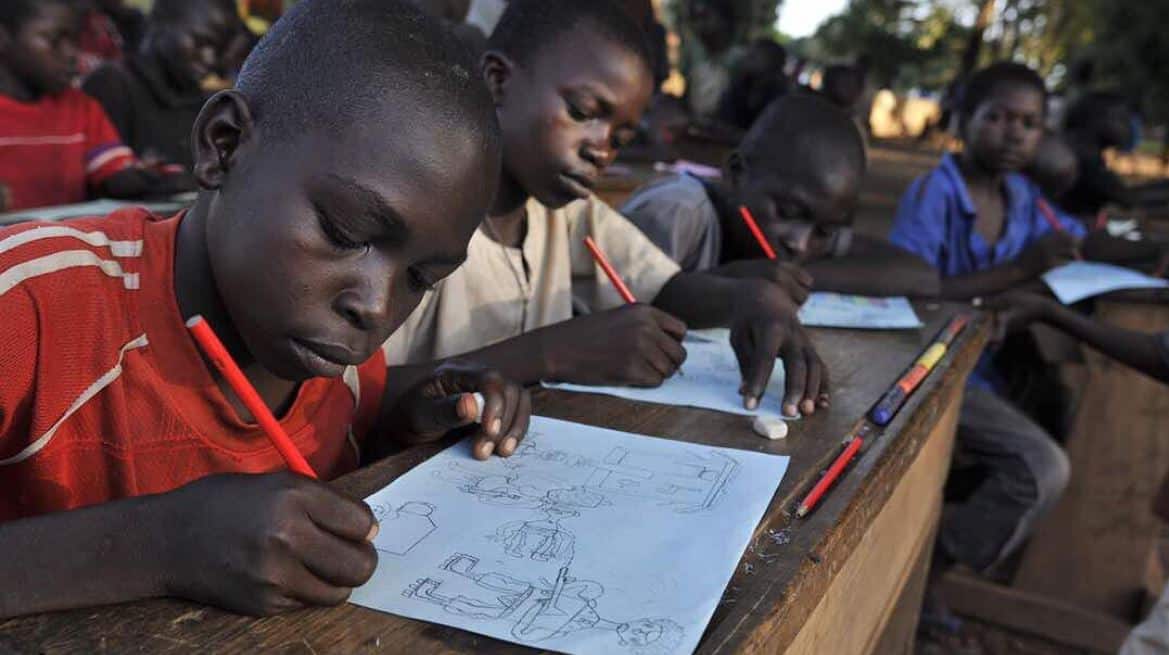 Listen to DJ Consequence's latest single, "Assignment" featuring Olamide
Olamide delivers in his local elements
Since his "Eni Duro" debut, Olamide has conjured a romance with the street, a  theme and narrative that easily makes him the most marketable rapper on the streets—at least in Nigeria's South West. And though his attempts to fully explore this ghetto aesthetic often derails him from his original Hip-hop genre, his fame certainly isn't worse off from it. His more Jollof songs like "Turn Up" and "Shakiti Bobo" are easily more commercial than his conventional hip-hop songs and that's what DJ Consequence's latest single, "Assignment" is going for.
https://www.instagram.com/p/BZBiTwWjeHy/?hl=en&taken-by=djconsequence
Featuring Olamide in his local elements, DJ Consequence's new song is primed for dancefloors thanks to the upbeat Afro-house rhyme produced by Young John. The South African house drums are layered with spacious synth harmonies for Olamide's laid back rap flow. He shout-outs streets in Lagos; "Shomolo/ Mushin/ Kumolu/" while discussing money, yahoo yahoo, bad bitches and other topics the streets can't seem to get enough of. All the usual fare for Olamide, but he makes it sound so good.
Listen to DJ Consequence and Olamide's "Assignment" below.
https://soundcloud.com/afrosongs/dj-consequence-x-olamide-assignment-prod-by-young-jonn
Featured Image Credits: Instagram/djconsequence
---
You are meeting Debola at a strange time in his life. He wandered into a dream and lost his way back. Tweet at him @debola_abimbolu
---