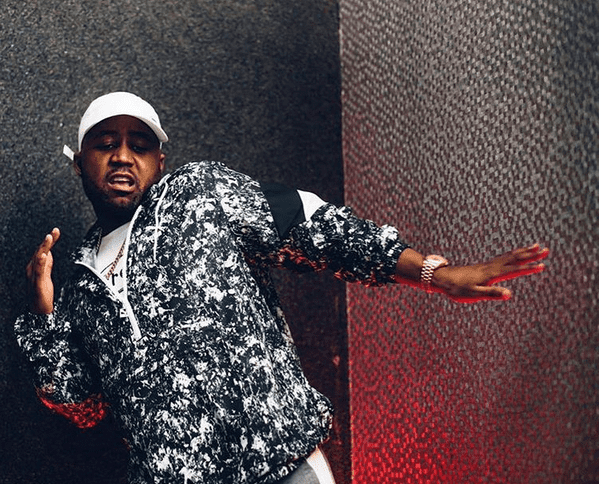 Listen To Cassper Nyovest's Get Money Anthem "Tito Mboweni"
Gotta pay royalties to whom its due.
https://www.instagram.com/p/BRdM7ZIF1xb/?taken-by=casspernyovest&hl=en
Making it into heaven might top the list but while still on earth, money is one of the most powerful symbols and everyone's working hard to get some.
Former South African Reserve Bank governor Tito Mboweni was the first South African black man to have his signature on the country's banknotes, and seeing an African name embedded on the money was an inspiration to many South Africans. Given their history with apartheid, Tito is more or less an iconic figure to South Africans young and old.
Inspired by Tito's success, South African Cassper Nyovest released a single named after the icon. On "Tito Mboweni", Cassper moved on from just bragging about Bentleys and Gusheshes. Now he's dealing in places where the money talks, and it's reserved. Soon after its release, Tito himself made a crack on Twitter about not receiving royalties for being referenced on the single but Cassper tweeted soon after that he had gotten the past governor's blessing to release the single.
"Tito Mboweni" is the lead single off his 3rd studio album titled Thuto set to be released in May 2017.
Listen to "Tito Mboweni"off Apple Music below
Featured Image Credit: Instagram/@casspernyovest
Kweku Collins talks jet-setting and change on "International Business Trip"