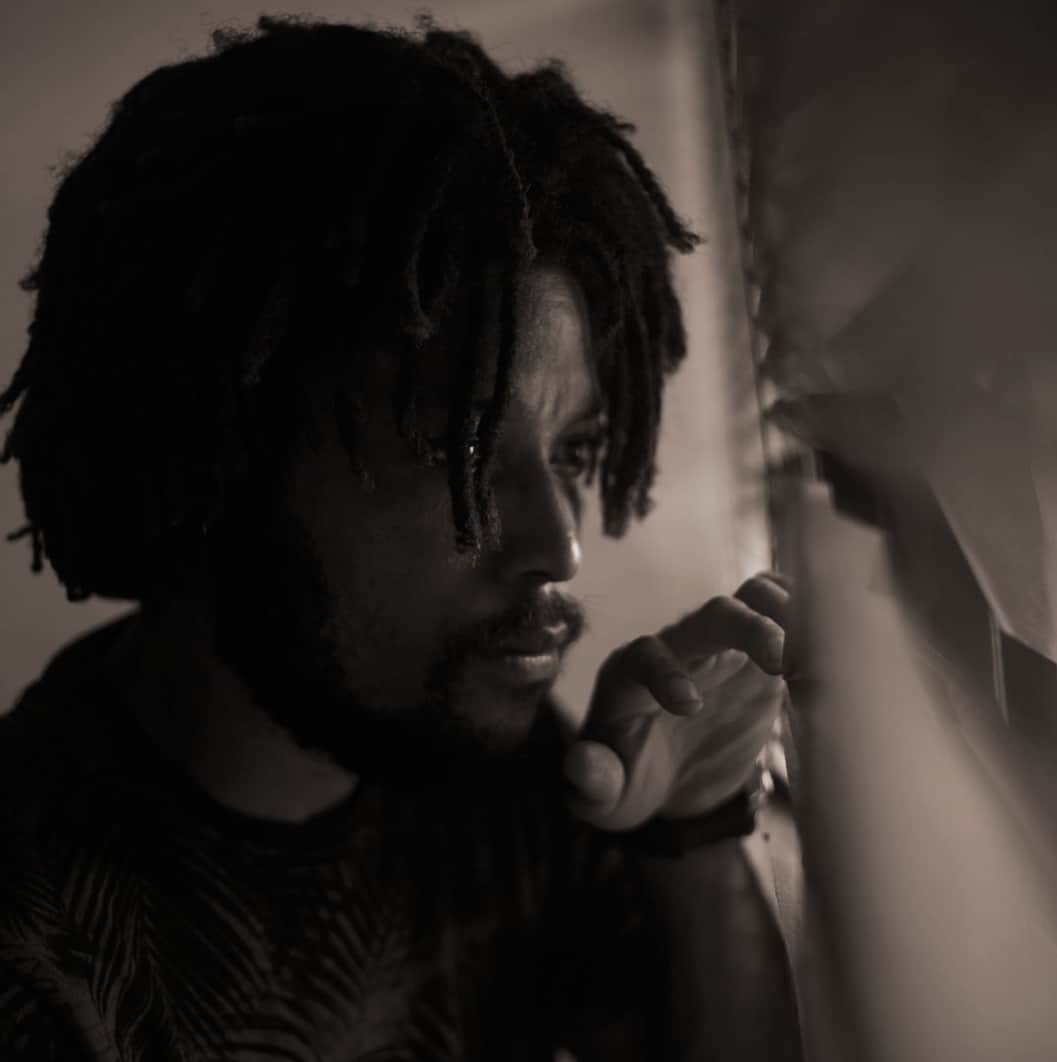 Listen to Boogey pay his respect to Chester Bennington on a new "Numb" cover
Chester Bennington lives forever.
Chester Bennington was easily one of the most important artists in the last twenty years. His work with the alternative metal band Linkin Park was soundtrack to the adolescence of millions of young millennials disillusioned with the 2000's and the vast change that the access to the Internet brought. Bennington crystallized the disillusionment, grief, self doubt, numbness and rage that this interconnected generation felt and united them through the channel of music and his death by suicide devastated many of his fans who had looked up to him as an example to beat the system and overcome depression. If you didn't know before, Bennington and Linkin Park was a gateway band for millions of young Nigerians looking to get into western music, especially rock and metal and it seems rapper Boogey was one of those Nigerians.
In response hundreds of tributes of all kinds have poured in from across the globe, all looking to immortalize Bennington in their own special way. But the channel most musicians have used is covering Linkin Park's most iconic song, "Numb". Nigerian rapper Boogey is adding his voice to the litany of eulogies with a rap freestyle on a stripped down piano cover of the iconic melody.
Give it a listen here.

---
Edwin eats his rice and cabbages. Tweet at him@edgothboy
---