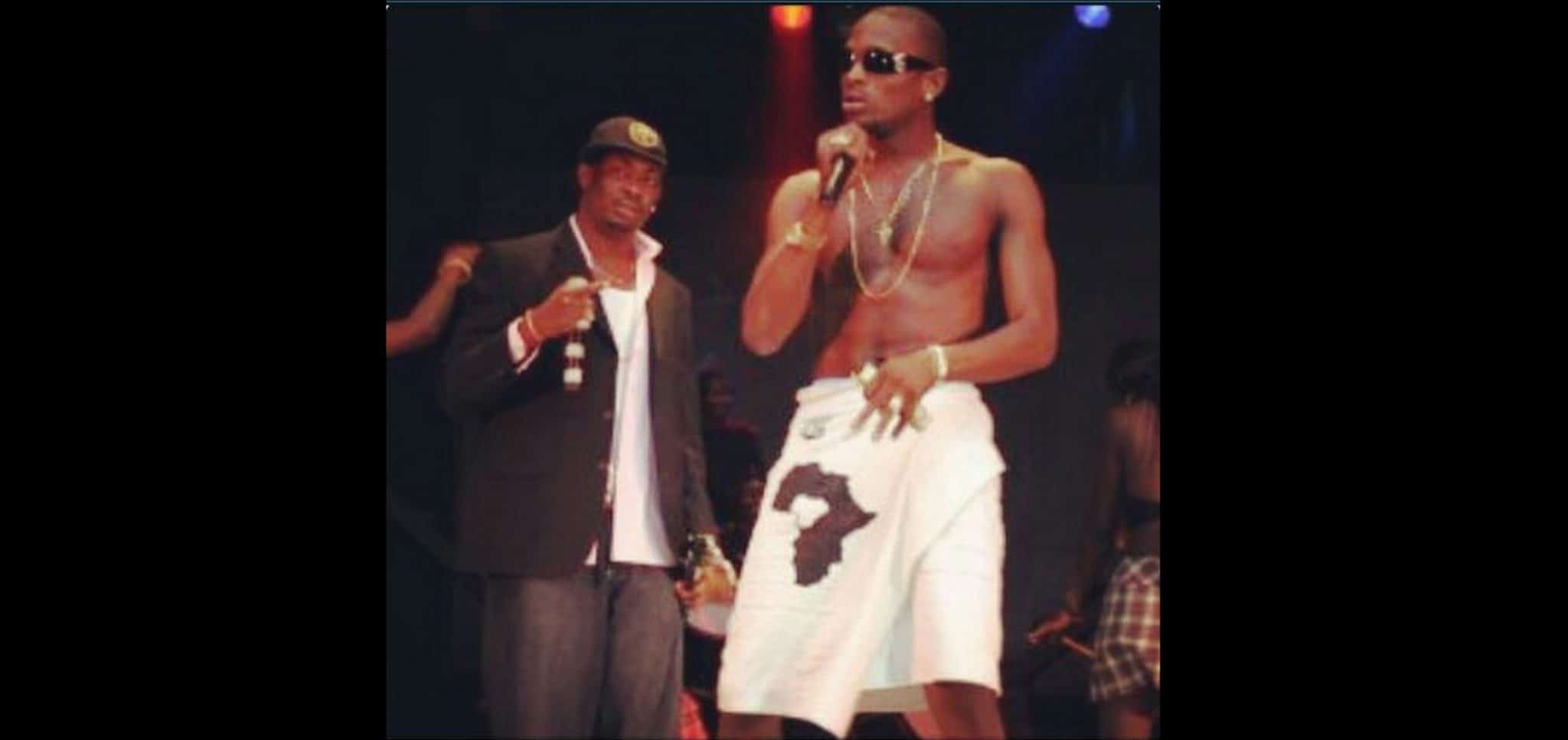 Life + Times: 7 iconic things only D'banj could've gotten away with
No one man should have all that power
When D'banj and partner in crime, Don Jazzy decided to return to Nigeria to set up a music empire, many thought them mad. Yet come 2005, D'banj would take Nigeria by storm with his No Long Thing debut, gain massive airplay and seal his place as an artist whose storm would not just roll by. But in a bid to change the norm, D'banj made some daring career-defining decisions. In this story we examine 7 of the most iconic "Oh so D'banj" things ever.
"Tongolo"
"Tongolo" was D'Banj's promise to reveal the magic word that would be the ultimate aphrodisiac. It was provocative and quickly became part of our colloquial vocabulary and till today, no one know what exactly Tongolo means. The song is responsible for the his nickname "Koko Master", a name which generated a lot of controversy and helped boost his popularity.
 Playing the Harmonica
Even D'banj referred to the harmonica as a kids toy but when he's playing it, his charisma just blows it out of proportion. On Songs like "Why me", D'banj entertains us with solos from the mouth organ to establish himself as being multi-talented. It would be hard for another artist to show such smug talent and not get bashed for it.
Kokolets
🔥🔥Thank you for having us #Surulere #starmusictrek #Cream #Focus pic.twitter.com/kbFyEoDI56

— D'banj D Kokomaster (@iamdbanj) November 27, 2016
The nerve it takes to call all your female fans "Kokolets" in spite of all the controversies surrounding the term shows D'banj's confidence in his brand. It was a huge risk to his brand, this was the late 2000's when feminism was just coming into its own. It could have ended his career, especially because he was already famous. The fear of failing was never an hindrance for him, and he was suave enough to get his fans to take the term and make it their own.
Koko Mansion
D'banj's pursuit to unlock his full creative potential led him to create a show called the Koko mansion, a 'Bachelor'/Playboy House style reality show aimed at finding him the ideal woman. The 8 week long show lasted only the one season and has since been abandoned because it failed to gain traction. All bullshit aside, a misstep that bad should have ruined anyone's career especially after the winner of the show complained that none of the show's promises were fulfilled. On the bright side, D'Banj helped discover Sharon Rekana Ojong, now a celebrity heavyweight in her own right.
Dangote and Koko Garri
OooSssHhhEee RT @Prinzeola: Just took d koko garri nd was lyk wow… Thumbs up @iamdbanj http://t.co/VvbmbltcAr

— D'banj D Kokomaster (@iamdbanj) February 15, 2015
D'banj's company Koko holdings branched out to farming in 2014. Somehow, D'banj survived all the troll comments this got and even found a way to spin it into a productive venture that meet the needs of Nigerians and make him best buddies with Tony Elumelu, Aliko Dangote and Femi Otedola. I guess when you know your fans, you know your fans.
The G.O.O.D Music era that never was
— G.O.O.D. MUSIC (@GOODMUSIC) September 9, 2016
D'banj had a brief spell as a recording artist under Kanye West's record label between 2011 to 2016 but he didn't release any personal projects under G.O.O.D music. Although a number of reasons were given for this, none of them was convincing. He eventually left the label and turned his sights towards a major comeback back home in Nigeria. No one but D'Banj could come out of a snafu that big relatively unscathed.
Iconic Headies Performance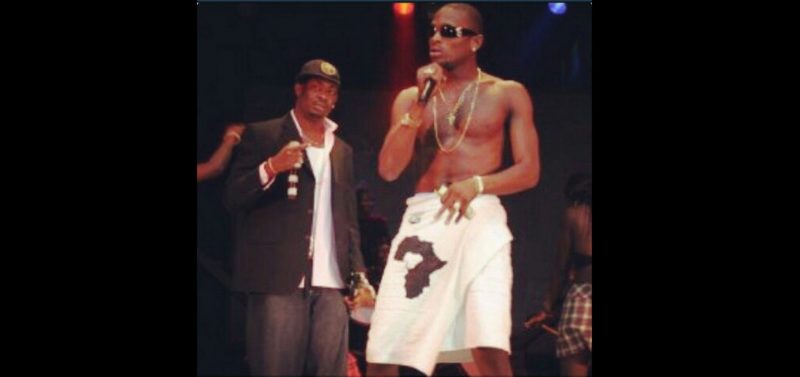 By 2006, D'banj had already become a cultural icon when he got invited to perform at the 1st Headies. It was the biggest stage for the biggest artist in Nigeria to show his stuff and he took that idea literally, getting on the stage in a nothing but his bling and a towel. It had all the trappings of the distinctive shock and awe that D'Banj has pulled out when he needed a win in his career. The NVFCB censor board were scandalized and the crowd and viewers around the world went wild.
His method may be abrasive and off-putting but it got him the recognition he deserved. He embraced his sex symbol status and deserves all the credit it has gotten him.
Featured Image: Nairaland/Anonymous User