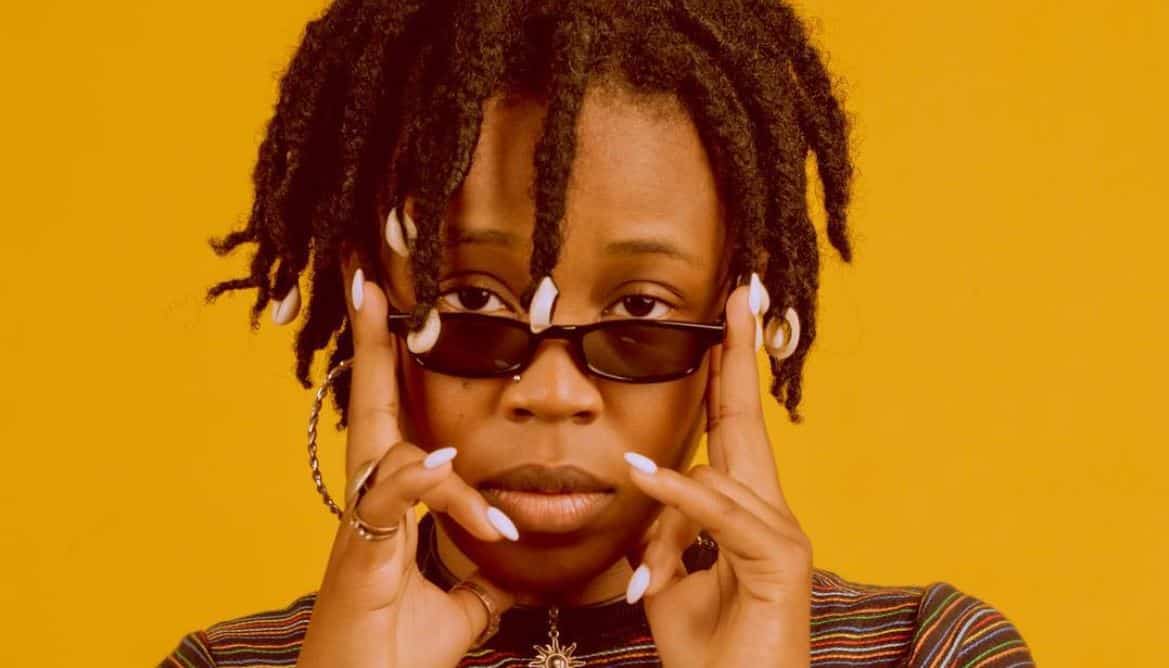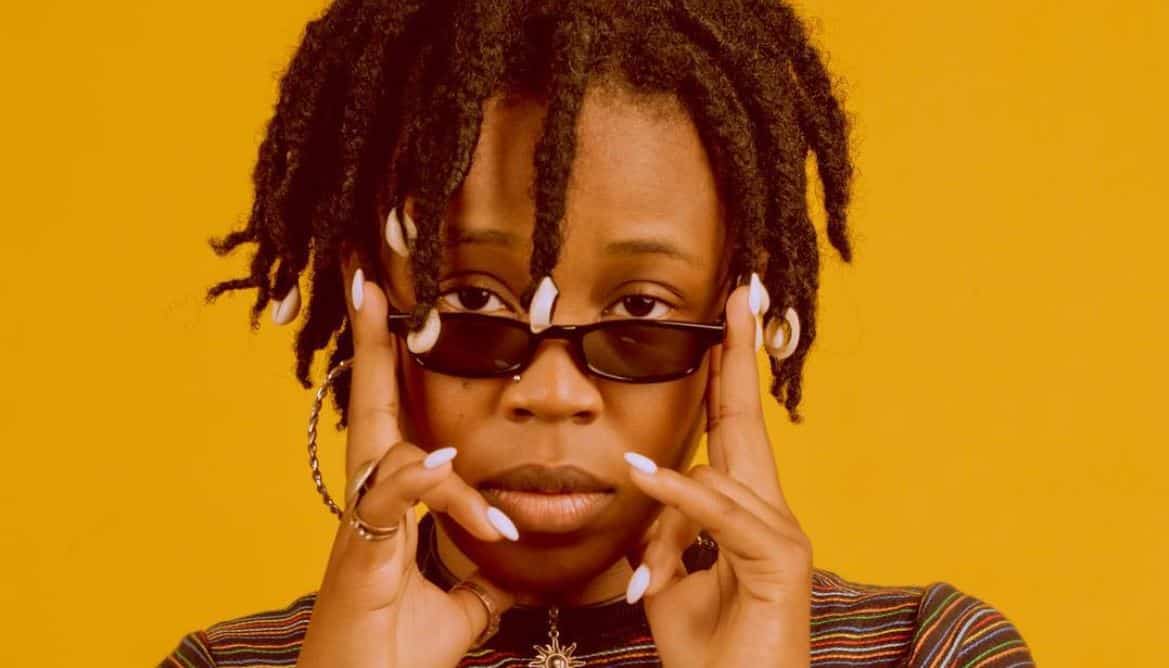 Best New Music: "Poison" makes a bold statement for Lady Donli's soulful ambitions
Simple and soulfully futuristic
In our last chat with Lady Donli, she explained how since making the switch from rap, her "musical identity has become much clearer". Whether through metaphorical "Ice Cream" or more play-by-play narratives heard on singles like "Mr Creeper", her most reliable muse seems to be the intricacies of bittersweetness in relationships. On her latest single "Poison", love and hate interplay again, as Donli channels this bleak emotional story arc for a densely layered, meticulously produced, and creatively ambitious single.
The humming synths, bed frame squeaks, and the trudge of a drum machine that Chillz produces for "Poison" are all Lady Donli needs to set up a tune as smooth as the surface of the pool into which she beckons her paramour, "I Don't Need Another Undercover Lover". Her unwavering lyrics are final and damning and though DJ Woske's vocal contribution, "You Come And You Go/ You're Playing Me" offers more perspective they both come to the same heart-wrenching conclusion; "I Don't Want You Anymore".
By so fearlessly and meticulously cataloguing her own emotional anguish this time over a preppy EDM beat, Lady Donli manages a rare feat; exploring one of the more primal sentiments of the human emotion while somehow still sounding soulfully futuristic. Fuck, this is a good song.
Stream "Poison" by Lady Donli below.
Featured Image Credits: Instagram/ladydonli
---
You are meeting Debola at a strange time in his life. He wandered into a dream and lost his way back. Tweet at him @debola_abimbolu
---