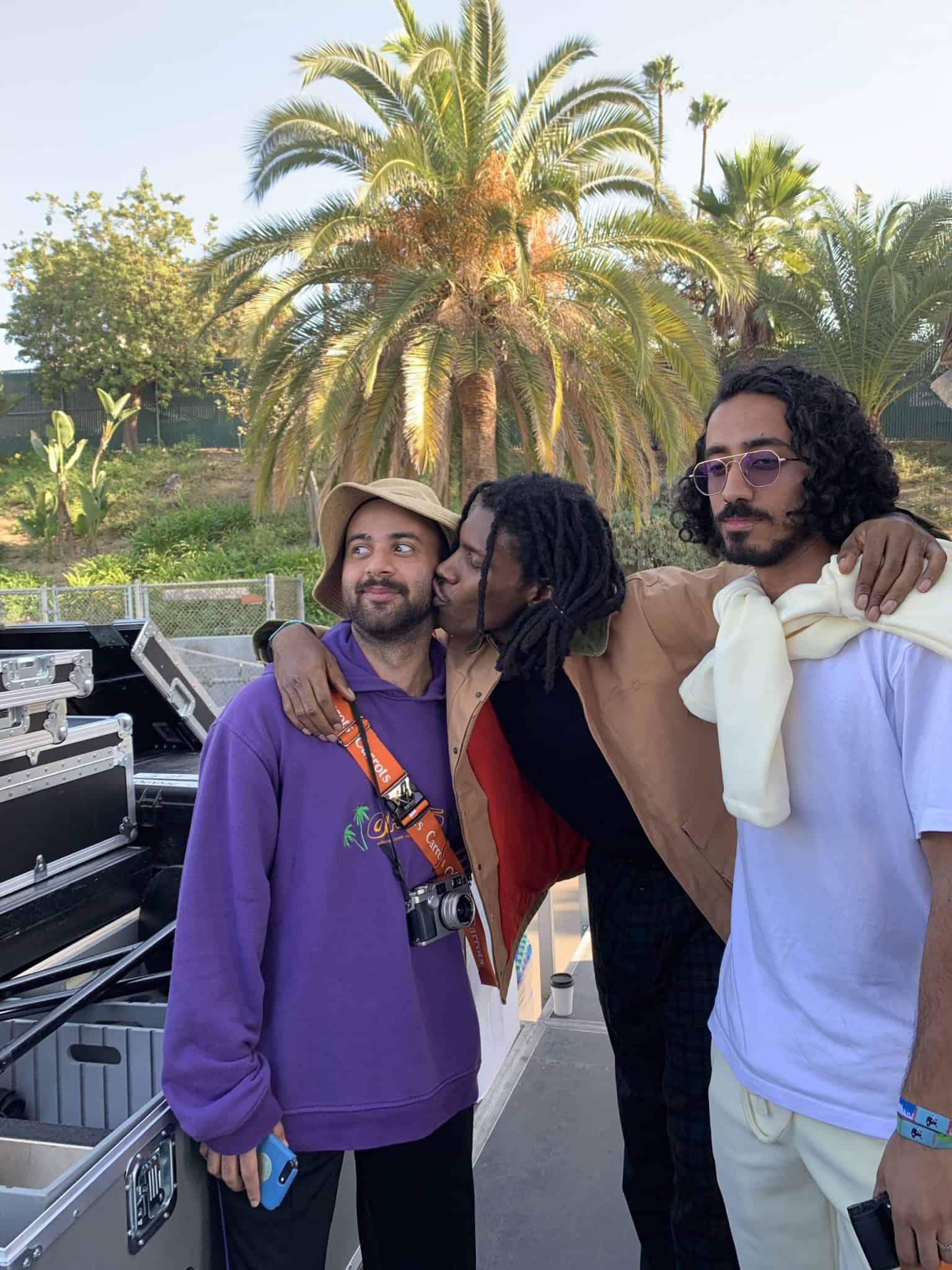 Listen to Jay Cliff's "Crossfaded", featuring $pacely & Whoisakin
Builds up anticipation through vivid imagery and raw desire
Back in May, as part of our monthly Fresh Meat series, we spotlighted Ghanaian singer Jay Cliff as an artist deserving of close attention. Over his growing and impressive catalogue, Jay Cliff has established his flair for crafting music that's mainly reserved for the intimacy and vulnerable thoughts that comes with dark hours. Following the release of his last project, 'Twelve2Five' back in January, the singer has just dropped his first single of the year, "CROSSFADED",  featuring $pacely and NATIVE Fresh Meat alum, Whoisakin.
While Jay Cliff's previous work has shown his ability to work within a wide range of emotions, "CROSSFADED" squarely focuses on the carnal, as he builds up anticipation for a sexual encounter through vivid imagery and raw desire. Produced by Moor Sound, the ambient piano twinkles, lush horn harmonies and groovy, mid-tempo percussion leaves maximum room for Jay's floating melodies and raunchy lyrics where he promises to satisfy his partner's sexual demands. $pacely and Whoisakin make their appearance further in the song, sharing space on the second verse where they follow the song's feel-good and lustful precedent.
Listen to "CROSSFADED" here.