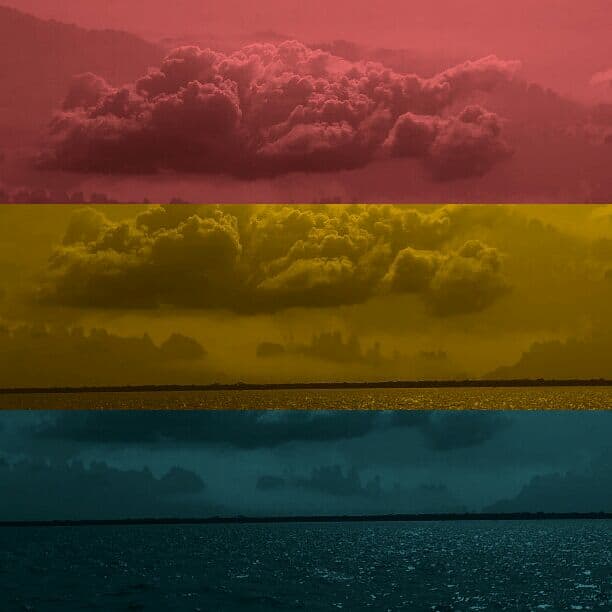 Introducing: To Name A Few
Get into that Pink + White.
I'll be the first to admit that I'm partial to the musicians and bands branching out into lesser played genres like afrofusion and naija chillwave, partly because I'm omnivorous with my music and partly because experimental genres eventually go mainstream. Just look at EDM and Justin Bieber and Kah-Lo who literally came out of nowhere with her monosyllabic dance rap and snatched herself (and Riton, no shade) a grammy nomination. So there, the fringe kids matter.
Now that we have that settled, I feel it would be rude for me to not share the latest thing from Chillwave/Alternative soul band To Name A Few. For those who don't know, T.N.A.F are relatively new and sees alt singer Golddrummachine, and producer Brum3h coming together and turning jam sessions into sleeper hits. Their first single "Stay Over" blew my socks off with its distorted synths and lead singer Brum3h's melancholic delivery, pitched down an octave to great effect.
I was ecstatic when they announced a second 'single', and subsequently disappointed only to later discover it was a cover of Frank Ocean's terrific ode to Jesymn Ward and Hurricane Katrina, "Pink + White". Let's just say I'm disappointed no more.
The cover was somewhat pitchy and the enunciation could be better but it proves once and for all that To Name A Few's debut single wasnt a sonic fluke, the band does have a distinct, marketable sound. They make you feel something.  Now we just need them to work on an EP and get to performing.
Check out their refix of "Pink + White" below.
And then get acquainted with Stay Over.