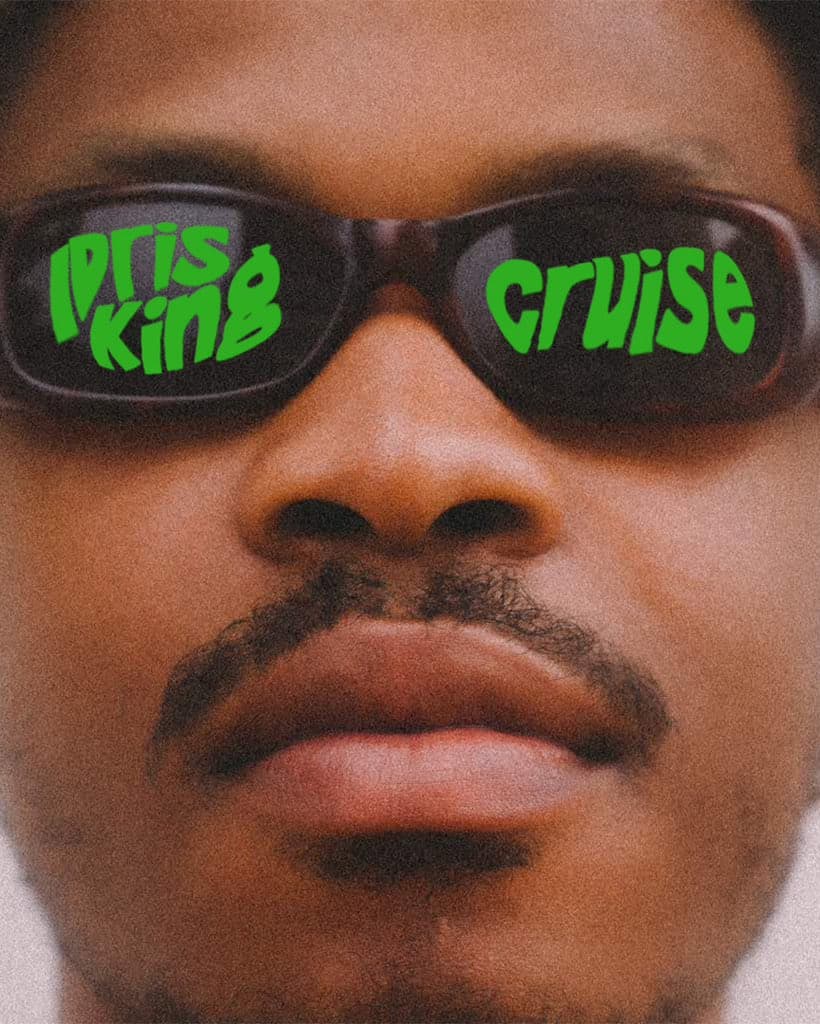 Idris King is angling to make the bilingual ditty a thing with "Cruise"
On y va
Idris King, co-creative head behind retro-collective 90's Baby has always been on some other shit. There are many definitive quirks in his music; he favours a decidedly electronic vibe in his music, he incorporates French and pays homage to contemporary French legends, leans towards complex story telling and prefers single word titles for his songs. All of this has helped distinguish him as the vanguard for a more cosmopolitan sound that doesn't co-opt elements of Afrobeats or highlife as a way to appeal to the masses. His last single "Squad"  was a proper capsule of everything King represents as a recording artist, and now he's loosening up and having some fun with new single "Cruise".
Clocking out at one minute, twenty two seconds, "Cruise" will probably be the shortest, fully actualized song that will be released this year, and King makes excellent use of those precious seconds, offering us the swaggiest sixteen bars we've heard in a while. Switching between french and English with ease and enough context that the listener can simply coast without having to figure out exactly what's been said. King also playfully hints at a crush on Lady Donli, a line both of their fanbases will latch onto and probably ship them on. We'll be watching the both of them closely too, who knows we might be getting a collaboration soon.
"Cruise" is fun, but also carefully orchestrated, and this is why Idris King is one of the most intriguing stars of the New Wave.
Listen to "Cruise" here.