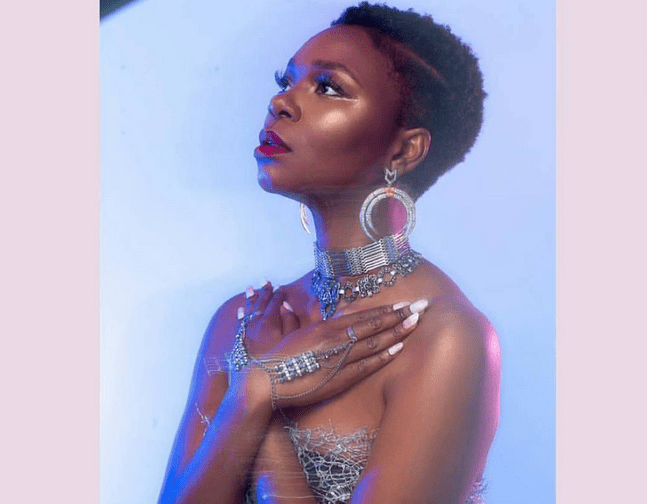 Hear "Ice Cold Water" by Aristokrats Records signee, Ebisan
A self-berating song about the cold darkness of loneliness
Words by Fisayo Okare
https://www.instagram.com/p/BSSqK7wAmS8/
When you get dunked in iced cold water, you feel a few different sensations. But one of the most obvious is the shock at being plunged into a totally different environment. Though on first sight, the sensation of being dunked in ice cold water might not seem like a proper comparison but Ebisan makes an attempt to compare it to the emotions she felt when she describes trying to return to an ex who once admitted undying love, but has now moved on. This surprisingly astute comparison is what Ebisan highlights in her new single "Ice Cold Water" off her debut Album Finally Here.
Ebisan's broken-hearted lyrics do not only reveal the fickle nature of her emotions, it also reveals her jealousy at not having someone's affection on demand. As Ebisan describes in an Instagram post, "Ice Cold Water" is an intimate recount of a sad experience, revealing her emotions and fears just like the rest of the album.
Ebisan joined Aristokrats record last year as part of the label's expansion efforts and fans will be looking forward to a debut album with more expressions of vulnerability like "Ice Cold Water".
Listen to Ebisan's "Ice Cold Water" here
Featured Image Credit: Theebisan/Instagram