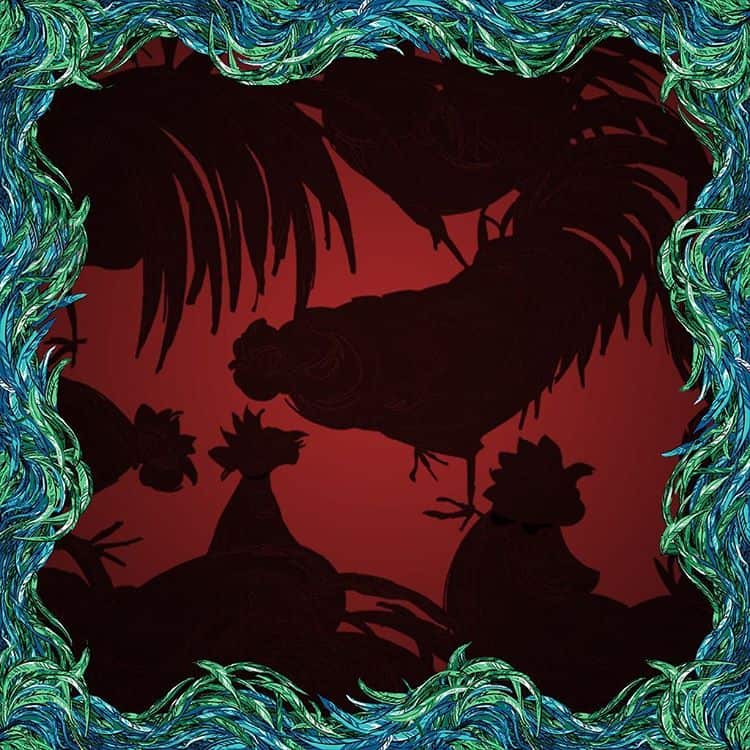 Is Gucci going black for their PreFall 17 collection?
Hop on the soul train guys.
Under Italian designer Alessandro Michele, Gucci has gone from a stuffy designer label that only made bank from its distinctive logo and leather accessories to pop culture royalty, especially in black Hollywood, with everyone from Dwayne Wade to Kevin Hart to Gucci Mane all rocking Michele's distinctive duds. A lot Gucci's current success has been Michele's unabashed approach to lavish expressions of self and generous use of the label's distinctive colours, in a way that Black culture always has. Using clothing as expressions of self is an integral part of black culture and Gucci's clothing in the last few seasons echo that, instead of the widespread minimalism that a lot of other designer labels seem to be embracing.
It seems this season Gucci is taking things a step further and casting a predominantly black roster for its PreFall 17 fashion show. It unexpectedly posted nine videos on its Instagram page from it's PreFall 2017 campaign castings in London, each model black. The videos suggest that Gucci's next collection will have something to do with 'Soul', as in the American musical genre and the distinct culture that came with it. If Gucci does go ahead with this, it will be the first time a major Italian label has a black only advertising campaign and will catapult the 9 models who seems fairly unknown into superstardom.
For now we'll wait and see.
Here are the videos.