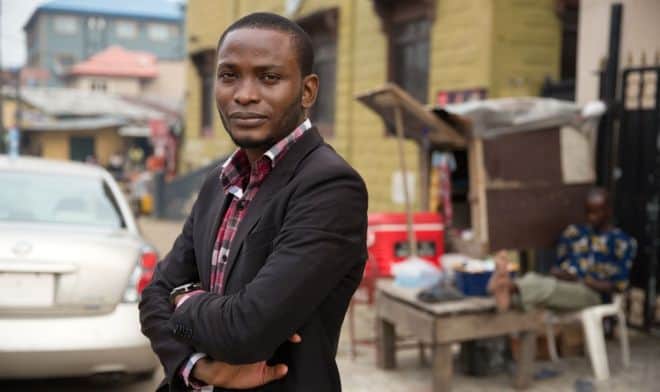 27 year old Nigerian developer, Godwin Benson wins Uk Engineering award for "Tuteria" app
25,000 pounds tied to the award
Words by Fisayo Okare
It's good to see Nigerians stepping up to the plate and slowly debunking the presumption that Africans are only consumers of western technology, never innovators of their own. Godwin Benson here has done just that.
Tuteria, designed and developed by 27 year old Nigerian developer, Godwin Benson, is an app that links qualified tutors to students in their area and within their budget. His app was inspired by his personal experiences working as a tutor and now, the tutoring app has won the 4th annual engineering innovation award given by the UK's Royal Academy of Engineering.
Targeted at rewarding innovators in sub-Saharan Africa, Benson bested 16 other shortlisted innovators and won top honours. As part of their journeying in the competition, the participants were coached on preparing business plans and communication, up until the last leg of the marathon, which actually took place in Nairobi, in front of a live audience.
In an interview with BBC Focus on Africa, Benson expressed confidence in the app he'd built. Winning this award only helps affirm his beliefs. On Tuteria, Benson said
"It is something that solves the problem of access to quality, personalised learning and helps people earn income from sharing their knowledge,"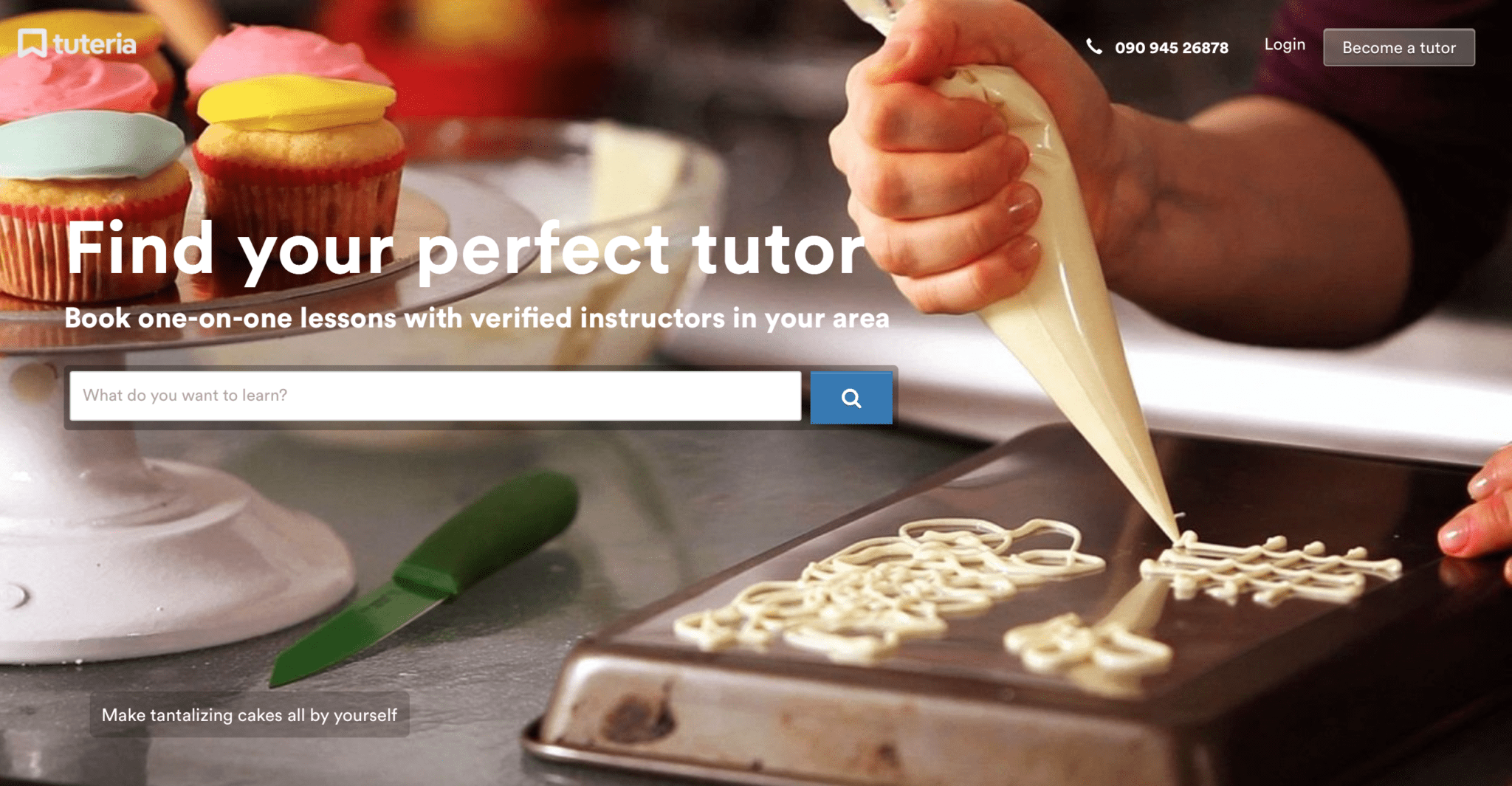 Tuteria has a ratings system (think Uber), and allows students to book lessons using an upfront online payment system. The Tutors are then paid once the lessons have been confirmed, and Tuteria takes 15 to 30% commission for each paid lesson. Not so complicated, now why didn't we think of that?
Benson intends to raise the bar of his business higher, as he plans to use the money to "widen Tuteria's offering "even beyond Nigeria." And to include online classes and video courses as well", BBC reports.
If I'm allowed to indulge in visions, up next should be those two Nigerian women, who developed Skrife: Hello! Tolu and kelechi .
Click here to find your perfect Tutor on Tuteria. I'll meet you there.
Featured Image Credit: BBC.com/James Oatway