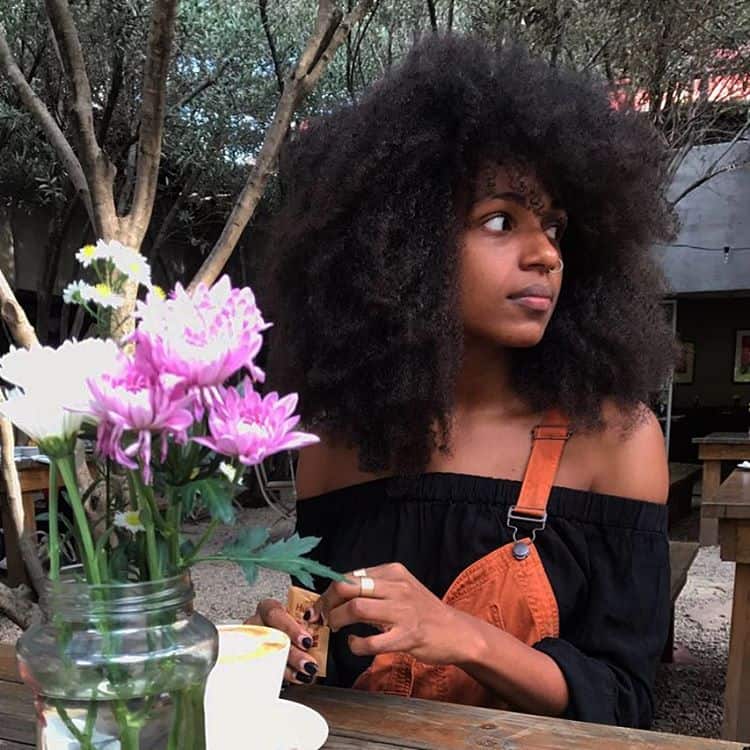 Yagazie Emezi gets featured By Vogue Italia and New York Times
See Yagazie Emezie on Vogue and New York Times,
Photographers and designers alike build their portfolios via recognition and features, and in the world of high art and fashion, no nod comes close in career impact like Vogue;s.
Over the last few months, Vogue Italia has beamed its spotlight on Nigerian designers and photographers. The magazine's latest project 'Talent on Set' showcased works from photographer Jerri Rotimi, and apparel cuts from designers Orange Culture, Gozeel Green and McMeka amongst others.
Last weekend, the publication featured photos by Nigerian-Sri Lankan photographer and cartoonist in its Photo Story, with cuts by Nigerian designers Iamisigo and Tzar.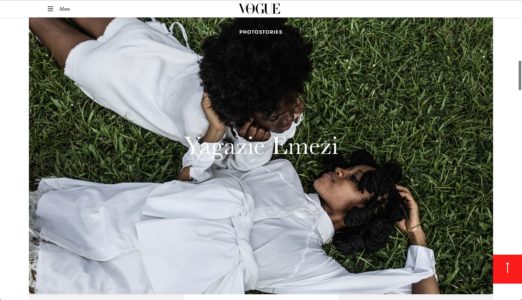 This adds another international feature to Yagazie earlier recognition by New York Times last week, for her 'Portrait of a Liberian woman'. New York Times featured Yagazie in its "Nurturing New Storytellers in Africa and Latin America" article with the picture attached in a slideshow of selected photographs that told simplistic stories of Africa and Latin America.  Yagazie's work was featured alongside other pictures in the set to debunk stereotypes of war and famine that distort the actual reality of third world countries.
Check out her other photographs and comics on her Tumblr.
Feature Image Credit: YagazieEmezie/Twitter
---