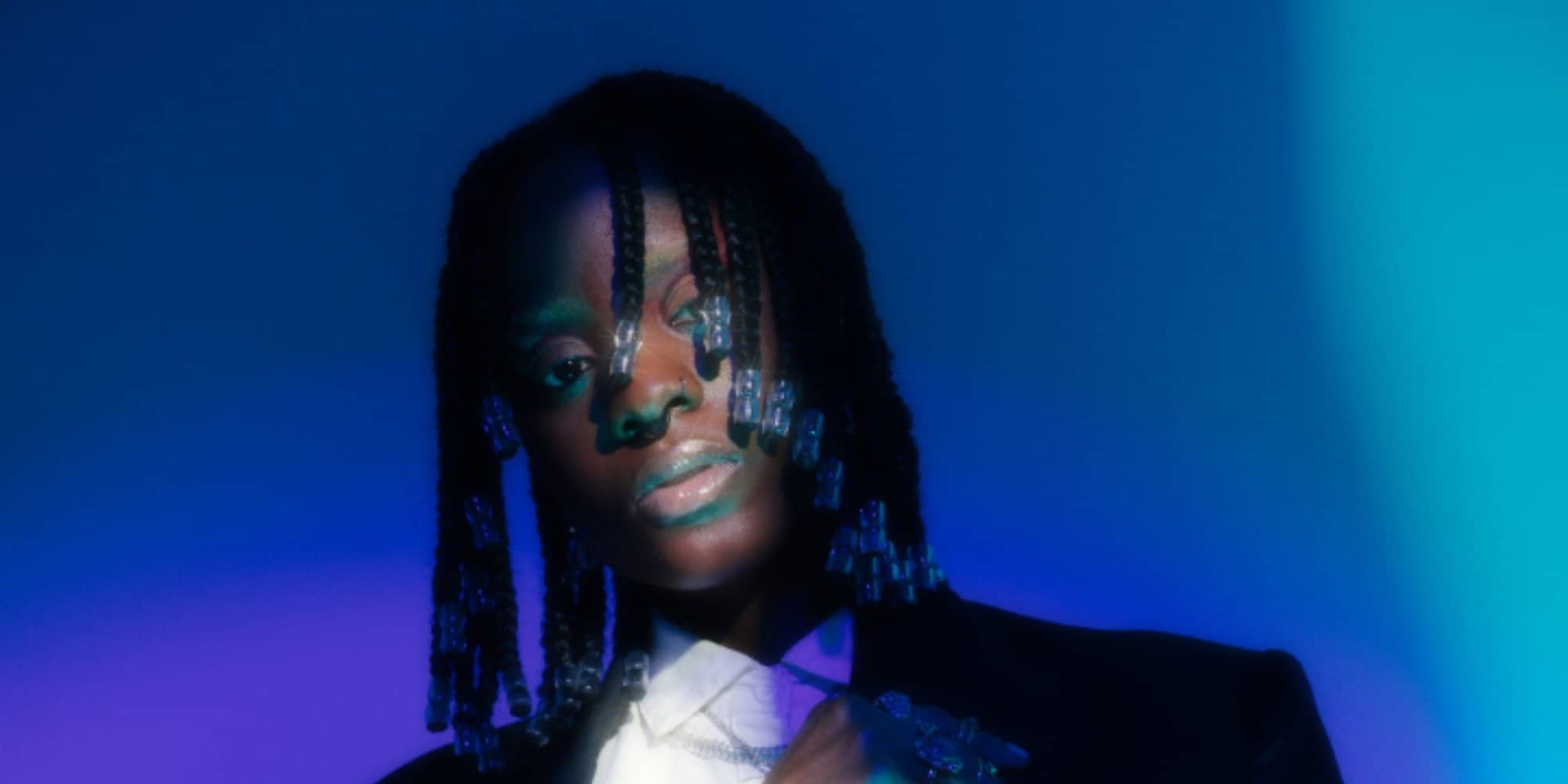 Get An Exclusive First Listen of Wavy The Creator's New Single, "Harmonies"
another genre-bending single from our favourite alien
Over the past few years, Wavy The Creator has established herself as one of the most exciting alternative acts to come out of Nigeria. The self-proclaimed alien continues to expand the kaleidoscopic world around her music with each new release, adding layers to her already intriguing and inscrutable character, broadening the edges and sharpening the corners of her music which comprises neo-Afropop, experimental R&B, Hip-Hop and more.
As she ascends with her genre-defying sound and soul-stirring vocals, she continues to carve out her own space in the industry and amass a loyal following of fans and listeners. Now, with a clear vision and an unmissable sound on lock, Wavy The Creator is ready to unveil her latest EP, which is slated for release later this month.
View this post on Instagram
Ahead of its release, she's shared the project's promotional single to give fans a taster of her refined sound and her growth over the past year. Arriving officially on DSPs tomorrow, the Wurld-featuring new single "Harmonies" is a catchy and infectious number that is sure to unite Wavy's old loyal fans with new and eager fans who will undeniably enjoy her futuristic sound.
"Harmonies" opens up with Wurld's soulful vocals which ushers listeners into the song's refreshingly colourful production and sultry vibe. "Damn baby let me hit you up/Body against the wall," quips Wavy on the song's first verse, addressing a love interest who she would like to spend sensual quality time with. As the song builds, Wurld joins her on the second verse delivering an equally catchy verse delivered in his typical fashion of stirring vocals and clear-cut delivery.
Both singers rely on the warmth of their voices to create lush soundscapes that dreamily carry listeners from the song's opening right to its end in one clean defining sweep. It's not exactly dynamic lyricism or unfamiliar territory for either artist, but it's exactly the type of genre-defying number you'd expect from two of Nigeria's most formidable alternative acts.
Get an exclusive first listen of "Harmonies" below.
Featured image credits/TSE
---