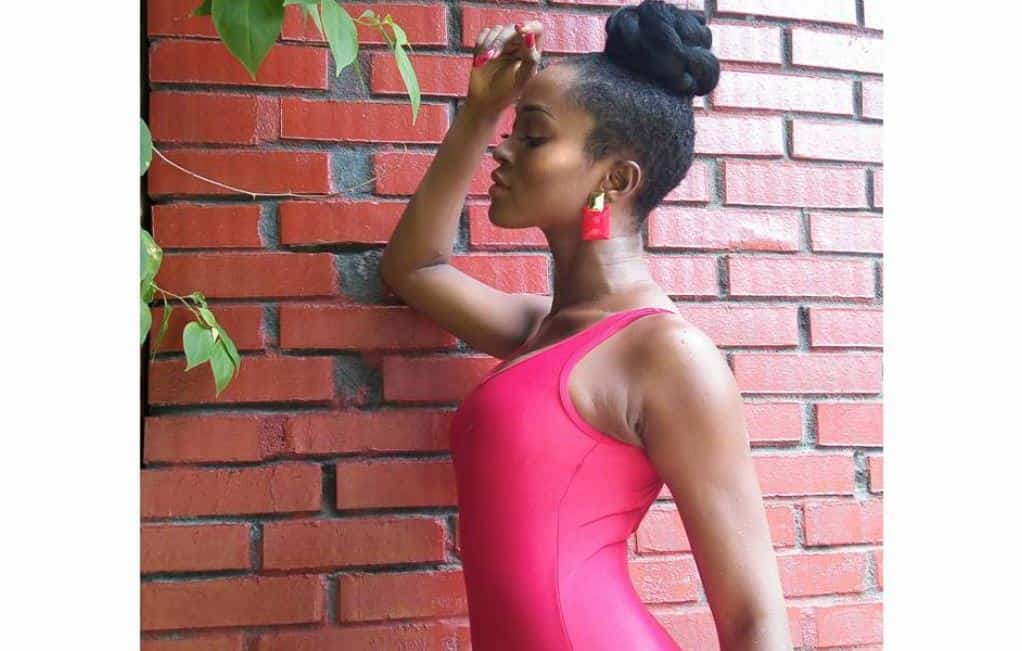 Watch "To Self", Eva Alordiah's Latest Video
New video from an upcoming rap project
While fans waited for the rapper's debut album last year, Eva released Because You've Been Waiting, a compilation of old previously recorded songs, freestyles and studio cuts on her soundcloud. The "playlist" kept fans entertained till she eventually released 1960 and boy, was the album worth the wait. One of the most acclaimed tracks on the album, "To Self" has gotten an adjoining video and asides showing Eva look cool as fuck, it also marks the first official statement that our favorite female rapper is working on a new 'project'.
https://www.instagram.com/p/BSysX-2hw74/?taken-by=ievaalordiah
She added on her YouTube page that ""TO SELF" is off Eva Alordiah's next rap compilation for the fans". The untitled project is expected for release later this year.
While we wait for the EP, enjoy Eva's video for "To Self" below.
Featured Image Credit: Instagram/ievaalordiah