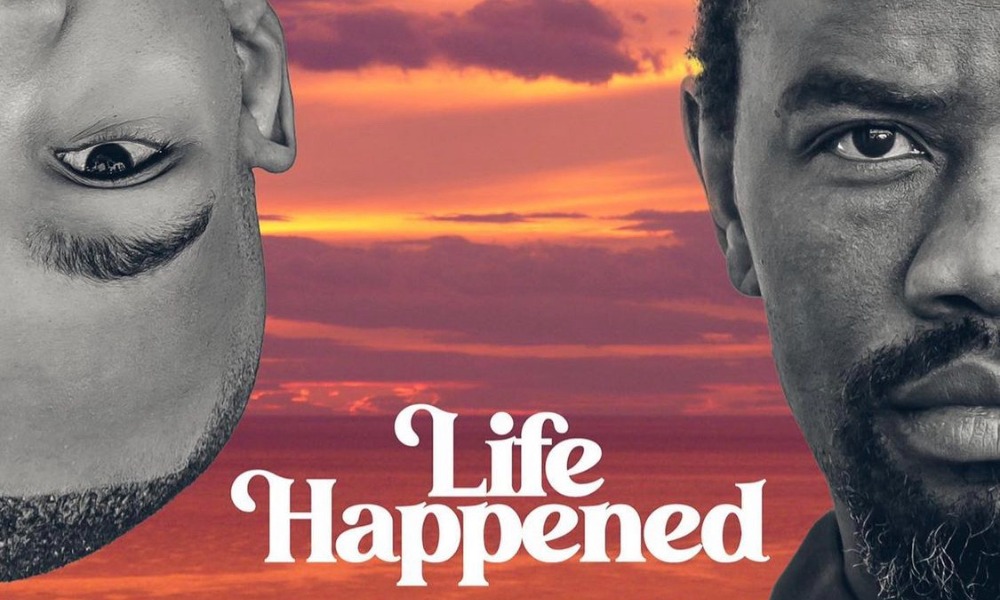 Ghanaian creative Ekow Barnes Makes His Film Producer Debut In 'Life Happened'
Coming soon..
Ghanaian multi-disciplinary creative Ekow Barnes has spent many years building a formidable career in Ghana's fashion and culture scene, recently directing and producing the global campaign for New Balance's 'Lion's Roar'. Barnes' catalogue also includes creative direction on The NATIVE's digital cover, 'Sounds From 𝓣𝓱𝓲𝓼 Side: Asaaka Drill', another undeniably fine showcase of his abilities and importance to Ghana's creative scene. 
View this post on Instagram
Now, the new film 'Life Happened' executively produced by Ekow Barnes is set to take over our screens soon. The film, which is based on a true life experience, is centred on how a devastating situation heavily reshapes the life of a young man. The Twin-plug production film, in association with Indie Visuals, is led by actors such as Anele Matoni, Erg Geneel, Thaamir Morerat and Vunisexa Skeyi. Alongside Barnes, more producers such as Steve Crags, Lovis Filane, Abdullai Mohammed, Evans Appiah & Anele Geqiwe also play a pivotal role in creation and production of the film. Although there is no set release date yet, the film was announced recently on instagram with the trailer and is expected to grace our eyes really soon. 
View this post on Instagram
---