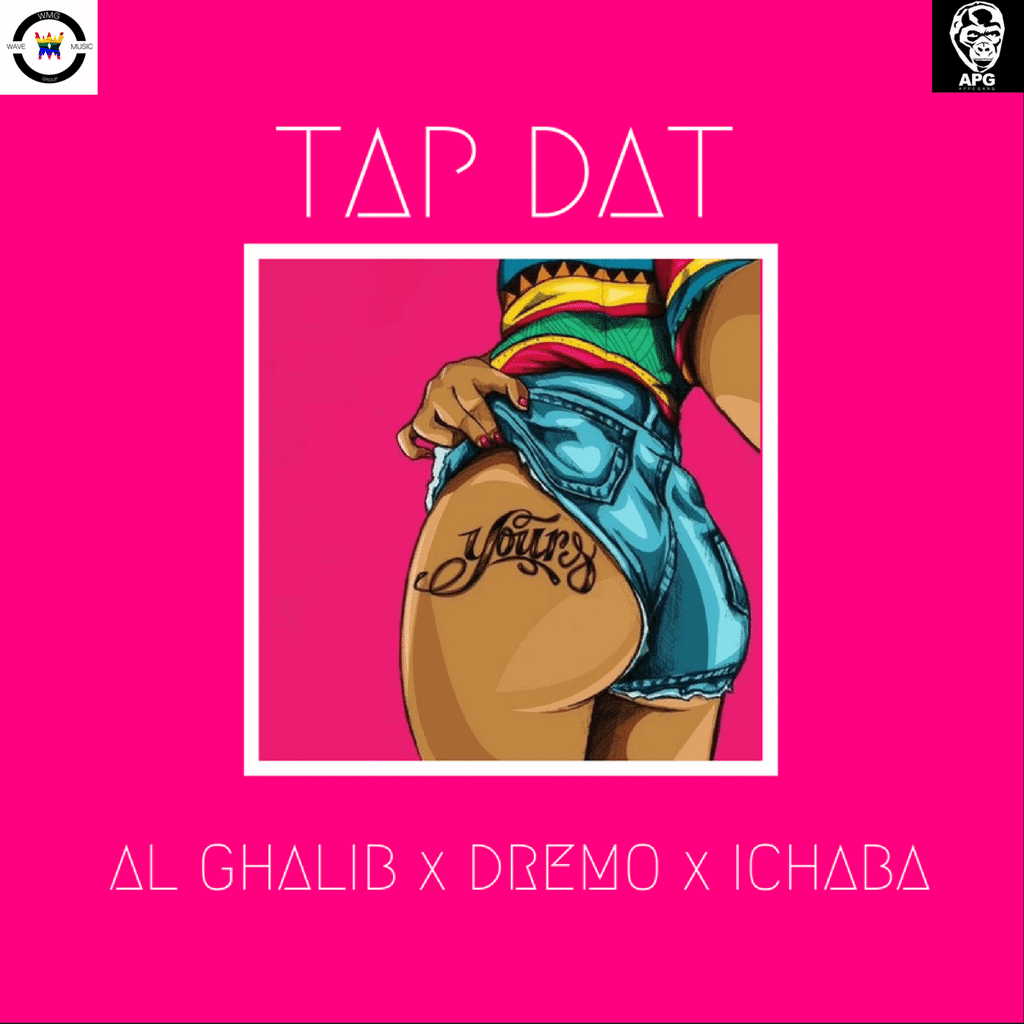 Dremo x Ichaba bring the heat on Al Ghalib's 'Tap Dat'
DMW and WMG collide
Davido Music Worldwide signee Dremo has had a stellar 2016 with his viral Panda cover and singles Ojere, Shayo and Back To Back. As he gears towards releasing an album in 2017, he's keeping in our collective consciousness with guest verses for other Afro-trap artists. His first feature this year is on rising rapper Al Ghalib's new single Tap Dat, which also features fellow DMW signee Ichaba.
Al Ghalib releasing music under his own imprint WMG music, and tapping producers Minz and Fresh, Tap Dat ticks all the boxes of the new afrotrap wave, with stripped down instrumentals and a laid back unhurried delivery from all three rappers. The lack of a killer hook only marginally dents the song's potential as a hit single and Dremo's presence and guest verse more than makes up for it. Ghalib took the next step, shooting a street centric music video with indie producer Director Q, with the three wilding out in sets that create a grittier, dystopian era Lagos.
Tap Dat is the first prong of the new project Ghalib is set to release under his imprint, one he suggests will have a number of high profile features.
See the video here.