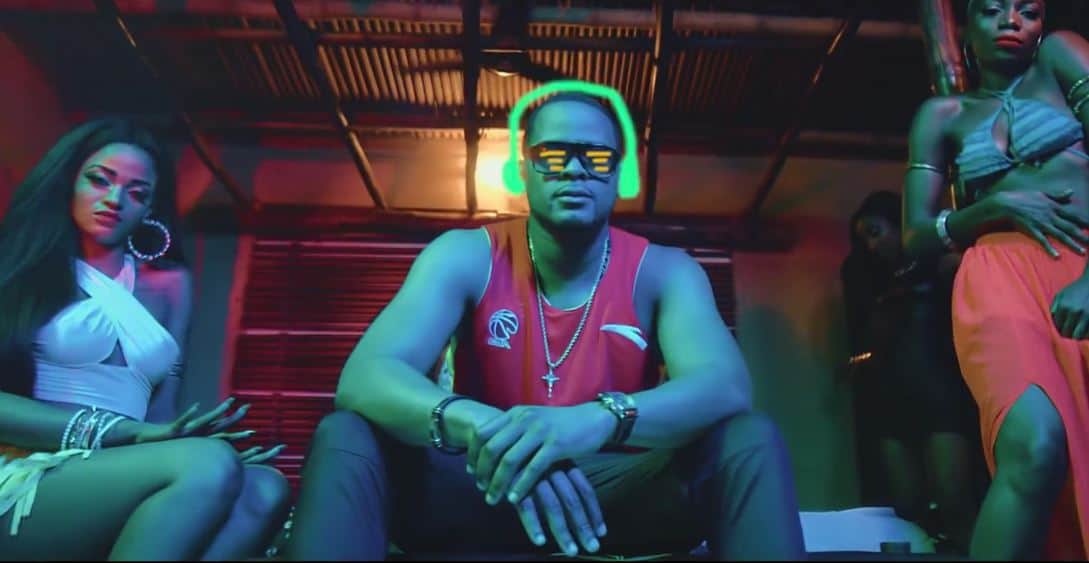 DJ Xclusive taps Runtown for Carribean themed new single, "Sexy Girls"
For the Pre-summer parties
Hitmakers are every DJ's best friend and DJ Xclusive has made it an habit to feature artists only cream of the crop chart-toppers. For his latest single, "Sexy Girls" he taps Runtown. Runtown's massive summer anthem, "Mad Over You" is still fresh on the minds of music lovers and he doesn't disappoint on DJ Xclusive's "Sexy Girls".
https://www.instagram.com/p/BSlbXrwl16y/?taken-by=djxclusive83&hl=en
Runtown sings a pleasantly melody, giving strong indications of a potential club banger that may ease into summer playlists in the coming weeks. Adasa Cookey directs the "Sexy Girls" video and shoots the artist in a Caribbean themed party with models wearing carnival clothes and leis. "Sexy Girls" is produced by Burna Boy collaborator Spellz.
Watch the video for DJ Exclusive latest single below.
Featured Image Credits:Youtube/Superstar DJ Xclusive