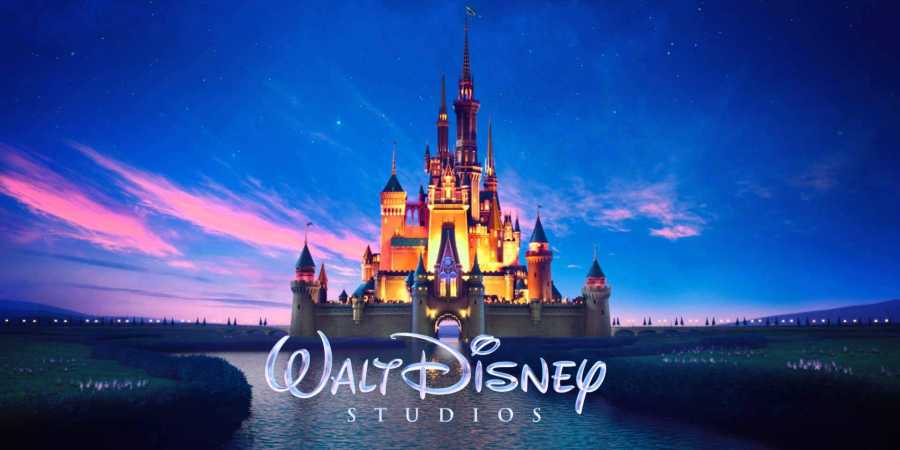 Disney is developing a live-action fairytale about an African princess, titled Sadé
To be produced in partnership with Rick Famuyiwa
Walt Disney Studios has acquired the rights to develop a fairytale film by created and to be co-written by Ola Shokunbi and Lindsay Reed Palmer, titled "Sadé". According to the announcement piece on Deadline, "Sadé" is about an African princess with the same name. When her kingdom is attacked by a "mysterious evil", the princess has to accept her and learn to use her newly discovered powers in an attempt to save it.
"Sadé" will be the first original Disney princess film based on an African. The first appearance of a black female lead was 2009's "The Princess and the Frog", about a black waitress who turns into a frog after kissing a cursed frog prince.
No dates, actors or directors have been attached to the project, we do know that "Sadé" will be produced by Nigerian-American director, Rick Famuyiwa, and executive produced by his production partner, Scott Falcone under their Verse Production company.
[mc4wp_form id="26074″]
---
"Tomiwa is figuring it out…" Tweet at her @fauxbella
---