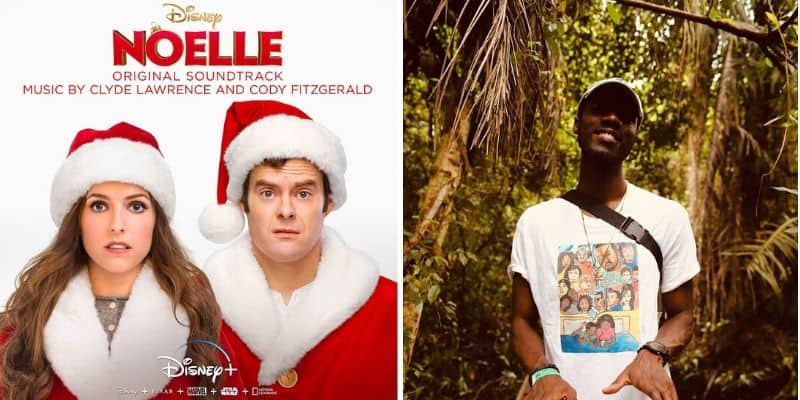 DAP The Contract Features On Disney Christmas Special Soundtrack, "Be Nice"
DAP is joining Disney in spreading the Christmas joy!
Disney launched their new streaming platform, Disney Plus yesterday, housing a number of their classic productions available for streaming. In a Christmas special, "Noelle" starring Anna Kendrick and Bill Hader, the accompanying sound track features our very own DAP, who is currently piecing together his latest body of work, CTIII.
"Be Nice", is a festive number from Lawrence the band and Stolen Jars, which sees DAP on top form as usual. Disney films were a ritual for most millennials, therefore it's always a welcome time, made even more special by one of our very own contributing to this.
'Noelle' follows the story of Santa Claus' kids played by Kendrick and Hader, faced with the task of becoming the next Santa Claus, Hader runs away because of the pressure to live up to his father. In his place, Kendrick step up as 'Noelle' find her brother and save the Christmas season.
Stream "Be Nice" below.
Featured image credits/AkinkunleAkinkugbe
---
Tami is a lover of astrology, music and women. Tweet your fave female artistes at her @tamimak_
---