Nollywood offerings today are nothing like they used to be, and unlike before, newer flicks are shot with better quality and (a bit) more expansive storylines. It's common to see rich socialites squandering their fortunes (Bling Lagosians), women fighting to be taken seriously in the workplace (King Of Boys, Lionheart) and other tame subject matters unlike it used to be.
Everyone knows OG Nollywood was scary AF, due to the subject matter mirroring rife happenings in real life, which take the message 'by all means necessary' very literally! From hungry businessmen sacrificing their newborns for money to mermaids taking human form to turn men into their zombies, it's fair to say a Nollywood film in the 90's and 00's caused many of our nightmares.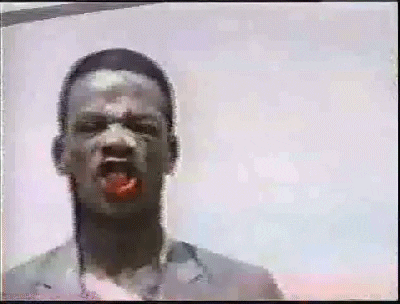 Any Nigerian will automatically recognise the comparison of Halloween to witchcraft – a massive taboo in our society. Well, as millennials grow up and out of learned societal ideals, we're embracing mindless holidays such as this, and creating our own halloween culture.
So since we know we can't go treat or tricking, lest we be doused in holy water and anointing oil by our nosy neighbours, we've put together a list of some of the scariest Nollywood films to watch in the spirit of Halloween!
Witches, 1998
Starring Zack Orji & Liz Benson and directed by Fred Amata, Witches follows the story of Princess, who was born into witchcraft and had been initiated when she was very young. As she grows up, she falls in love with Desmond, when she learns that she must remain celibate all her life, and has to face the music when she doesn't.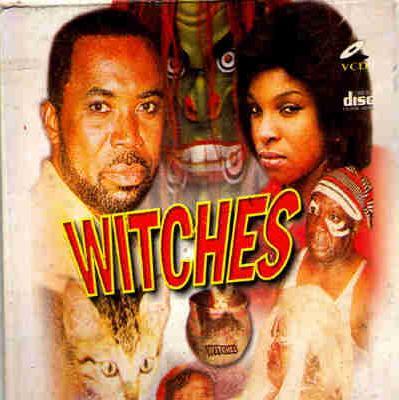 Living In Bondage, 1992
Well, you should be watching this anyway as the sequel will be released in cinemas later on this year. Considered the first Nollywood film, the classic film tells a story about a down and out business man, who engages in rituals and blood money to get ahead and secure his future.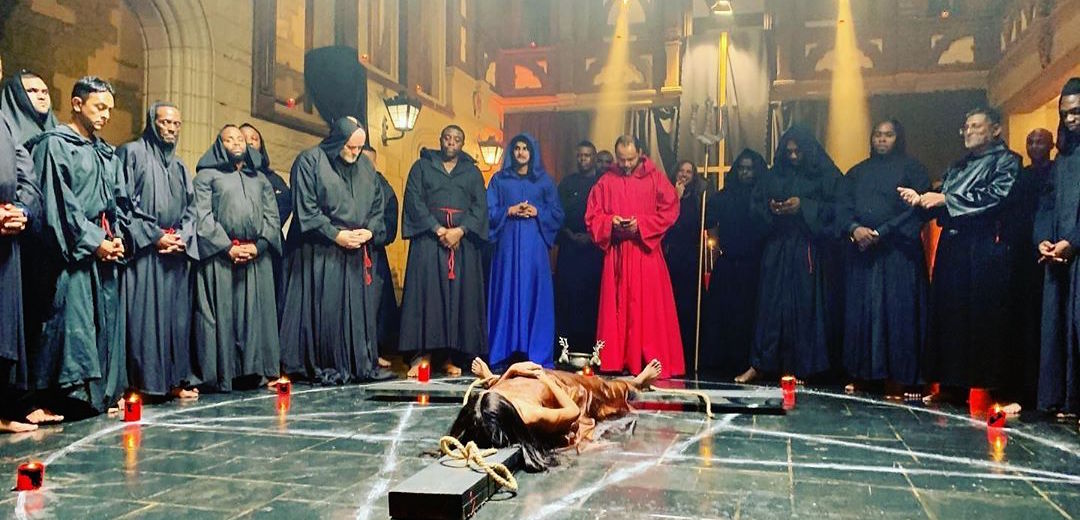 Nneka The Pretty Serpent, 1992
Now, all women and feminists out there shouldn't be too afraid of this story, as it's a cautionary tale we should all be inspired by. The 1992 classic tells the story of Nneka, a mermaid who takes human form in a bid to captivate any man she fancied, and turn him into her zombie. A queen.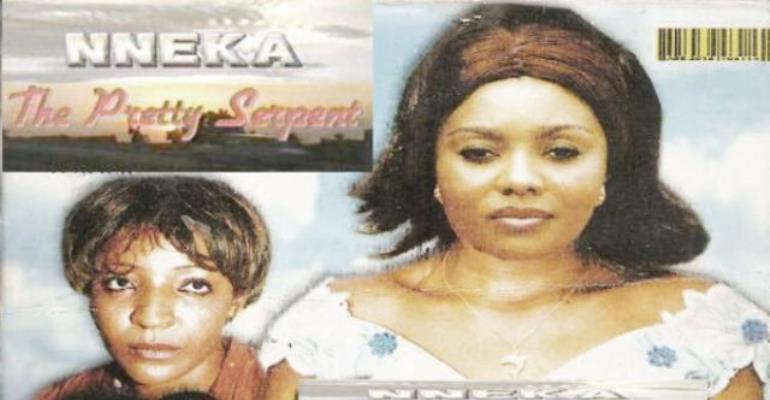 Magun (Thunderbolt), 2001
Directed by the legendary Tunde Kelani, this film follows the story of a woman whose husband puts a hex on her in order to stop her from sleeping with other men. Struck with an illness as a result, she must find a way to fix it before it claims her life!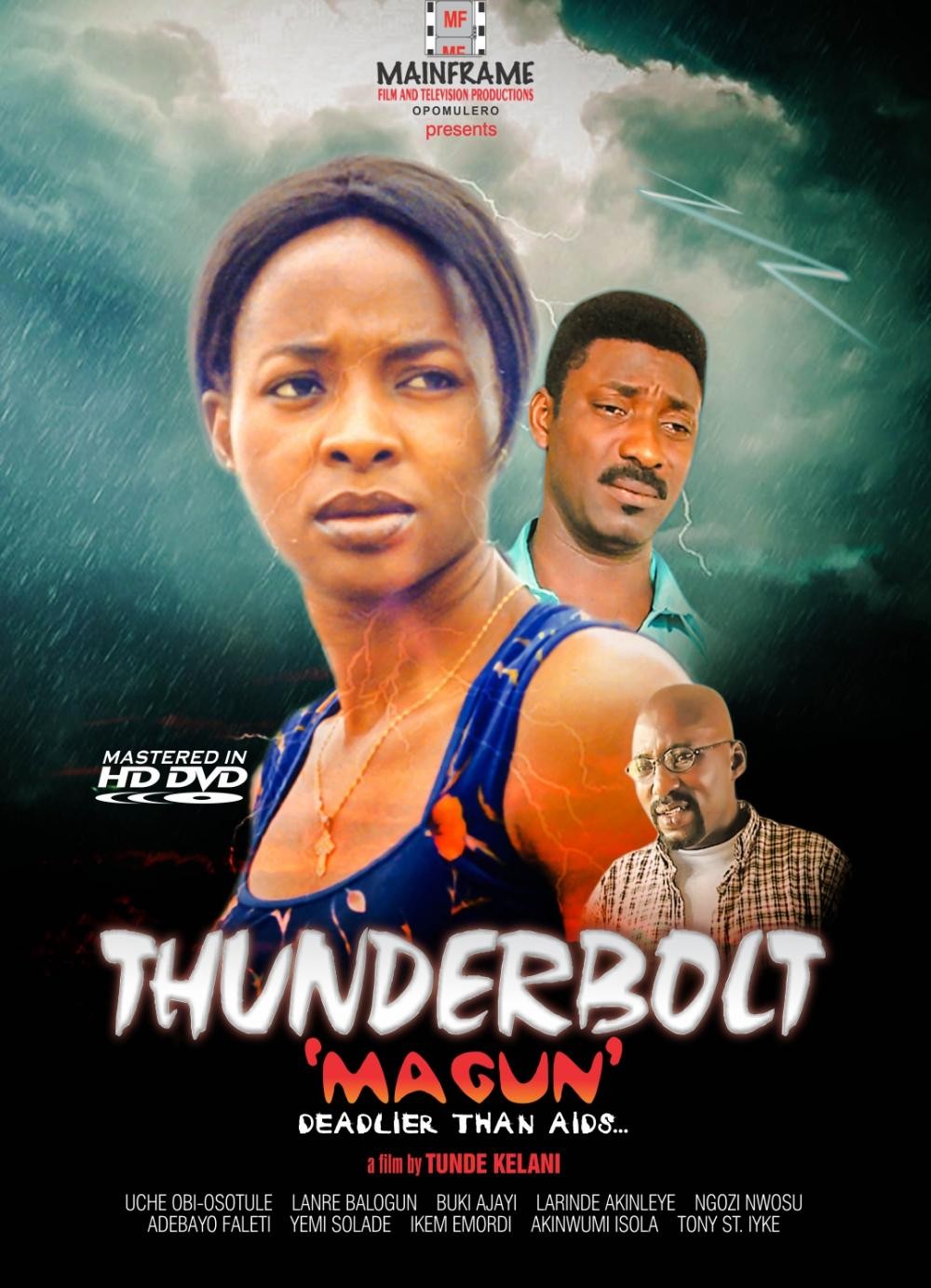 Married To A Witch, 2001
After leaving the church behind (a sentiment which should resonate with most millennials), a man is targeted by a coven of witches, and send their best player out to seduce him.
Karishika, 1996
This absolute nightmare of a film follows the titular character, "Karishika" who has been sent by the devil from the underworld to kill, destroy and tempt people in order to increase the population in hell. Falz, no bets.
Blood Money, 1997
Once you see Kanayo O. Kanayo in a film, just prepare yourself for nightmares. This flick follows him as the lead character, who loses his job at a bank, and as a result chooses to use everyone he knows as sacrifice, in order to get his money up.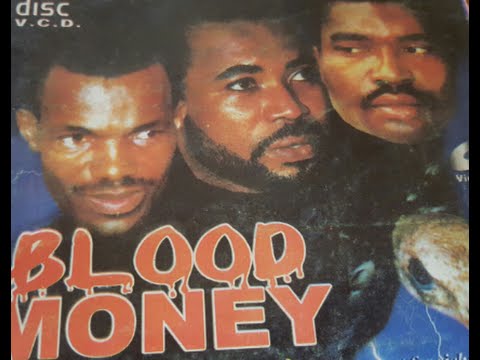 Billionaire's Club
Patience Ozokwor and Pete Edochie all in one? Whew. Directed by Afam Okereke, Billionaire's Club follows a group of men who operate in a secret society, with super powers which allow them manipulate people to make a quick buck.
Sylvia
Sylvia follows the life of Richard (Chris Attoh), who divides his time between his real life and his imaginary life. In real life, he meets and falls in love with Mimi (Ini Dima-Okojie), which enrages his imaginary lover, Sylvia (Zainab Balogun)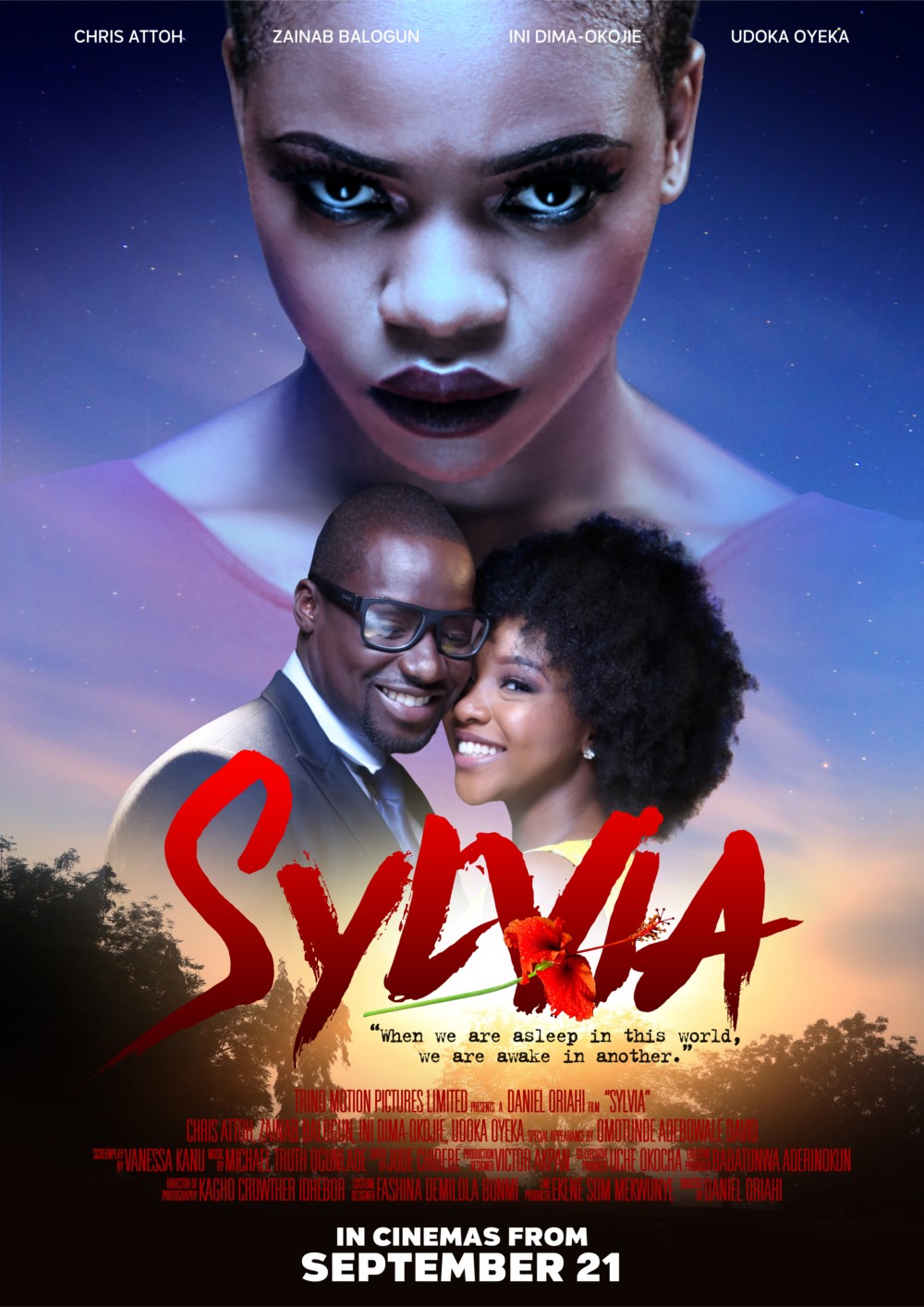 Featured image credits/Instagram/Living In Bondage