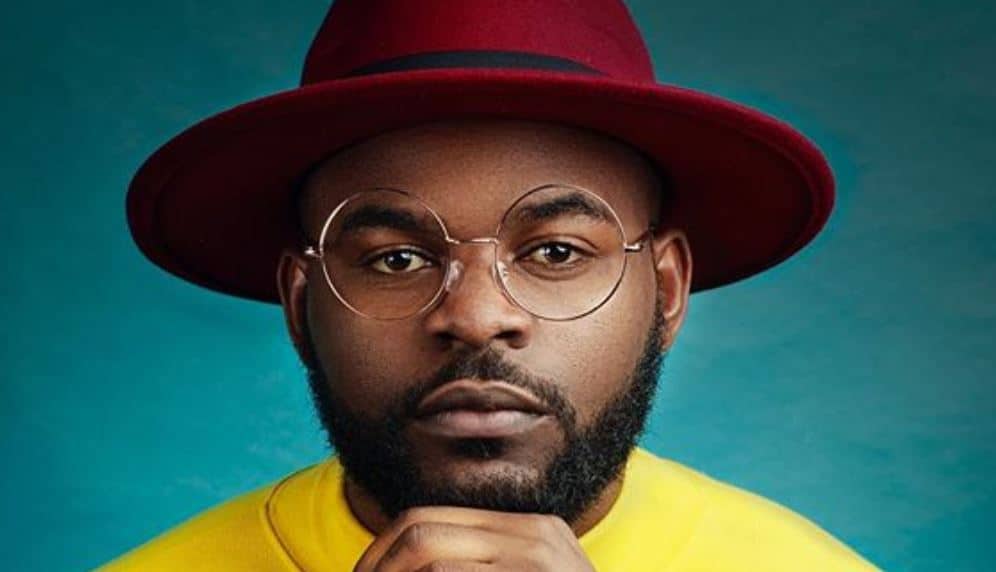 American Video Streaming service BLK Prime, casts Falz in upcoming TV series, "Church"
In the lead role
Rapper, actor and comedian, Falz, recently signed a multi-season deal with BLK PRIME, an American entertainment company that offers worldwide subscription videos on demand. The company will be producing "Church", an upcoming American TV series based on a lead character of the same name.
Falz will be playing the lead role as William Randolph Church, a charismatic and intense Nigerian Billionaire in the BLK PRIME original drama series called "Church". It is slated to premiere this spring and Falz in an official statement expressed his delight saying "I am so excited to introduce my character, Church, to audiences around the world and to be a part of BLK PRIME's mission of offering diverse streaming entertainment worldwide."
According to a representative from the company, "Falz has proven to be a gifted performer with the ability to captivate an audience. Church (The role Falz plays) is a complex character that will showcase Falz in a way audiences have never seen him before".
Featured Image Credits: Instagram/falzthebahdguy