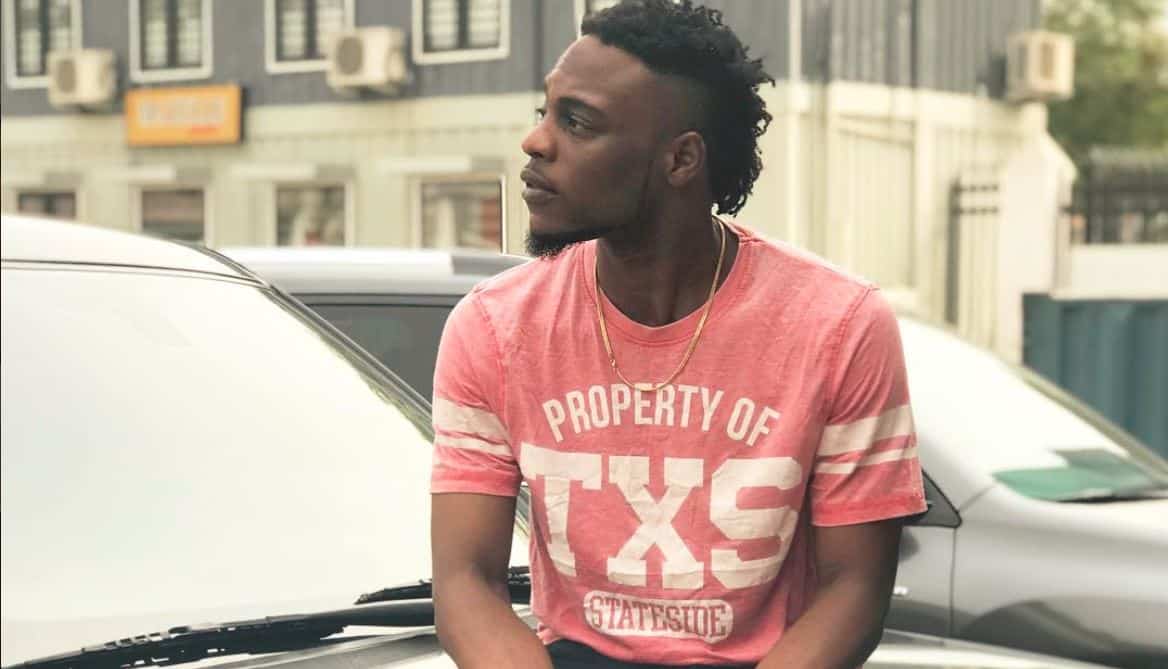 Stream L.A.X's new single, "Gbefun"
Produced by Minz
Shortly after the launch of Rasaki Music, L.A.X's record label and brand, the singer has released a number of radio bangers proving that his decision to branch out was one might imagine.
https://www.instagram.com/p/Bf-pnGfn0hb/?hl=en&taken-by=izzlax
L.A.X recently unveiled a studio under the brand's name and perhaps in celebration of the new studio, the singer has released a new single titled "Gbefun", his first release of the year and it attempts to continue right where he left off last year with another pseudo-romantic mid-tempo Afropop single, this time produced by Minz. Delivering a combination of Pidgin English and Yoruba metaphors to describe his intentions for his love interest. In the space of twenty four hours, "Gbefun" shows LAX throwing bills up for the babe. From luxury shopping to fast cars, he's giving every and anything up for the love of his life. To his delight, his plan works ( we're not sure how flexible  fifth avenues return policy is).
Watch  Gbefun here:
---
"Tomiwa is figuring it out…" Tweet at her @fauxxbella
---