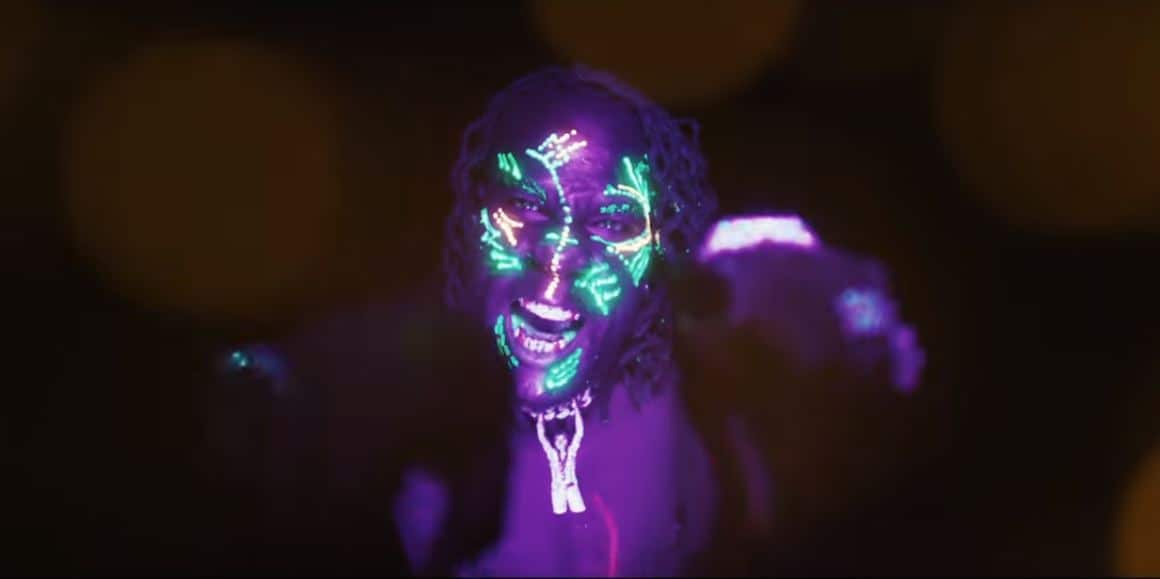 Burna Boy is 'African Giant'
the album of our lives
Earlier today, Burna Boy released his 'African Giant' his fourth studio project, announced with very little hush than a tweet right before his feature on Beyonce's The Lion King: The Gift started making news rounds. 'African Giant' stretches through 19-tracks. with features including Zlatan, Jeremih, M.anifest, Damian Marley, Angelique Kidjo, Future and YG.
In the build-up to the release, Burna infamously touted his "African Giant" status in reaction to promotional flyers for Coachella 2019. With the features on 'African Giant, perhaps the point he was trying to make (to much contention) is a little more obvious.
In the making of modern Afropop stars, the most persistent question seems to be: 'who is an African superstar'? SONY attempted marketing mega talents like Wizkid and Davido to middling succes. Even less subtly, Beyonce's 'love letter Africa', 'The Lion King: The Gift' faced backlash for not being more representative of East and South African regions. In a sense, some of these conversations are nascent indications of the kind of diverse conversations we'll be having about contemporary African music in the future, but it's too easy to get lost in the noise.
https://www.instagram.com/p/B0TrrvOF04Q/
The history of modern Afropop is not very long. After major labels left West Africa for other music scenes in the late 90s, local radio, Channel O and MTV were the only things that happened until Forums (e.g Nairaland) and music download blogs like NotJustOK in the late 2000s. The explosion of the electronic music bubble that brought artists like D'banj to a global spotlight also reflected the inflections of popular music towards electronically-produced Latino and Afro-Caribbean sounds. Burna Boy is an offshoot of that post-electronic class of African frontliners alongside Davido and Wizkid, who are also enjoying prime positioning.
The strongest push for Burna Boy's new project is that history will be documented by storytellers through stories that feel most authentic to the times. African Giant, is a testament to an increasingly globalised era where the lines between the global music industry and Africa's contemporary sound are blurred to the point of nonexistence. Wherever you're standing right now, you're witnessing a new pop culture renaissance; Burna Boy is African Giant.
Stream Burna Boy's African Giant below
---
Toye is managing-partner at NATIVE Nigeria. Tweet at him @ToyeSokunbi
---