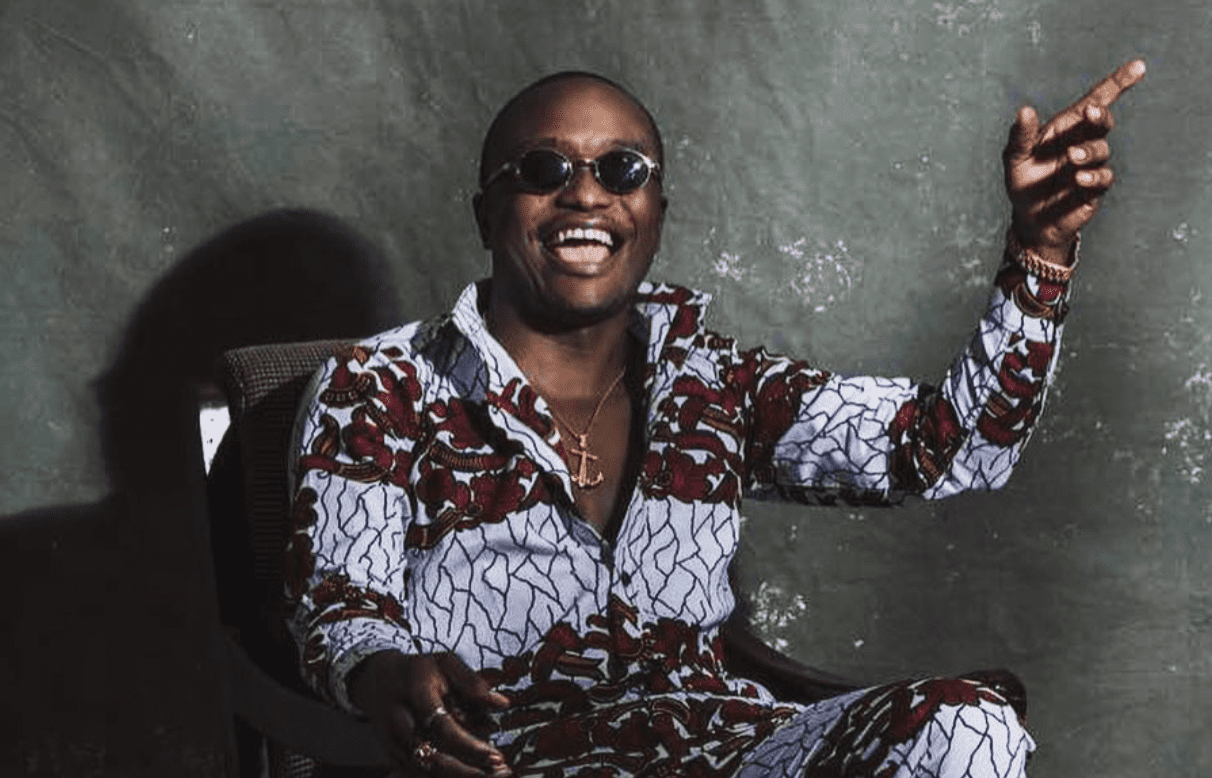 Brymo debuts a seemingly self-referential fictional book, 'Oriri's Plight'
e-Book out September 22nd
Being a promoter of the avant-garde, Brymo has since made it obvious that there's a lot more to his afrobeat folk-soul music business than meets the eye.
In case you missed it, just two days ago, he announced that he will be debuting his first book, Oriri's Plight, on the 22nd of this month. He describes the premise of the book as "a multifaceted work of fiction, centered around a young and curious Nubian man of the dark ages". This is a milestone in his artistic development as he wrote on his twitter, "I have been trying to write a book since I was 17, super excited it's happening finally". What's more, Brymo also promises that a movie will be "absolutely" birthed out of the book later.
https://www.instagram.com/p/Bn32o7EBvTO/?taken-by=brymolawale
The "Heya" singer has made Oriri's Plight available for preorders on the California based e-book-distribution platform for independent authors and publishers, SmashWords. Written on the direct link to the website, "Oriri's Plight is a story of a young man who set out to bring 'light' for and to his people". It follows a character named Oriri, who dreams about a personal journey to find where light is. From the obscure dream, where he was served fresh milk in a bowl that shined, accompanied by a delicacy of smoked bush meat, he decides that his own Abwari town people are in darkness because they do not consume meat, but only salmon, fruits and other foods that could be consumed raw.
Whereas in his dream, these people of light welcomed him with open arms and a feast of meat, all of this was new to him because back in Abwari, animals were considered equal with the people and were treated with respect. Although this is just a "dream", he struggles with determination to show his Abwari people this wondrous light that he has found.
Oriri's Plight feels similar to Brymo's apparent journey in the artistic industry and country that he exists in. If this is so, Oriri is a self-referential character to Brymo, who has been attempting to perfect the transformative power of storytelling in himself and in his art, in a bid to bring audiences towards this light that he sees.
Featured Image Credit: Instagram/ClicksandTones
[mc4wp_form id="26074″]
---
Fisayo is a journalist in search of words. Tweet at her @fisvyo
---