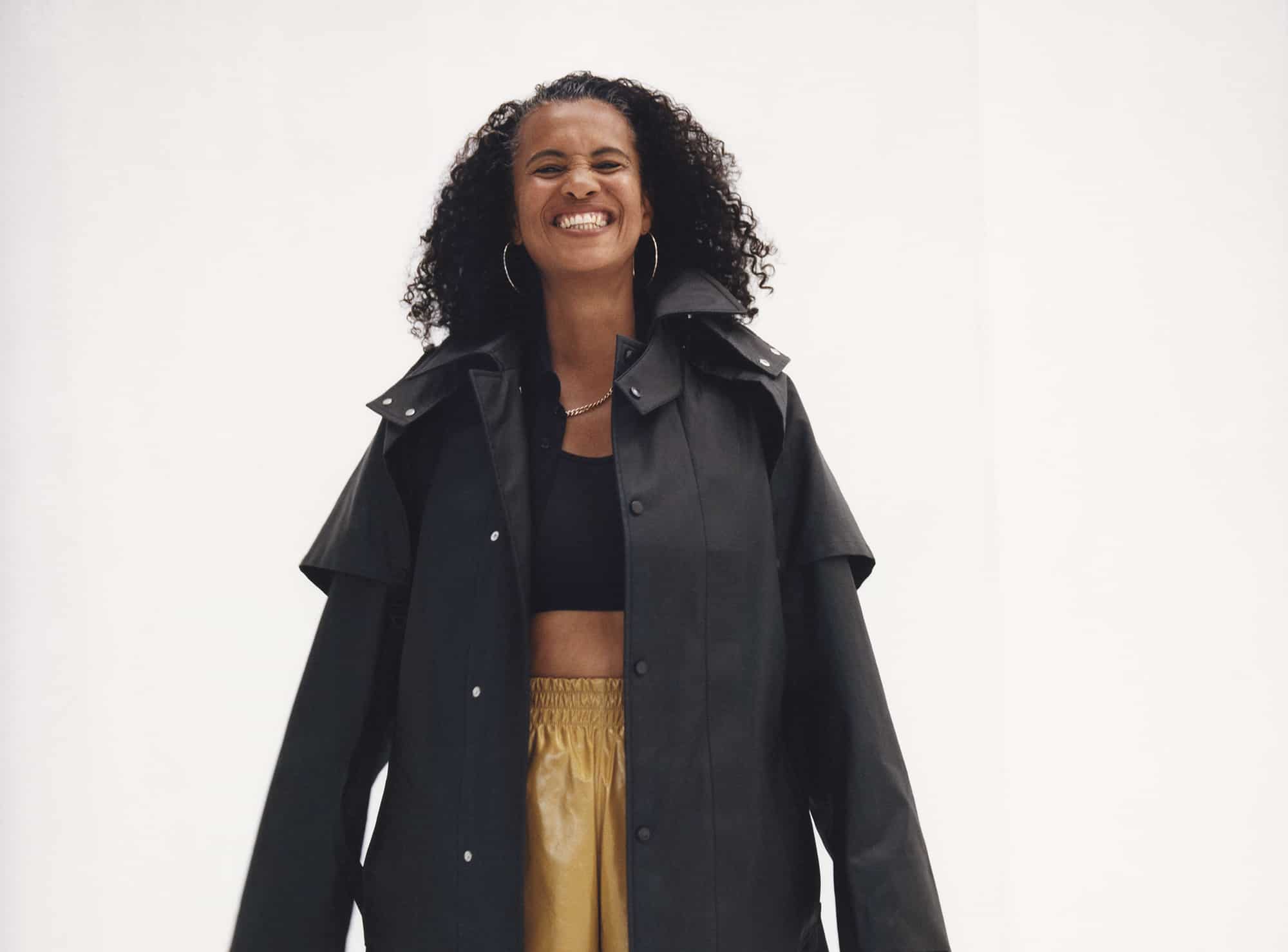 AV CLUB: 'BOTTEGA VENETA: MEN' explores gender boundaries in society
Exploring gender binaries in fashion through the lens of masculinity
This year has been one of deep collective reflection and brewing revolution for the entire world. As the maltreatment of black people – particularly black women – across the globe, has inspired a wave of political action, so too, has the COVID-19 pandemic forced us to reconsider and reconfigure our status quo. Though there have been many revolutionaries past preaching that the current system is simply not sustainable, it has unfortunately taken the global outbreak to force the people at the top of the food chain to give the system its much-needed reboot. 
As MOWALOLA and Odunsi The Engine briefly discussed in our TIME Issue cover story, the fashion industry is experiencing its own shake-up, finally catching up to the standards set by the likes of our 004 cover star. In 2017, following in the footsteps of Burberry (they most likely were inspired by younger, smaller brands) a plethora of fashion houses made the decision to cut back on the number of runway shows they scheduled and to also merge their menswear and womenswear collections. The Italian born Bottega Veneta being amongst the fleet. 
Though we still see gendered shows, men and women strutting down the same catwalk is not as rare a sight as it was even just five years ago, which is a huge step in the non-binary direction for the fashion industry. However, with menswear and womenswear labels still proliferating, issues surrounding why gender even still has a place within fashion persists; and that's the question Bottega Veneta are posing to their clique of multidisciplinary artists in their new short film, MEN.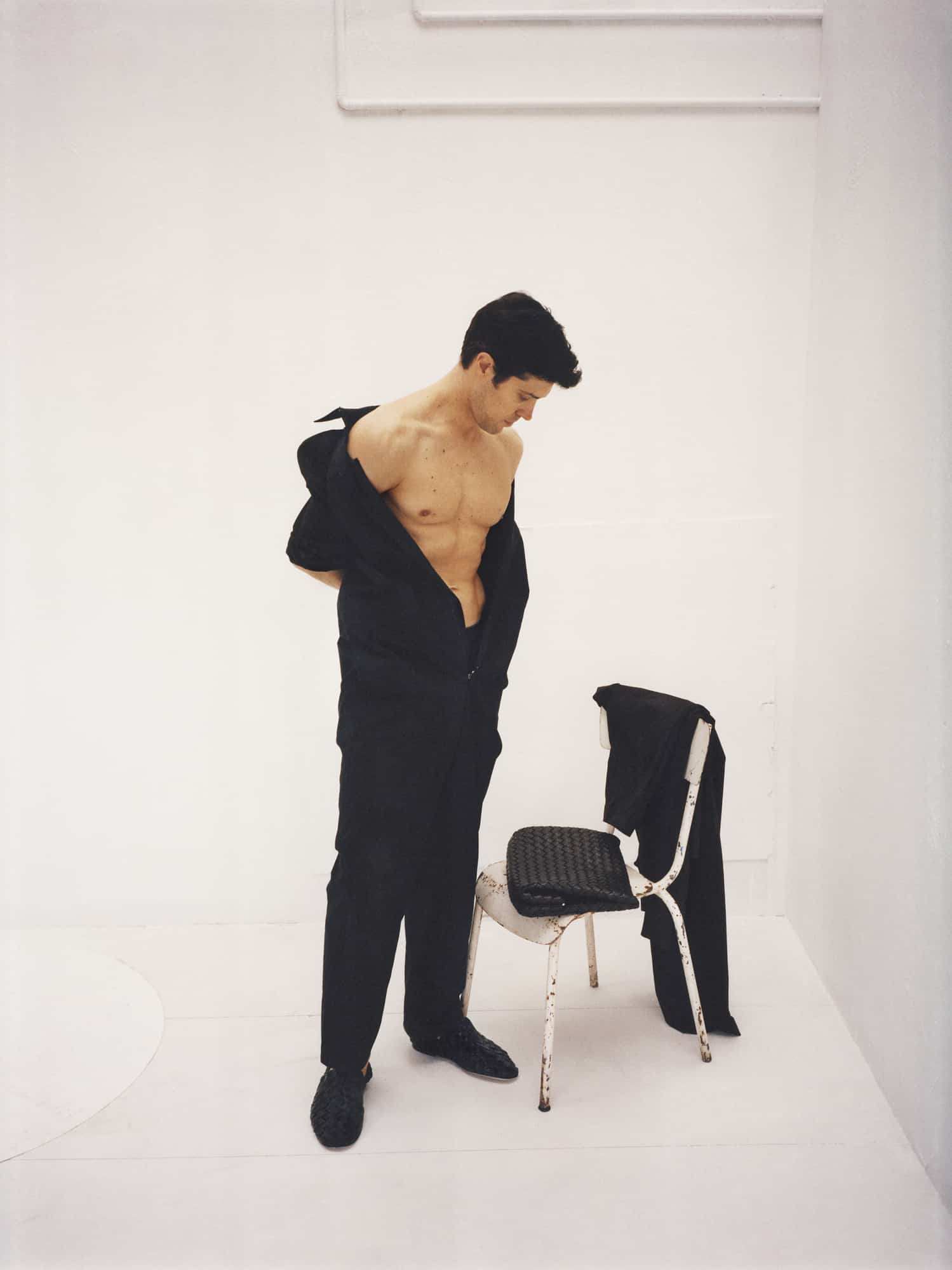 Featuring a multitude of British creatives, including Nigerian-native Obongjayar, Octavian, Italian dancer Roberto Bolle and producer/songwriter, Tricky, BOTTEGA VENETA: MEN explores the existence of gender boundaries in society, the rules by which we are taught to abide and how these constructs are propagated in fashion. Specifically, through the lens of masculinity, these Men, joined by Neneh Cherry and a young boy Roman, investigate how their identities are expressed through clothes. Speaking about his struggles with cultural assimilation when he first arrived in England from Nigeria, Obongjayar confesses that he was initially lost in himself. Suggesting that finding himself was also reflexive in finding his own personal style, Obongjayar encourages viewers to do the same, by "like finding out what your thing is and then doing it". 
Irish actor, Barry Keoghan tells a similar story of expression through clothing, describing his job of playing different characters with different styles as "somewhere where you can put your pain into, [and] escape from your own reality", later asserting that vulnerability is the best way to be a man. Meanwhile for Octavian, the non-conformism and progressiveness of fashion is what he considers most important. Revealing his several tattoos, the UK rapper also discusses the bond people with similar style share, a bond that is fortified through other shared interests such as music. 
From Britain's 1970's Glam Rock wave, to New York's culture-defining hip-hop movement, music has always been a keen influence on popular fashion and trends, recognises Tricky, and British dancer, Michael Clark, who was very much inspired by punk in his style growing up. Clark – who was told by his ballet teachers that his dressing would be a hindrance to him – found comfort in seeing the defiant dressing proudly rocked by the punk crew. Inspired by their provocative style, it was through punk that Michael Clark realised the value of dressing and being different – something his teachers had failed to appreciate. 
In Nigeria, fashion has always been a polarising topic, especially when it pertains to what our musicians wear. From fans' fixation with Simi's performance outfits – sometimes seemingly taking the attention over her actual performances for some –  to faux concern directed at Odunsi's Twitter media, it cannot be denied that we consider fashion to be a definitive expression of a person's inner mind. Similarly, we cannot underestimate how our relating to that musician, and their music, influences fashion trends adopted by the listening (and watching) public. It is no coincidence that streetwear has seen a meteoric rise in Nigeria alongside the growth of the Alté music scene. From VIVENDII and WAFFLESNCREAM, to Off-White and Daily Paper, the brands associated with the scene's favourite acts have risen to increased prominence. It's the same reason that gargantuan brands such as Nike retain close ties to the music community through support and collaborations, leading to them becoming one of the foremost sought after sportswear brands on the continent.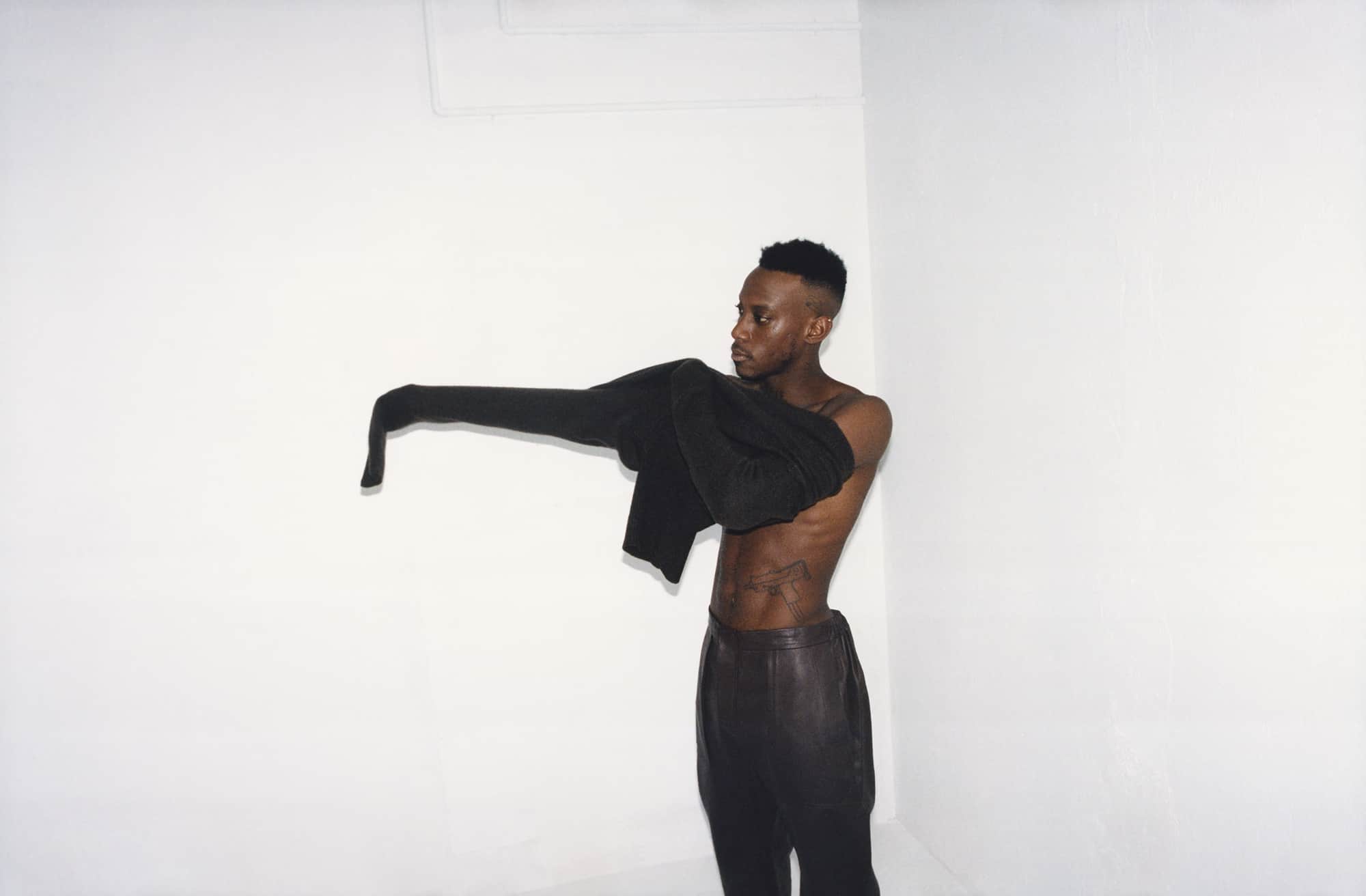 Exclusively screening on MUBI – a curated streaming platform that hosts an ever-changing collection of films – BOTTEGA VENETA: MEN is available until August 6 can be streamed in the 190 countries MUBI services. Directed by Tyrone Lebon in collaboration with Daniel Lee, the Central Saint Martins alum who now heads Bottega Veneta (appointed Creative Director in 2018), BOTTEGA VENETA: MEN is a thought-provoking exploration into gendered attributes of fashion. Though it never concludes that menswear shouldn't exist, the testimonies from the creatives who share their voices are clear: these binaries need to go.
Watch the BOTTEGA VENETA: MEN short film here
Image Credits/Bottega Veneta
---
Wojumi is a bad bitch & she's going to brag about it. Tweet her your latest cultural exploits @dewoju
---