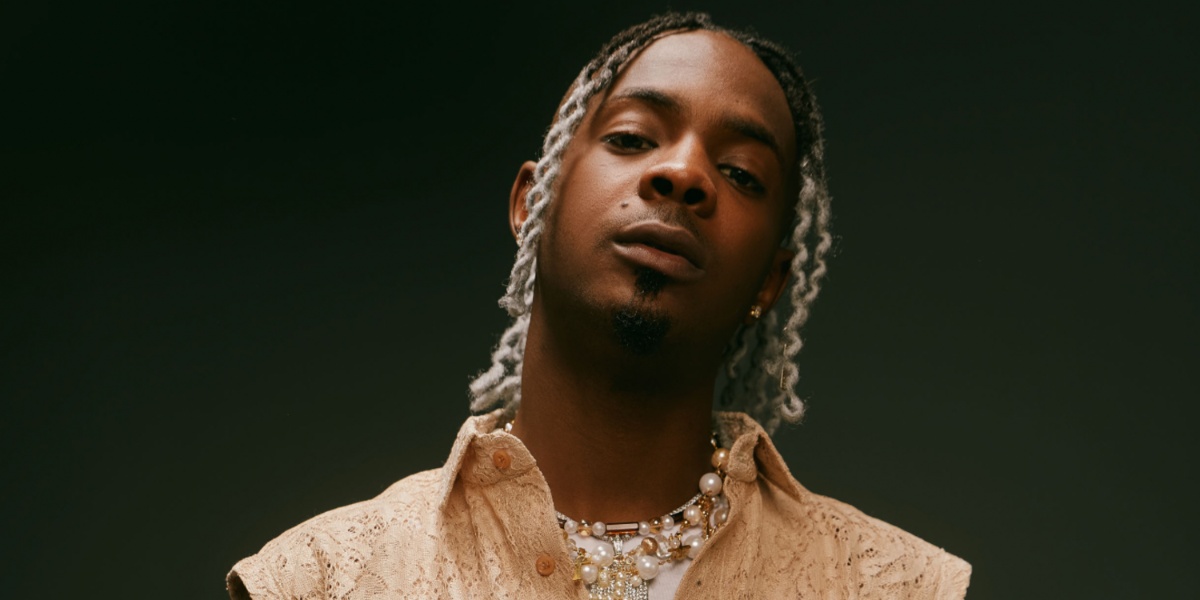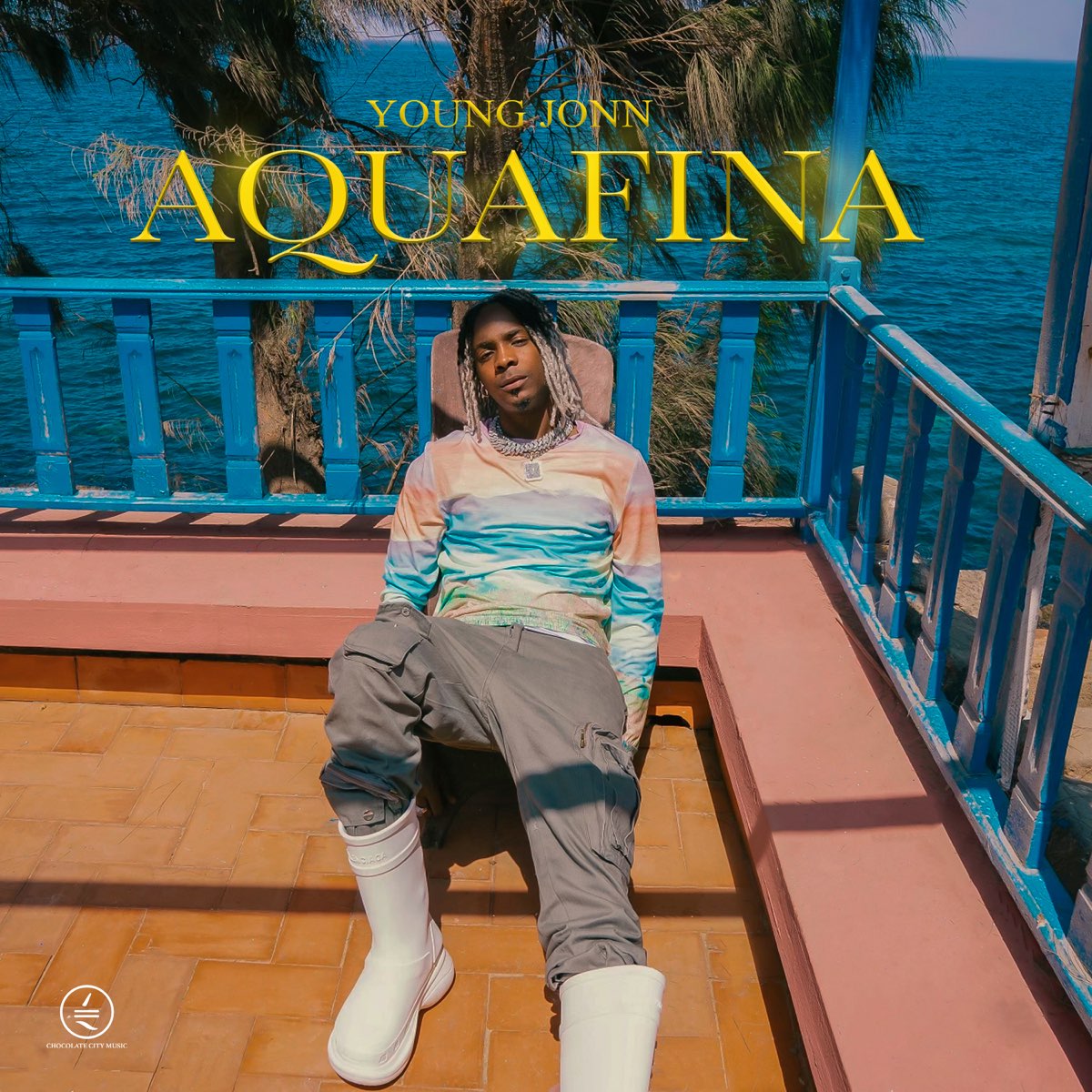 Best New Music: Young Jonn Reinforces His Hit-Making Abilities On "Aquafina"
the singer-producer is in the right direction
Young Jonn's transition from music producer to recording artist has been smoother than shea butter. In the beginning, earlier tracks like 2018's "Oshey," 2019's "Ello Baby" with Tiwa Savage and Kizz Daniel and 2020's "Incase" had turned the focus of audiences toward Young Jonn but they didn't retain that attention. It wasn't until his 2022 debut EP 'Love Is Not Enough' that his star power became clearer; over well-curated Afropop rhythms and sensibilities, Young Jonn dished out his ruminations on love and its accompanying emotions. The project spawned the runaway hits such as "Dada" and "Normally."
View this post on Instagram
"I've always been a singer, and I just really enjoy making music, whether it's producing or using my voice," Young Jonn told the NATIVE. "I just never put that side of me out there on a major level until recently, but it has always been a part of my process. Like, I'd make beats and sample my vocals on the beats. It's always been like that." Since that conversation, Young Jonn has widened his spread as an artist, scoring another winner with "Xtra Cool" and consolidating the success of his debut EP with a sophomore effort.
Young Jonn has described his experiences with love as "kinda weird," stating that "my own understanding of love is quite different from the way many people see it." "A lot of people think it's a do-or-die thing, but I feel like love doesn't have to be romanticised," he said. Young Jonn's viewpoints on the subject of love are grounded in his inclinations as a realist – accepting what it is rather than pushing to change that narrative. It is this state of mind that supersedes his latest single "Aquafina."
On the new track, Young Jonn plays the role of the lover nursing his hurt feelings. "Most nights I'm lonely baby, you don't even notice," he sings. Elsewhere, he provides the genesis of his happiness, singing, "We cannot do this every time oh/This love not anybody concern/Why do we argue every night oh/When you know say I love you kpa." His frustrations, we surmise, lay in the fact that the opinions of outsiders have threatened the stability of his relationship. 
After the success of his debut and sophomore EPs, Young Jonn has not taken his foot off the gas pedal. He kicked off 2023 with "Currency," featuring YBNL boss Olamide, with whom, during his days as predominantly a producer, he has made hits. He also appeared alongside Ayra Starr on Tiwa Savage's "Stamina," where he more than proved his salt as a feature artist. All these new songs have ensured that Young Jonn fully transcend into his own identity, and be respected as an artist as he was a producer.
While Young Jonn expresses his pain on "Aquafina," it is only a precursor to his true intentions: he has no qualms about getting his pound of flesh. "Even-eventually even if you don't love me again/You should just tell me like this (o like this)/Cause tomorrow if my feelings start to change/You go know I don tell you before," he sings in the chorus. The advice-cum-warning falls in the same territory as Ruger's "Red Flags."
Nigerian record producer Magicsticks delivers a thrilling Amapiano-infused soundscape for Young Jonn to settle in. The production is everything you'd expect: bouncy log drums, violin chords and heavy percussion. With Magicsticks' breakthrough coming from Asake's 'Mr Money With The Vibe,' his efforts on Tiwa Savage's "Stamina," Davido's "UNAVAILABLE" and Young Jonn's "Aquafina" prove that he is earning his stripes in the industry and will become a force. For the music video to "Aquafina," which was shot in Senegal, Young Jonn taps another Asake collaborator in TG Omori, who brings the emotions of the song to life with characteristically colourful visuals.
On May 1, Young Jonn was the face of the Apple Music Home Sessions, performing a stripped-back version of his song "Xtra Cool," as well as covers of Lagbaja's "Never Far Away" and Beautiful Nubia's "What A Feeling." These achievements portend that Young Jonn is in the right direction as he continues to carve his space in the industry as a well-rounded music maker.
Featured image credits/YoungJonn
---