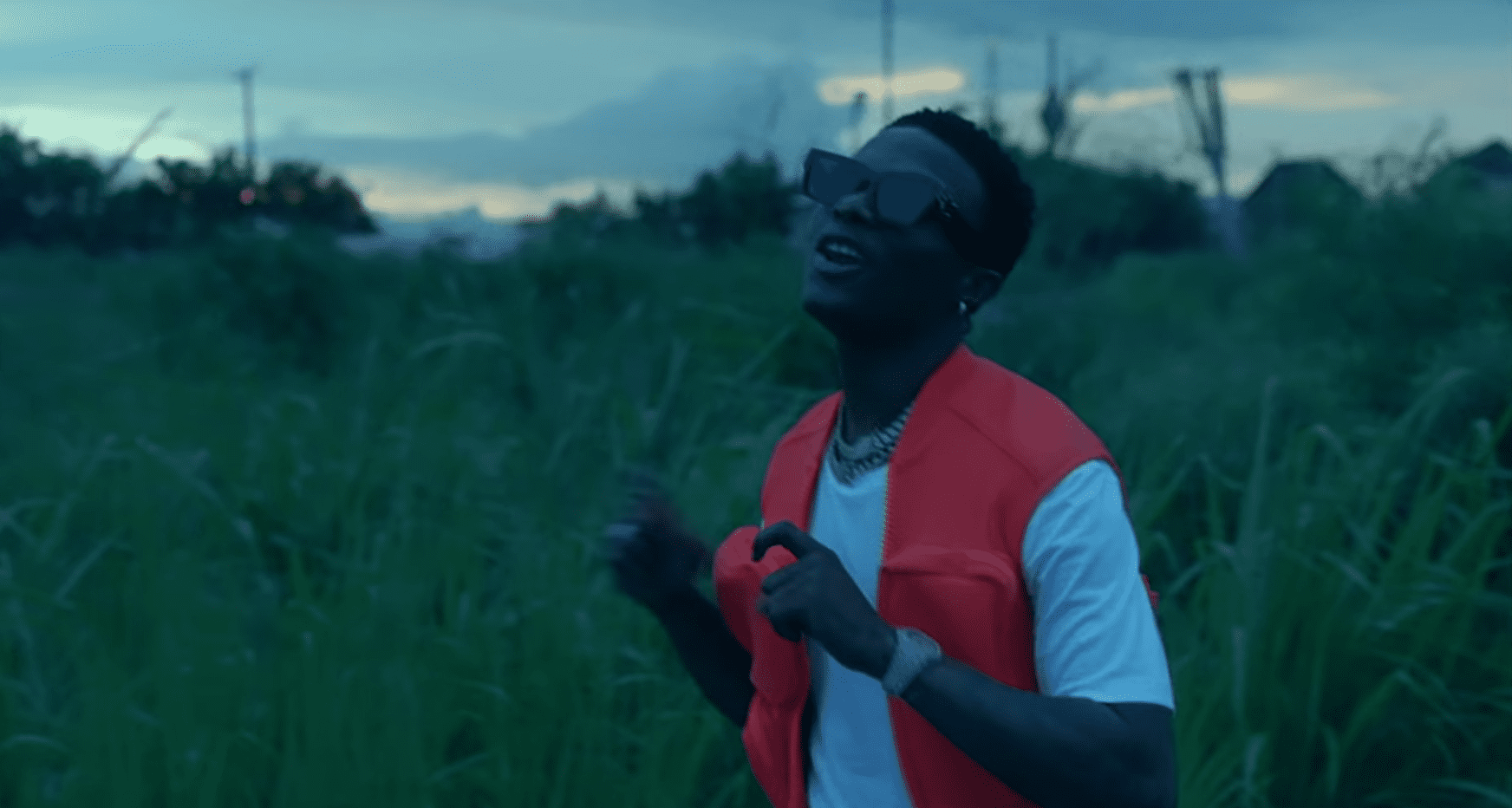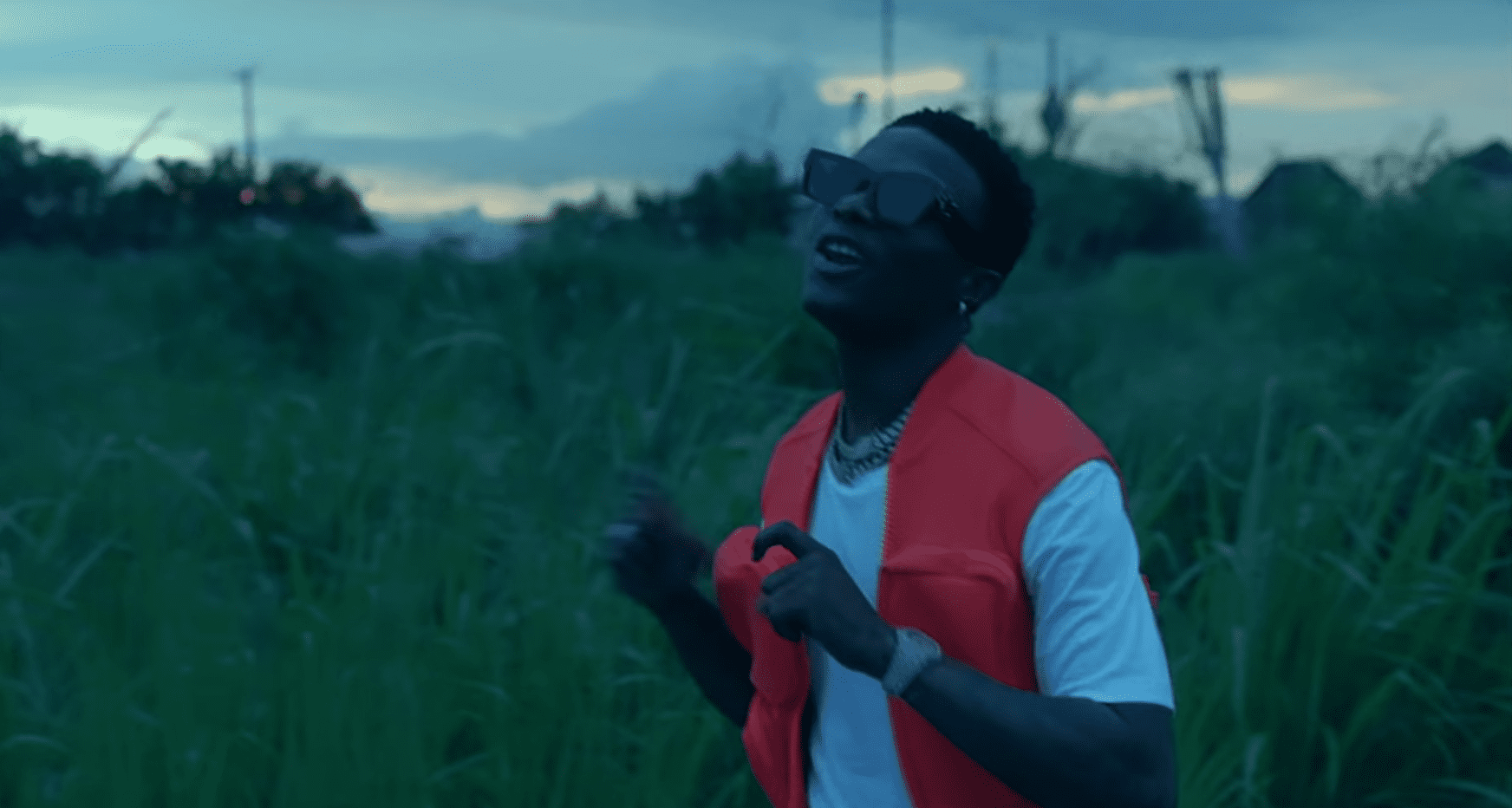 Best New Music: Wizkid is a mystical Starboy for new banger, "Joro"
Ojuelegba to the world forever
The release date for Wizkid's long-anticipated project,  Made In Lagos, is still uncertain, however, with the guitar-licked "Joro" as his second release in less than a month, a new Starboy era may soon be upon us. In the video shot between Lagos and London, a red glow hypnotises a woman who can't help moving to the rhythm.
Elsewhere, Wizkid approaches a brightly-lit outpost, re-emerging at the centre of the room, encircled by candles and bathed in a golden-yellow hue. Although the mysterious hypnotic red glow and his red shirt are the only visible links between both visual sequences, the metaphor for the ubiquity of Wizkid: The Church boy from Ojuelegba—is subtle but hard to miss.
https://www.instagram.com/p/B3HLN5YHzDL/
In the last few months, Wizkid has stayed in conversations with these seemingly effortless singles to sometimes mixed reactions. Many fans who have waited in anticipation for a follow-up to Sounds From The Other Side have struggled to embrace Wizkid's handful of placeholder releases. To add salt to injury, it is also becoming clear fans who will expect him to release another project chock-full of big names and swagger anthems may be disappointed.
Over the past decade, it's not been uncommon for artists to make huge creative leaps from project-to-project in a manner that aligns their music with the contemporary sound or trending subcultures. In Afropop, no one has consistently made those near-institutional jumps like Wizkid; first with "One Dance" with Drake in 2015, and more recently, "BROWN SKIN GIRL", his collaboration-duet with Beyoncé.
But for long-time believers, Wizkid is still the man of the moment. "Joro" is a love song, and like "Ghetto Love" before it, the story is told through the eyes of his listeners. Complimenting his usual melodic antics with a smooth audiovisual premise may not the 'global superstar' brand more cynical fans want from the continent's biggest pop star, but when it really comes together, it's hard to picture anyone but Wizkid who can embody same innate star power or sleek execution. As you'll see in the video below, even Wiz is no more than an observer who is also immersed in the Starboy experience.
See Wizkid in "Joro" below:
---
Toye is Editor-at-Large at NATIVE Nigeria. Tweet at him @ToyeSokunbi
---