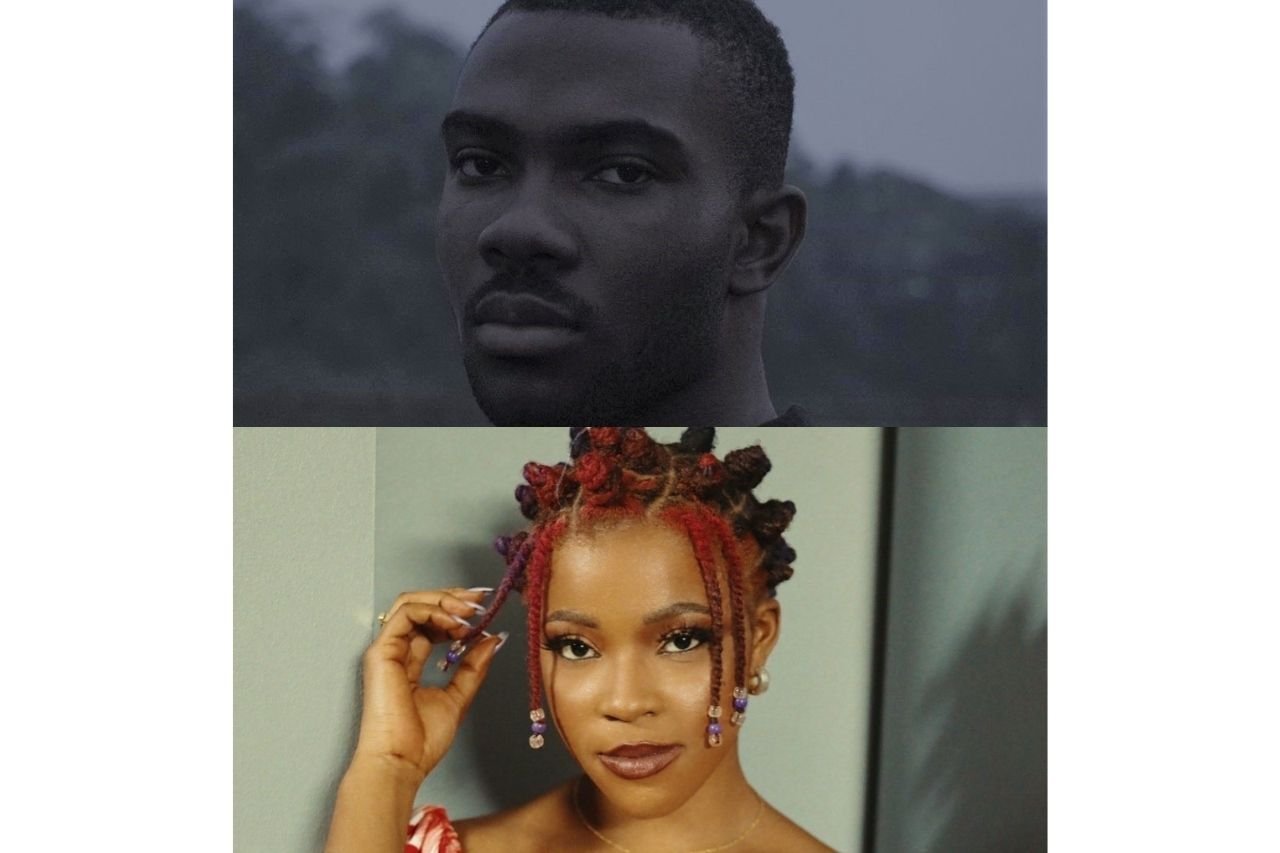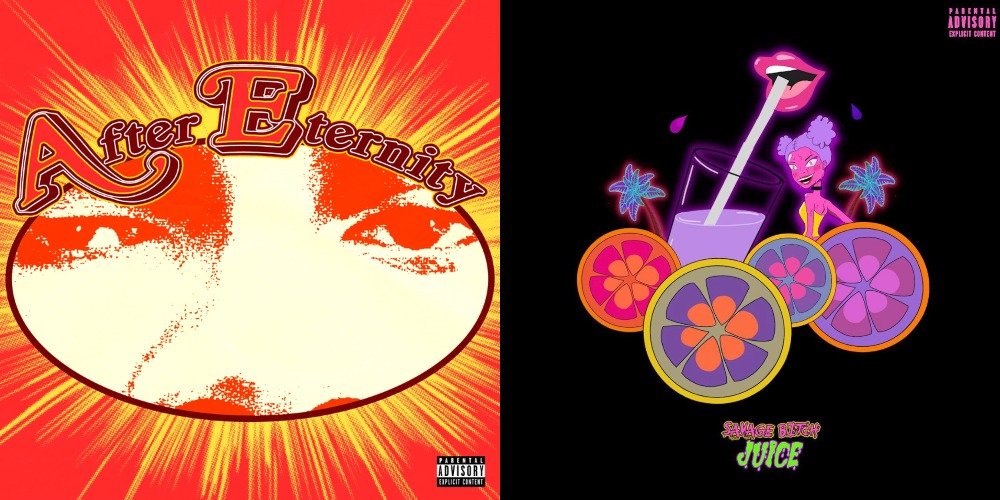 Best New Music Special: Tochi Bedford's "Benjis" and SGaWD's "Rude"
double heat
In an interview with YNaija back in April, Tochi Bedford made a heartening remark: "Honestly, I think the rap scene in Nigeria is at the healthiest it's been in a while." There's something of an unspoken caveat added to that statement – "at least, amongst the people I've worked with so far" – that is meant to emphasise his personal viewpoint, but broadly reflect the creatively fertile and increasingly diversified terrain unearthed when you fully survey rap music in Nigeria.
Last week is an easy example of this: On Wednesday, rap superstar Ladipoe dropped his latest EP, 'Providence'; a day later, rising hybrid rap artist and Fresh Meat alum SGaWD delivered her debut EP, 'Savage Bitch Juice'. Merely a day later, indigenous rap firebrand Zlatan released his sophomore LP, 'Resan', and Tochi Bedford himself put out his second project, 'After Eternity'. Moments like this don't come around often, but when they do, they're typically emblematic of the creatively fertile soundscape in Nigeria's Hip-Hop/Rap scene.
All of these projects may not fully capture the scope of the rap music being made in the mainstream and in the underground, but they're stylistically varied to highlight the vibrant playing field in Nigerian rap, even if most (online) conversations tend to equate the scene's health to that of its more traditional side.
View this post on Instagram
For this week's Best New Music selections, we've picked a standout song each from the new projects by Tochi Bedford and SGaWD, because they were both too good to pass up and, coincidentally, both tapes are on the same tonal spectrum of experimental and exuberant Trap music. Dig in.
Tochi Bedford – "Benjis" (feat. Odunsi [The Engine])
In comparison to his new project 'After Eternity', last summer's 'Eternal Mob' sounds pretty conventional. While the main elements – delightfully haunting melodies, speaker-rattling bass and hyper-specific lyricism – are identifiable threads across both tapes, there are subtle but profound differences in what Tochi Bedford wants to achieve with his newest drop. Where the musical edginess of his debut was underpinned by an invariable confident and aspirational person, 'After Eternity' is thematically brasher and the music is slightly more melodically complex.
The intro song, "Benjis," sets a heady tone for 'After Eternity', epitomising the cumulative traces of growth in Tochi's powers as both a producer and writer. Co-produced with Sverre Timmermans (Svt), the song's beat is as hazy as it is maximalist, a melange of about several psychedelic melodic motifs, undergirded by rapidly ticking hi-hats, constantly matching snares and blown-out 808 bass. Referencing the hundred dollar bill, as a gateway to expressing a lavish lifestyle, their lyrics on "Benjis" sound less excited and more factual, and the arrogance is especially leaking from Tochi's solitary verse sandwiched between Odunsi's instantly memorable hook.
That's another hallmark of 'After Eternity': Tochi Bedford is more irreverent than he ever was on his debut tape. "When I leave it's a scene/This all started with a dream/Why you wanna cause a scene/Why you wanna fight," he raps both enthusiastically and dismissively, the lines piling up into an emphatic show of self-assurance. It's a far cry from, say, the vexed energy of 'Eternal Mob' opener, "Bros," where he reckons with fake friends. By the time "Benjis" hits a key change on one of its melodic riffs, and the beat switches to something slightly more solemn, Tochi's overconfidence in himself is well beyond believable. He's everything he says he is, and we are witness to this.
SGaWD – "Rude"
There are a few reasons SGaWD is one of the prominent voices in the growing tide of Nigerian women rappers forcing their way into being acknowledged in Nigerian rap. Perhaps, the most important one is that she's a walking double-edged sword. Across her brief but clearly tenable catalogue, she's proven equally adept at running through bars and stacking harmonies, a dually-tuned switch ready to flip between scathing bars and romantic lyrics. On her debut tape, 'Savage Bitch Juice', however, it's her rap side that gets a lot of the shine, and for good reason.
'SBJ' is a project of self-declaration, with SGaWD rapping her way to prove just how imperial she believes she is. For sure, there's a lot of brawn, but what makes the project downright enjoyable is the blasé authority palpable in her smooth flow. From a songwriting standpoint, "Rude" might be the project's centrepiece, a song that rolls varying dimensions of shit-talking into a catchy banger. Produced by Brum3h and Mayhem Oshunda, the bounce on "Rude" recalls Odunsi's "Wicked, Sexy," but its sunny piano riff and percussive embellishments create a colourful fusion between Trap and Bashment.
Matching the candour of the production, SGaWD sinks into a semi-feathery cadence, perfect for her lyrical mix of contempt and sensuousness. Written with intentions of vividness, the first verse is framed as a romantic shot-shooting exercise, with SGawD clearly annoyed that her target is playing coy. By the second, it's obvious her sex appeal has done the job, and she dedicates some of that 16 to rapping literal quips about its hypnotic power. Everything about "Rude" is effortlessly inviting, and it's wonderfully boiled down to its hook, a repetitive part that will instantly stay in your head as soon as you hear it. For over a year, the newcomer has been edging towards her moment and it seems, with 'SBJ', that moment is within reach than ever before.
Featured image credits/Instagram